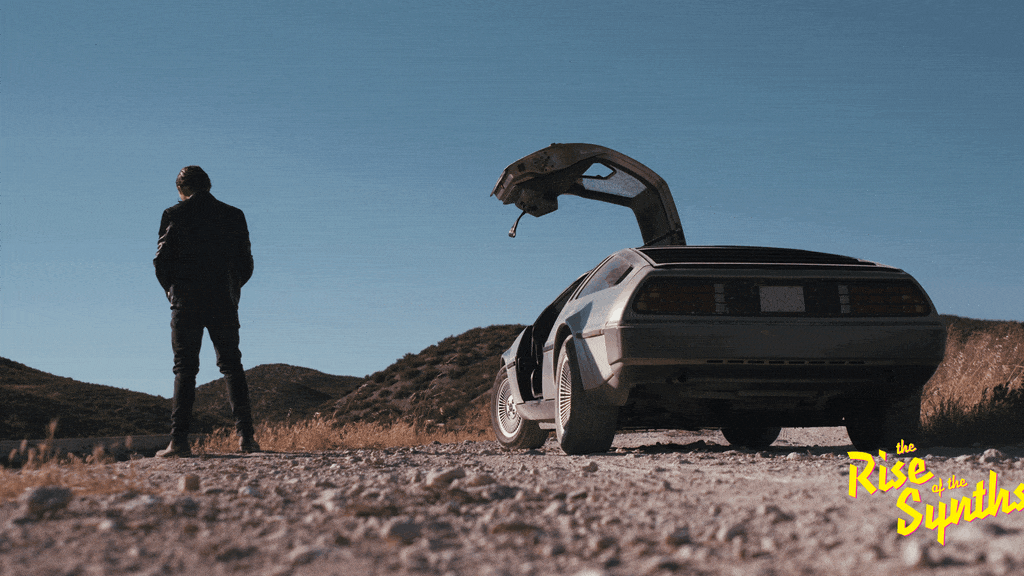 Doc'n Roll Music Documentary Festival, returns to the Mersey for its biggest and best event yet: the 5th Liverpool edition, which runs from from 26 to 29 March 2020 at Picturehouse at FACT and The British Music Experience (BME). 
From Zambian rock to MySpace-spawned waves of electronic creativity, Doc'n Roll Liverpool 2020's five acclaimed full-length feature films each spotlight a unique musical landscape. Witness the births of movements both musical (Drum & Bass and the offbeat Synthwave) and political (Rock Against Racism), get under the skin of Sixties folk-rock legend David Crosby and watch a forgotten African icon gain a new following, years and thousands of miles from where he began. 
Once again this year, Doc'n Roll Liverpool aims to dazzle music lovers, entertain documentary devotees and break down boundaries as it celebrates the places, eras and unique creative talents that gave rise to innovative and influential genres. 
Doc'n Roll is supported by the BFI using funds from the National Lottery to grow audience appetite and enjoyment for a wide range of independent British and international films. Launched in 2014 by founder Colm Forde, its mission is to show long-overdue love to the many under-the-radar music docs that risk-averse cinema programmers tend to ignore. 
Forde says: "I'm delighted to present our film programme for the 5th Liverpool edition of Doc'n Roll. Focusing on musical outliers, this year's selection of films, including works 
by first-time directors, is a testament to the power of music as a universal language of hope and inclusion." 
Two of the films in the Doc'n Roll Liverpool 2020 programme – David Crosby: Remember My Name and The Rise of the Synths – were shortlisted for the Best Music Documentary 2019 prize at Doc'n Roll London in November 2019, judged by a jury panel featuring Paul Rodgers (Head of BBC 6 Music), Sophie K (journalist, Kerrang!), Jen Long (Take Care Management), Julia Nottingham (Head of Dorothy St Pictures) and author and broadcaster Emma Dabiri. 
Tickets for Doc'n Roll Music Documentary Festival are on sale now via http://www.docnrollfestival.com/