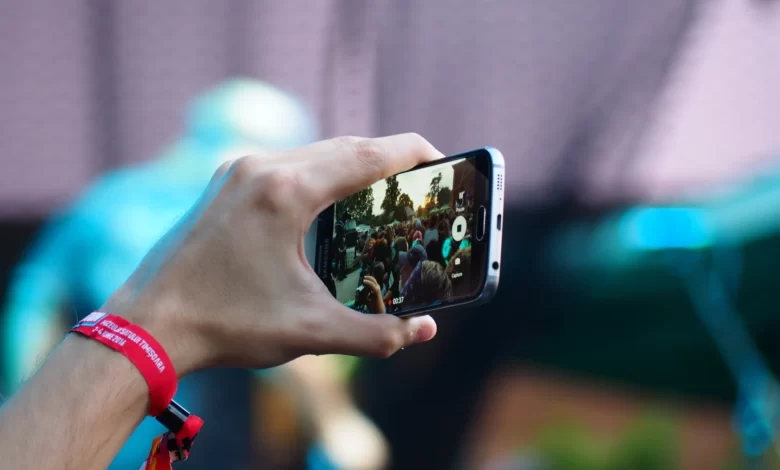 Review
Custom Cloth Wristbands By Apprintable Are Perfect For 2023 Festivals
When it comes to running a festival, it's no secret that there are a host of factors that you need to keep in mind to make sure that everything runs smoothly, that your patrons are safe and that you can keep track of all of the functions that you have going on throughout your event.
The challenges of running a festival
Curating the perfect music event isn't going to be easy and you'll need to start with arranging the venue, booking the acts and then providing an array of services like VIP access to maximise profit potential. Some of the most prominent issues start to come into play when the festival goers start to turn up and the biggest is keeping track of who has paid for entry, any additional perks they may have paid for and more. Once upon a time, paper wristbands were used to denote paying attendees, VIPs and more – but these were subject to their own pitfalls.
A modern solution for organisers everywhere
In recent years, festival organisers have been looking for more sturdy alternatives to paper wristbands, as the durability just wasn't matching up to the functionality. Initially, rubber wristbands were used, but these didn't quite meet the requirements for vendors and were too easily removed, swapped and used to give non paying wearers access. Now, cloth wristbands have stepped into the fray and offer a secure, comfortable and even fashionable solution that can act as an accessory and a keepsake for years to come.
As they often serve as a form of ID and can be bought in water-resistant, hypoallergenic materials with stretch resistance, companies can select custom colours, designs and even add QR codes for more in-depth identification if and when necessary. The good news is that Apprintable has custom design templates where you can create any custom cloth wristbands that you have in mind in just a few clicks.
What can custom cloth wristbands do?
Here is a quick look at the top benefits of offering custom cloth wristbands at your festival or music event:
Security
Brand awareness with colour and logo incorporation
Access control to VIP areas and services
Convenient for wearers and staff
A more comfortable fit
Cost-effective
Environmentally friendly with less waste
Quick and easy application and removal
Full-colour customisation
Top features of Apprintable Wristbands
Some of the top features of the wristbands on offer at Apprintable are the fastenings that provide security for our wristbands. You can choose between a secure sliding bead for a reusable wristband, woven fabric custom bands with a self-closing, tamper-proof plastic ring, a one-time-use plastic loop lock, or even metal rings that require closure via a crimping tool.
Get your custom cloth wristbands from Apprintable today
Custom cloth wristbands are a fantastic way to bring ultimate functionality to your music event, all while promoting brand awareness, keeping patrons, staff and even acts secure and creating a great vibe that everyone will remember for years to come.