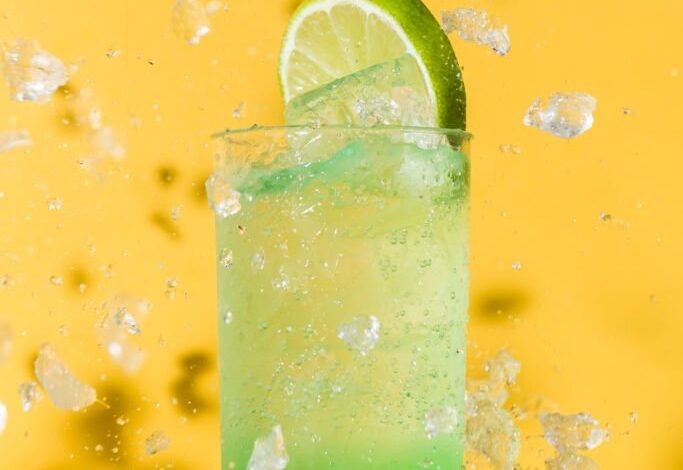 One of the city's best loved bars has announced it's new cocktail menu with some of its craziest drinks yet. Crazy Pedro's Cocktails are already pretty notorious but this new selection is guaranteed to blow your socks off.
Want a taste? We know you do. Well get yourself down to your nearest Crazy Pedro's and go wild. Don't hold back – they're yours for the taking, and all still available as part of their 2 for £10 Happy Hour deal, so there's really no excuse.
So, what have you got to look forward to boys and girls? The infamous Frozen Margs are still flying out, but with eight new flavour options as well as the OG, Classic Frozen Marg. Our favourites are the Pineapple + Pomegranate and the Kiwi + Lemongrass; or as a curve-ball option, Mango + Pink Peppercorn is a killer.
You can even go all-in and get a massive one, to share between 3 or 4, for £16.50. If you're suffering from brain freeze, one of Pedro's legendary slices should warm you right back up again – with permanent appearances from some of the last years most popular specials too.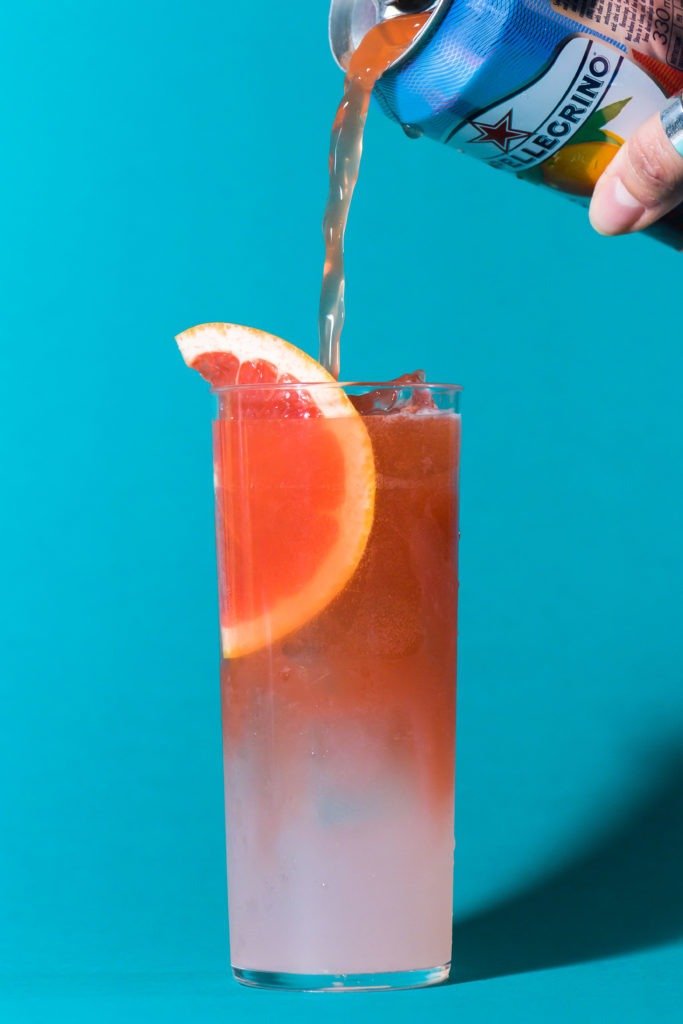 The main cocktail menu keeps it simple – with sections for Agave fans (mezcal and tequila) as well as a handful of "Not Agave" drinks, in case Mexico isn't your drinking destination of choice.
If you're a sip-and-savour type, Pedro's is the place to be for one of the best ranges of agave spirits outside Mexico. You can pick from a dizzying array of Del Maguey, cop for a Koch, or opt for an Ocho – along with an ever-expanding range of new finds and niche offerings.
If you're mixing things up with a cocktail, we highly recommend these fresh cuts:
Pedro & The Prinny – A stunning combination of Pedro's favourite spirit – Koch El Mezcal, and the flavour of the minute – Pink Gin! Here they use strawberry-infused Beefeater Pink, alongside a slug of the smoky 'n' smooth mezcal – Sales of which help to support local communities back in Oaxaca, Mexico, where the spirit is made. Rounding off the winning combination is a touch of Low-GI agave nectar, fresh lemon juice and a splash of delectable, San Pellegrino Aranciata Rosso (blood orange soda, to the uninitiated).
Hulk Smash – Pedro's fave on a sweltering summer day! Made with Koch Espadín, Patrón Blanco, Chartreuse, lemon, agave and soda; It's long, fresh and every so slightly green-tinged. If anything though this lively, aromatic collins is more likely to cheer you up than make you angry!
Open 7 days a week from 12pm to 4am, you can start at lunchtime with our special lunch offer: two slices and a drink for £5 or get a beer for an extra pound available from 12pm to 3pm, and stay until the late am.
Happy Hours run from 5-9pm, Monday to Friday, and include offers on beers, wines, cocktails and pizza.
For more information about Crazy Pedro's Cocktails and their amazing pizza please visit www.crazypedros.co.uk