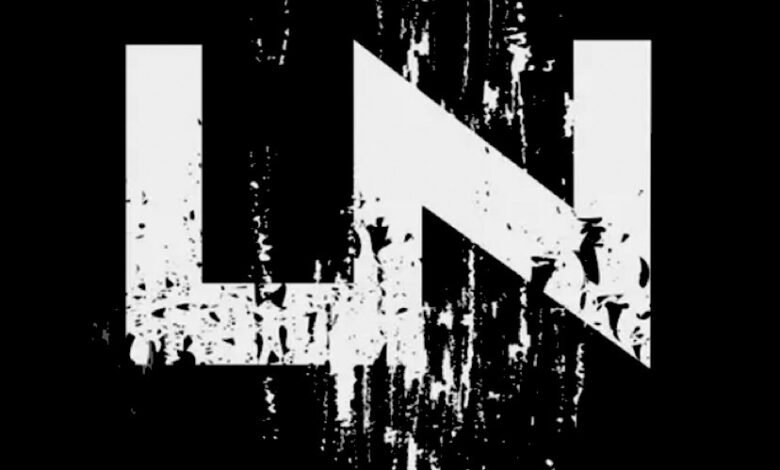 Carringtons Catering has judged a star-studded football cook off at Nugent Care's new social enterprise, Courtyard Café.
The showdown saw Master Chef of Great Britain and Director of Carringtons, Darren Wynn critique the culinary efforts of ex Liverpool player, Phil Thompson and Blues legend, Graham Stuart. After battling it out, the three-time European Cup winner pipped Stuart to the post and was crowned Courtyard Cooking Champion of 2014.
Throughout the day, a trio of action packed activities took place at the Knowsley-based eatery, including the 'Omelette Challenge', 'What's in the Bag?' and 'Foodie Football Quiz'.
Darren said: "It was brilliant to be a judge at this wonderful event – the day was certainly fun for both footie and foodie fanatics. The cook off has hopefully raised much needed awareness of the new healthy eating initiative, which serves such an honourable purpose, as well as its great food."
The Courtyard was officially opened on May, 9 by the Mayor of Knowsley, Councillor Mr Brian O'Hare with over 80 people filling the venue. People who attended were treated to canapés prepared by Carringtons Catering and the Courtyard team.
In addition to being a healthy eating coffee shop and thriving social hub, the revolutionary site aims to deliver education and training to people with disabilities – allowing them to gain industry standard qualifications to maximise their employment eligibility.
Darren added: "The objective of the café is truly inspiring. Therefore, together with my wife/business partner, Helen, who is also the vice chair of Nugent Social Enterprises – we will continue to offer guidance and support to the heartfelt charity.
"We hope that our efforts will also encourage local businesses to get involved with future fundraising activities."