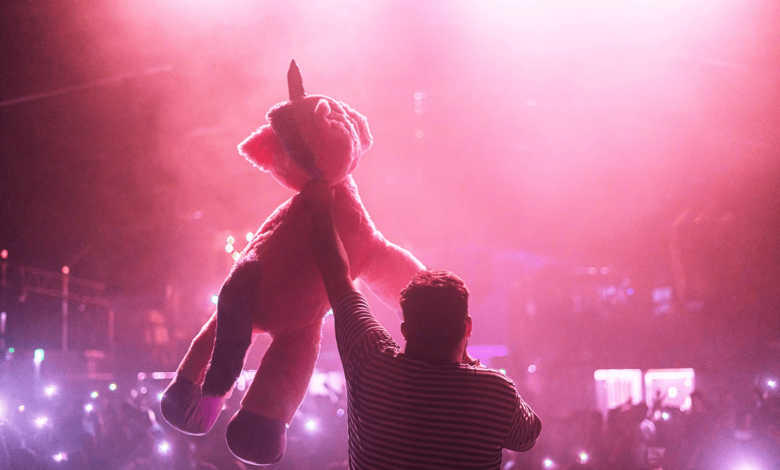 Bongo's Bingo Christmas 2020 shows mark the return of everyone's favourite night out.
Jonny Bongo and the Bongo's Bingo team are back this winter and they are calling out to assemble all of the Wonder(ful) Women, X-Men and many Jokers out there across the city to help make these brand new We Can Be Heroes shows extra fabulous festive fun for everyone. And starting off the whole Christmas season is a very special NHS key worker show – after all, these have always been our real heroes – on 30 November, with more details coming soon.
Dressing up for Christmas shows is very much encouraged, too, and after what has been a very difficult 2020 we know everyone needs a big Bongo's Bingo release.
For anyone with credit, the Bongo's Bingo Christmas 2020 shows tickets go on sale 5pm Thurs 27 August, then any remaining are on general sale from 5pm Friday 28 August. 
Jonny Bongo says: "We are over the moon to be coming back to our home turf for a run of spectacular socially-distanced shows all the way through to NYE. We want to make it really special and give everyone some big Bongo's Bingo love for the city, it really has been a very long time coming. Just being able to have everyone together for 16 shows and back in Content will be incredible. We will of course make sure all of the shows are fully socially-distanced, with reduced capacity and lots of measures in place. We have been planning this for a long time so it's great to finally get the news out there."
So won't really be too long until its time to dust down your cape, dig out your mask and channel some super hero muscle-flexing powers as Bongo's Bingo presents its We Can Be Heroes themed Xmas shows at Content.
Expect all of the usual magic, crazy prizes, music, mayhem and much, much more.
Bongo's Bingo – We Can Be Heroes
2nd, 4th, 5th, 7th, 9th, 11th, 12th, 14th, 16th, 18th, 19th, 22nd, 23rd, 28th, 29th and NYE December
Grab your Bongo's Bingo Christmas 2020 shows tickets and info at: www.bongosbingo.co.uk