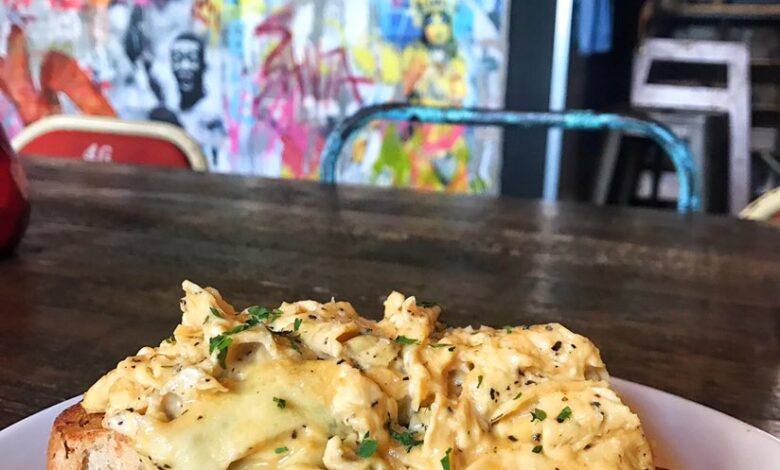 The folks at Bold Street Coffee, one of Liverpool's best brunch spots, have been having some serious plumbing issues. So much so, that in January of this year they announced they would have to close their doors for the foreseeable future, much to the dismay of caffeine lovers either side of the Mersey.  Fortunately, us Scousers stick together and Bold Street Coffee are making the best of a bad situation by partnering up with some of their indie-friends to kick off not one, but two pop-up residencies.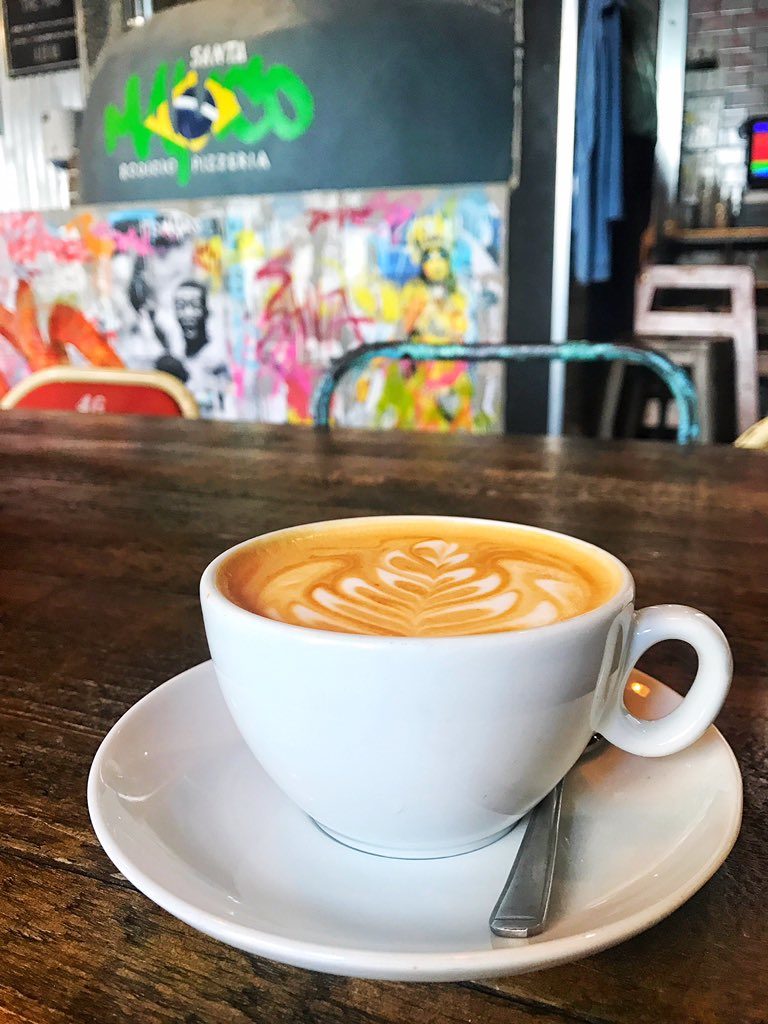 At the start of February the first of their pop-ups opened in The Merchant serving up their signature coffee blend alongside the new go-to name in breakfast sandwiches- The Egg Buoy. For those of you still unacquainted it's basically a breakfast burger bun filled with eggs and all sorts of other tasty treats. Running on the success of that, they've now secured a second, more long-term residency at Brazillian Pizzeria Santa Maluco.  This time they're making themselves properly at home and are settling in to Castle Street life with their own staff, original menu and BSC crockery in tow. We set our alarms and headed down early doors to see if the spirit of Bold Street Coffee was still alive and well.
The BSC breakfast offering at Santa's is short and sweet but offers up a simple and delicious mix of granola, eggs, avocado and muesli. As much as I had intended to order something even partially healthy, the combination of an early morning start and the horrendous weather persuaded me to seek solace in scrambled eggs. Fortunately it was a good choice, they were as silky as whipped cream with a peppery kick that really livened them up. Served on hot, buttery toast it was a hefty portion and a really filling and satisfying start to the day.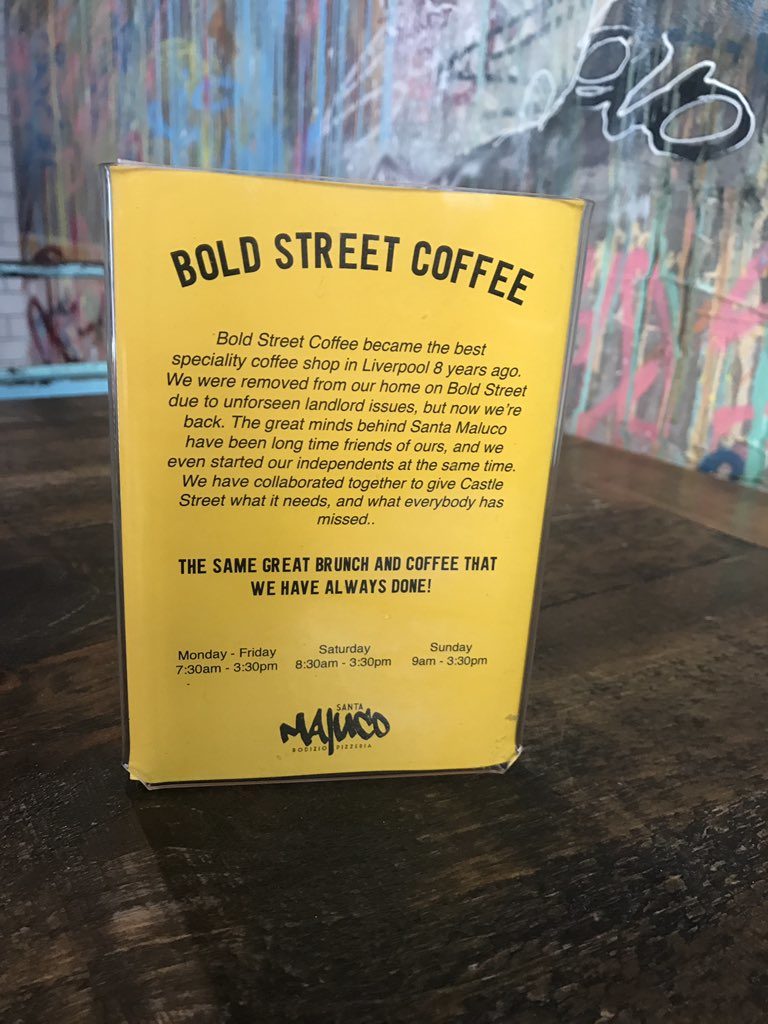 Alongside the eggs we also went for a straight up bacon butty which involved crisp and salty strips of the good stuff sandwiched in the middle of a butter-laden brioche bun. If you fancy something a little lighter you can ditch the bacon and eggs and choose from the likes of bircher muesli, acai bowl or smashed avocado and chilli on toast. It would have been rude of us not to order two of their signature coffees and I'm pleased to report they were every bit as good as they were at their former home.
If you fancy reacquainting yourself with Bold Street Coffee's famous blend and brunch offering then you can pop in to Santa Maluco every day until 3.30pm. After that, it'll be a slice of Santa's infamous pizza, and maybe a cocktail or two.