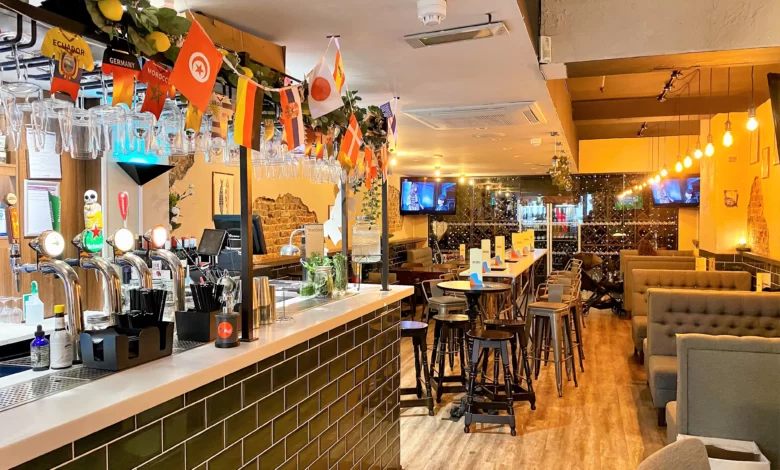 Bars in Liverpool
'Team Amnesty International' As BoBo & Abditory Put Human Rights Up Front During World Cup '22
Two bars in Liverpool are pledging to contribute to Amnesty International during World Cup 2022 and are asking their customers to help support the global human rights charity.
Lucky Penny Group, owner and operator of BoBo and Abditory, have installed seven screens across their two city centre venues so that people can enjoy all the games from the world's biggest sporting event in Qatar.
It will be 'Jogo Bonito'* at BoBo, Liverpool's only Iberian bar, which is on Castle Street, showing all of Spain and Portugal's games as well as Latin American and Hispanic countries' matches and all England and Wales' games.
The Beautiful Games featured at Abditory on Queen Avenue, between Castle and Dale Streets, will also be those from the home nations and all the remaining fixtures.
For each transaction at both venues during the World Cup, which runs from 21 November until 18 December, customers will be given the option of adding £1 to their bill. All proceeds, which will be topped up by Lucky Penny Group, will be given to Amnesty International.
BoBo, recently named as runner up in best bar in the North by the prestigious Observer Food Monthly publication, already operates a voluntary contribution scheme for Maggie's cancer charity in memory of a staff member's sister who died tragically young from the disease. Customers have generously donated hundreds of pounds.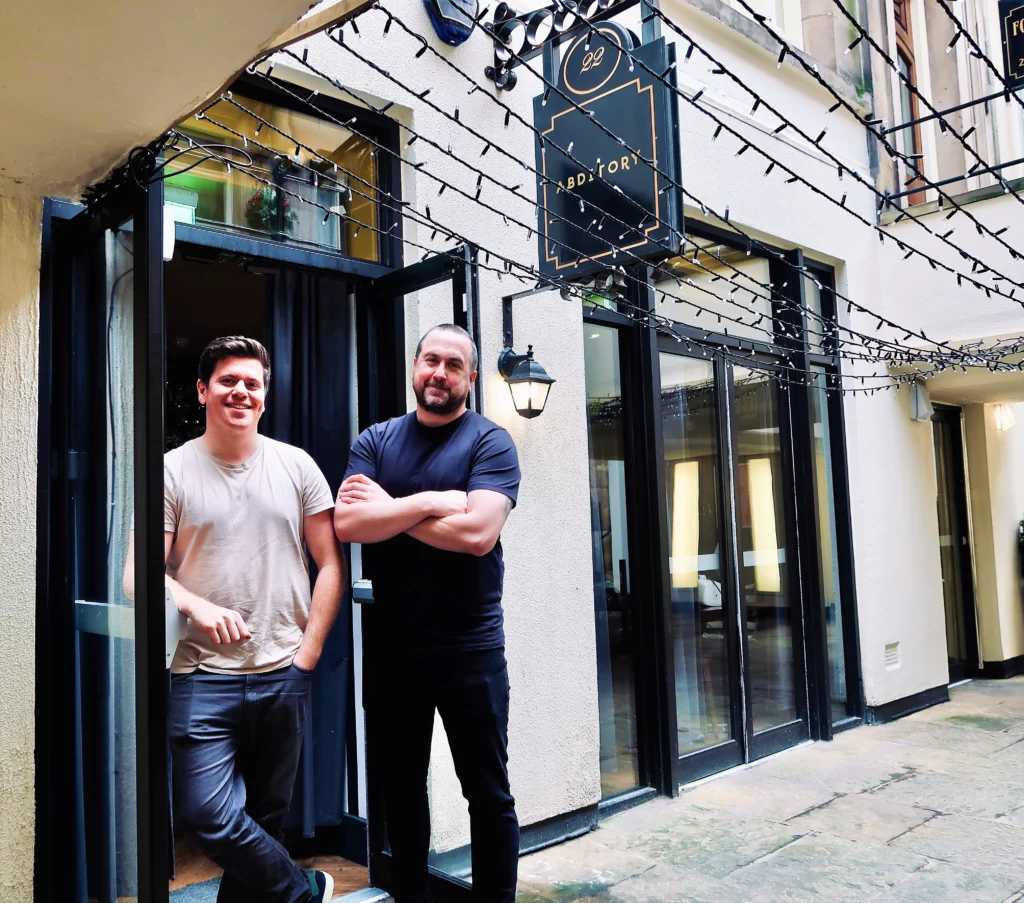 Josh Moore, of Lucky Penny Group, said: "I'm a massive football fan and being half Italian it's in the blood. It's easy to become excited about the World Cup, it comes around only once every four years and it's a special festival of sport and we have installed screens in our venues for the first time to show all the World Cup games. But you can't be tone deaf to the wider situation.
"This time much of the build up has been as much about the host country's human rights record, its treatment of the LGBTQ+ community, of women and of migrant workers' pay and conditions, as the football tournament itself.
"While we are well aware that you can't just 'offset' human rights or people's lives, you can try and do something and we'd like our customers who visit to watch and enjoy the World Cup to join us in contributing to Amnesty International who do so much to highlight abuses and campaign for human rights across the world."
Steven Burgess, managing director of Lucky Penny Group, added: "We are expecting many visitors to our bars during the World Cup and while we want them to enjoy the games, we still feel it's incumbent on us to remind everyone that there are wider issues at stake than football glory.
"We cannot forget those that have suffered as Qatar has prepared for the World Cup as well as those who are still discriminated against. The pursuit of fair treatment for all and compensation for migrant workers' families by Amnesty International and other organisations needs support to ensure it succeeds and resonates around the world for years to come."
Toasties, frothy beers, knock out cocktails and Subbuteo will be on offer at Abditory; Samba tunes, tropical cocktails and a carnival atmosphere is on offer at BoBo.
*Jogo Bonito = The Beautiful Game (Portuguese).