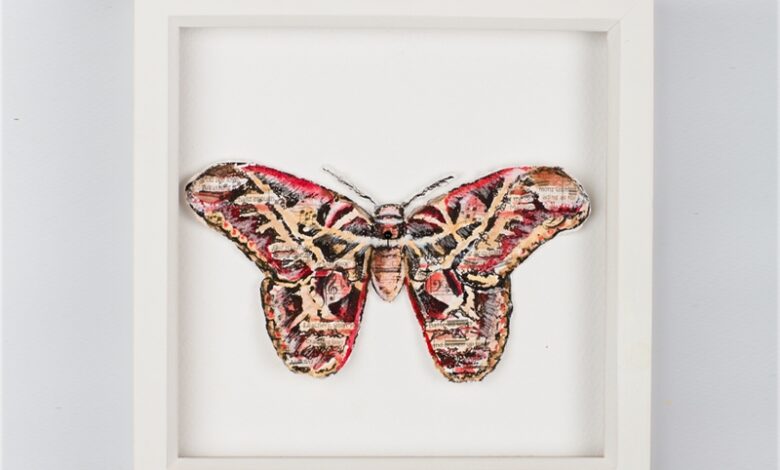 Music
Bobhowla Release New Single 'Tainted'
Bobhowla released their brand new single called Tainted, on 9 September. Carrying on from the debut album Everything's Wrong, But It's Alright, Bobhowla have worked with producer Daniel Woodward for their new single who helped coin their new sound.
Within the band's newfound material, they discuss common themes of society's past, one of them being the blood scandal for the NHS. Being a highly sensitive topic, Bobhowla wanted to address this sombre topic in the form of a song as many people are unaware of this tragedy.
Stream Tainted on Spotify now.
Follow Bobhowla on Facebook, Twitter and Instagram for updates.
Oisín McAvoy