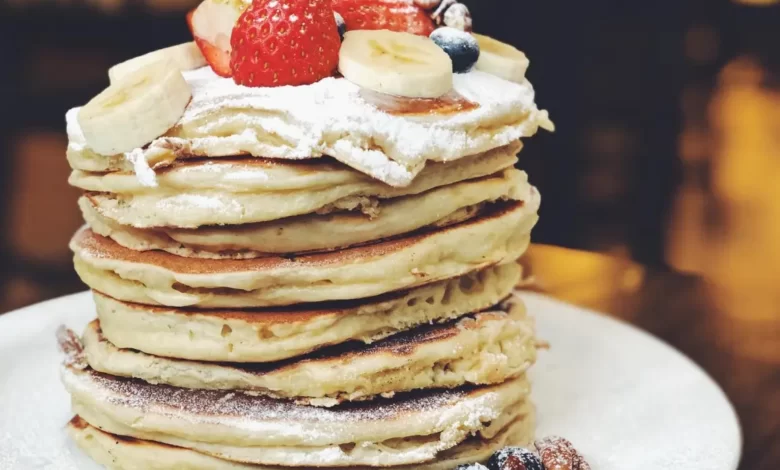 With Shrove Tuesday, aka, Pancake Day fast approaching, here's our guide to the best places to get pancakes in Liverpool. From Moose Coffee's legendary stacks to The Vibe's amazing vegan pancakes and much more.
Here's where you get the best pancakes in Liverpool.
Moose Coffee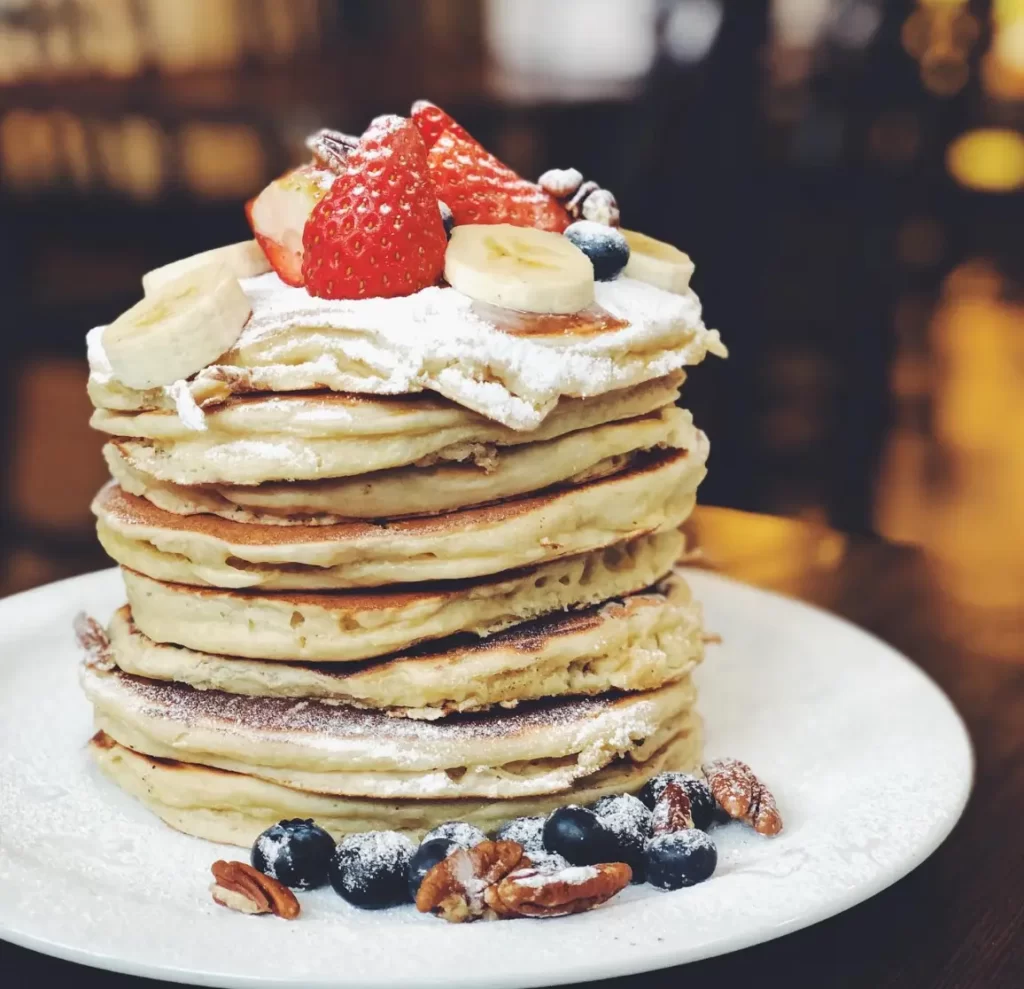 You know somewhere is good when there are queues for a table first thing in the morning. And Moose Coffee fully earns its reputation for excellent breakfasts thanks to its incredible pancakes. The independent, family-owned restaurant creates an authentic American Canadian breakfast and brunch offering with pancakes made to order. There are the likes of their Apple and Salted Caramel stack, the Granola and Chocolate Peanut Butter and Banana and Pecan, plus more to choose from.
The Tavern Co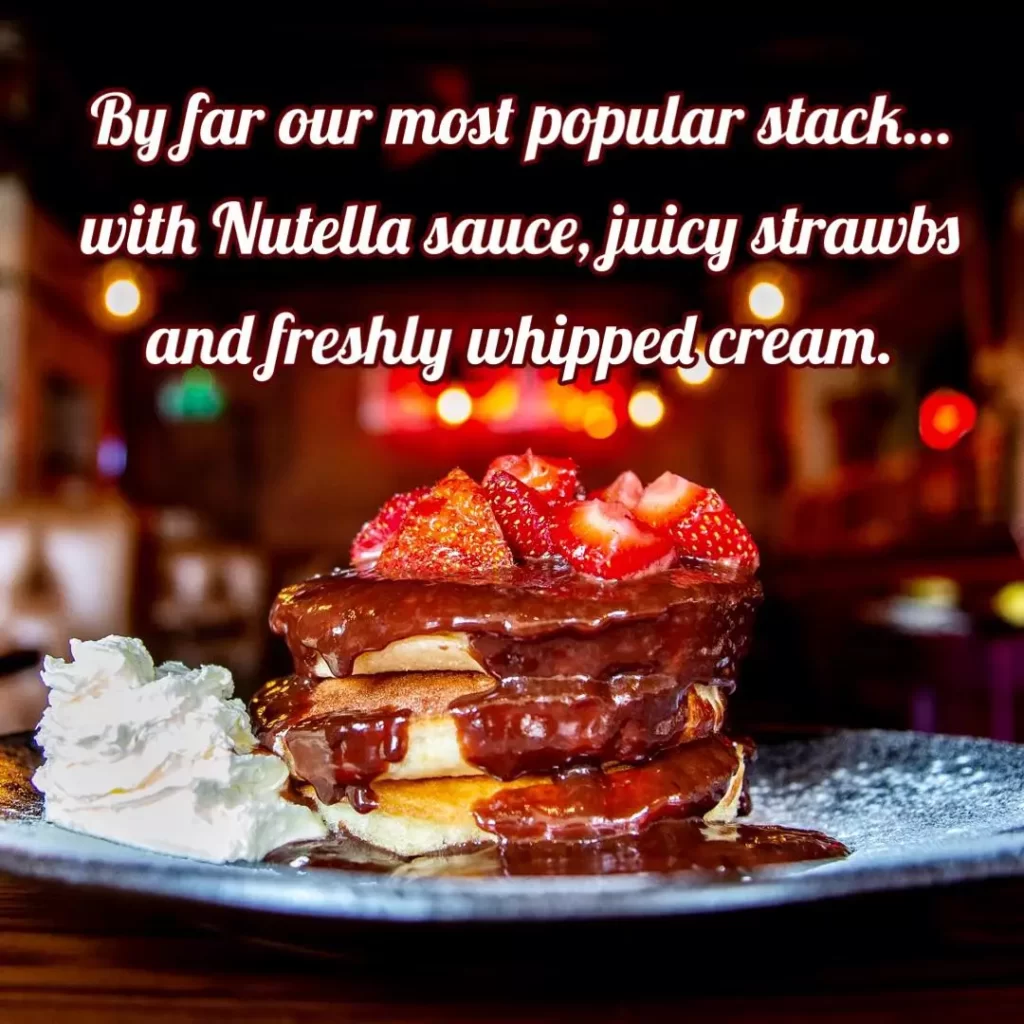 The ever-popular Smithdown Road Tex-Mex, The Tavern Co, is renowned for its breakfasts in particular and the pancakes are delicious. You can't go wrong with their Nutella & Strawberry stack or the Banoffee pancakes but the Snickerdoodle Pancakes (peanut butter, chocolate ganache, topped with crushed nuts and whipped cream) would be our pick.
Portland Street 358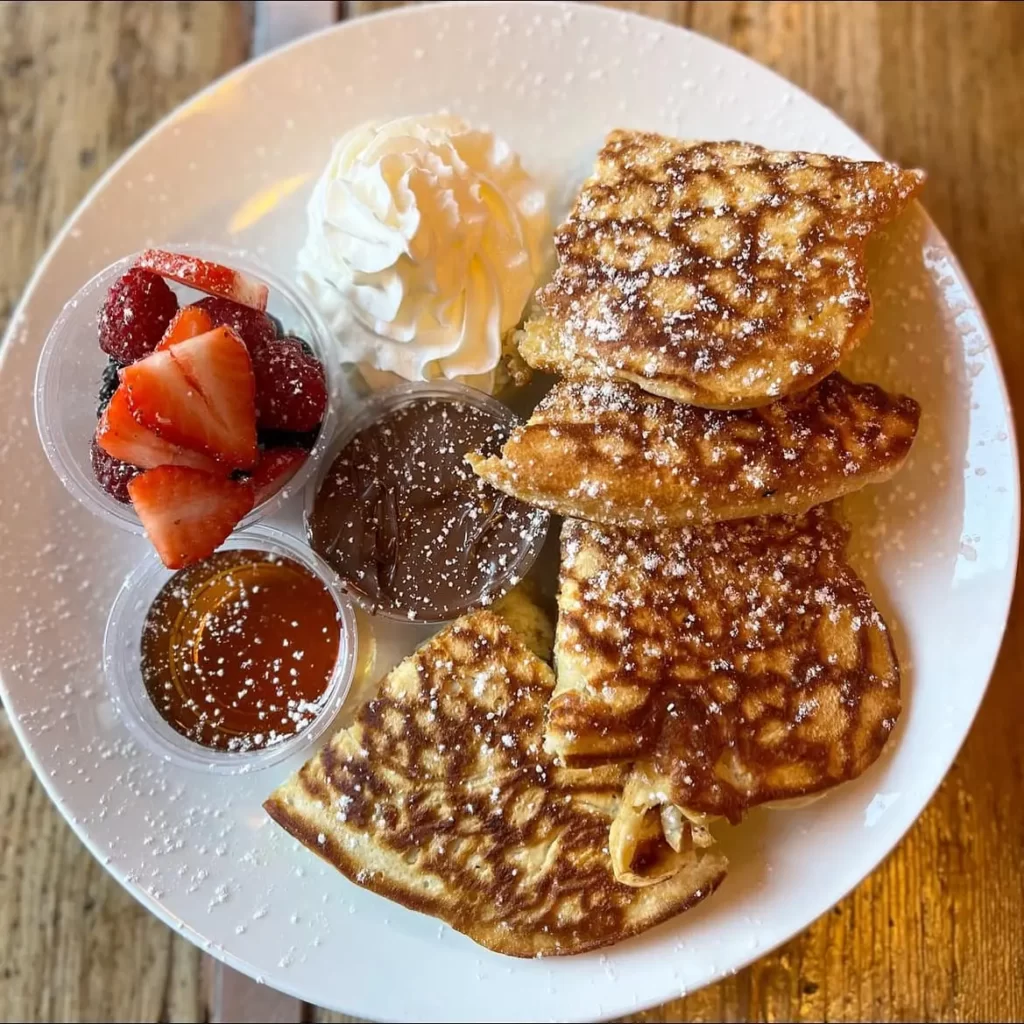 Right across the road from The Tavern is another fantastic pancake pit stop in the form of Portland Street 358. Great quality and very decent prices make Portland Street a great option for your pancake fix.
LEAF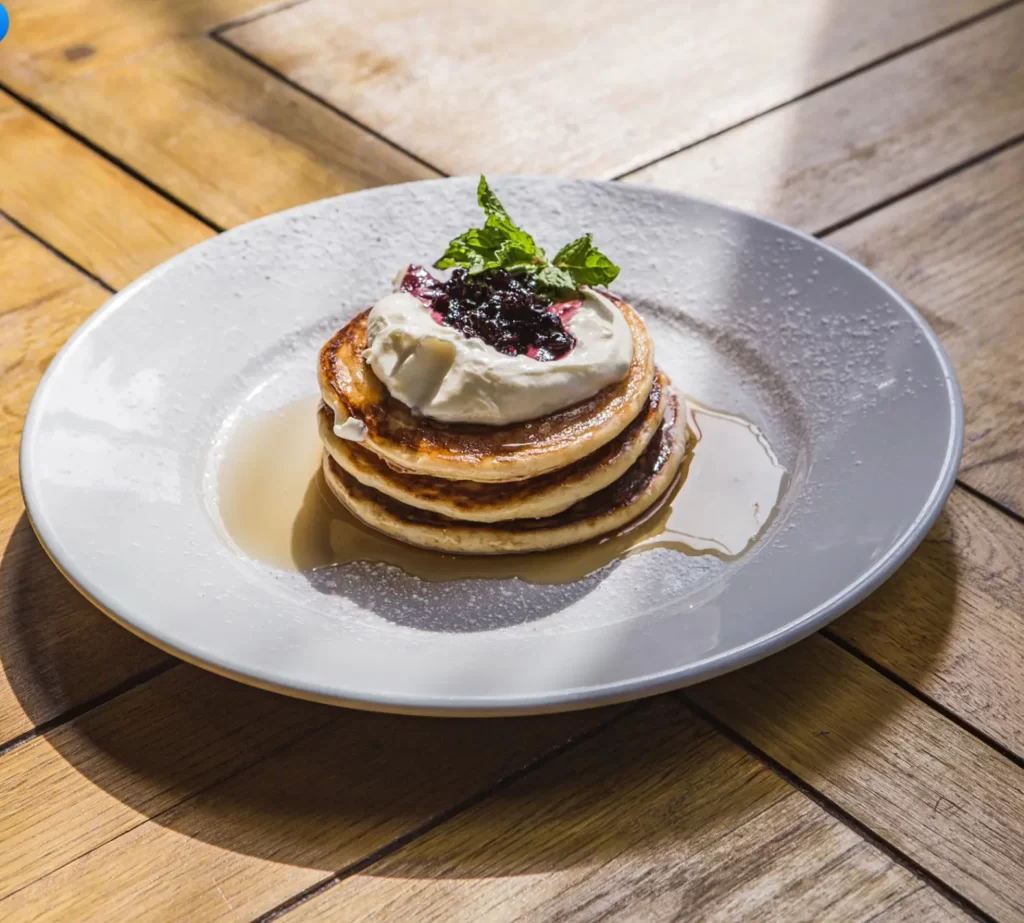 With three venues to choose from on Bold Street, Smithdown Road and West Kirby, LEAF is a solid choice for pancake lovers. Their Stack of Three American Style Pancakes come with Maple syrup, thick Greek yogurt and a blueberry compote which is to die for.
Brunchin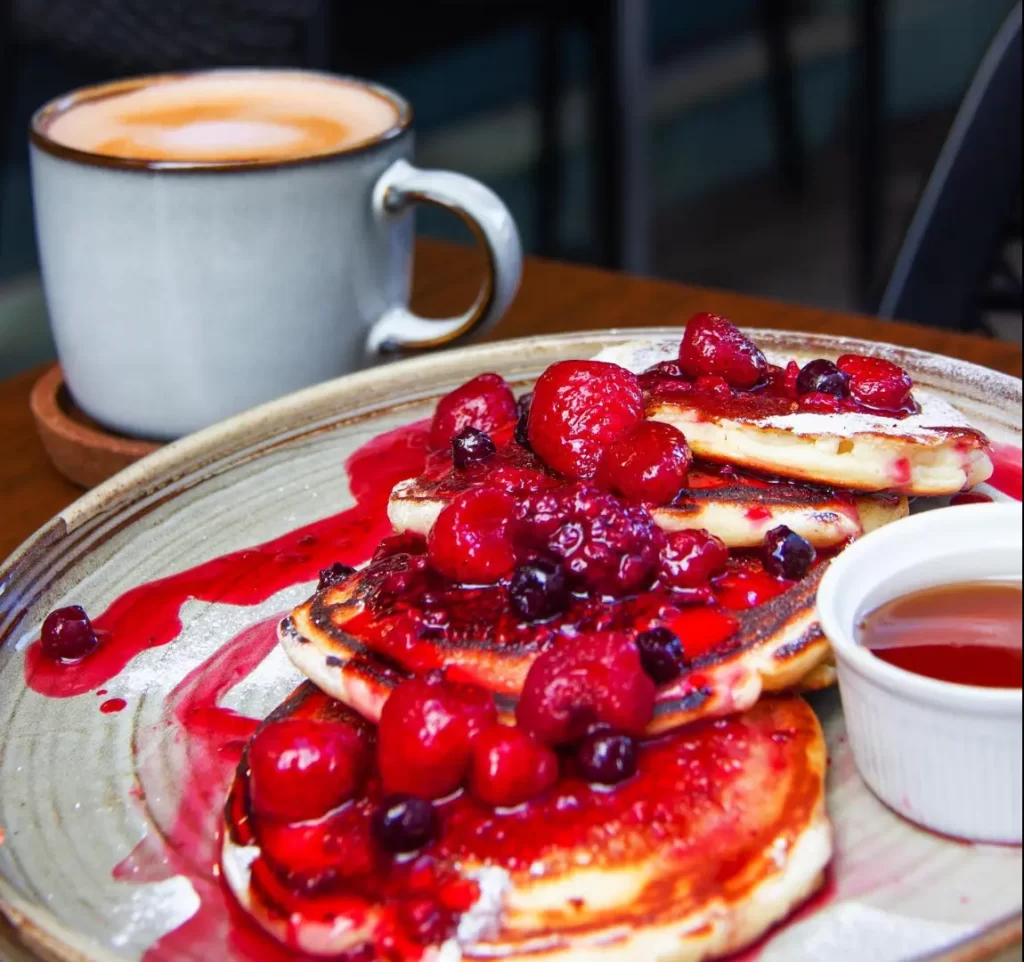 Brunchin' is somewhat of a hidden gem. The restaurant and juice bar located on Richmond Street offers a wide range of options, including standard and vegan pancakes.
The Vibe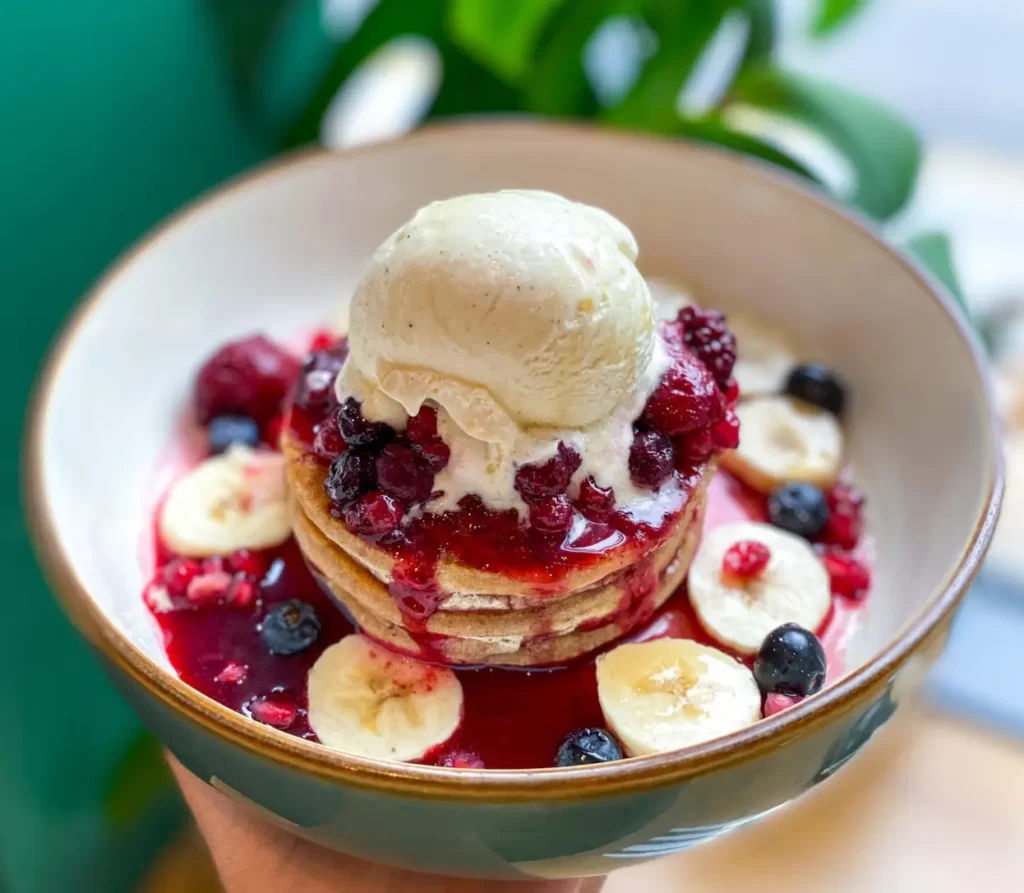 Plant-based café, The Vibe, has quickly become one of Liverpool's most popular vegan spots. Their indulgent pancakes are also gluten-free and topped with homemade notella, almonds, strawberries, banana and vanilla ice cream.
The Interesting Eating Company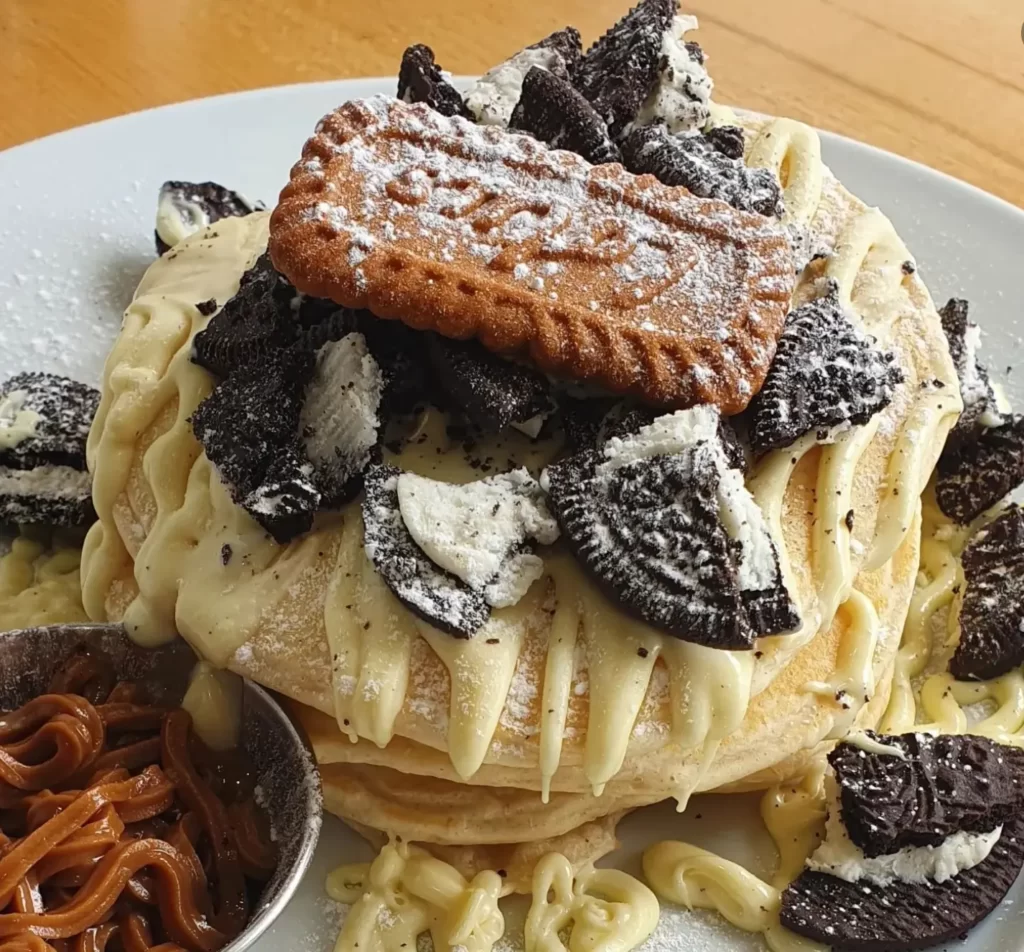 Allerton Road's The Interesting Eating Company serves both savoury and sweet pancakes, catering for vegetarians, vegans and gluten-free diners, so there really is something for everyone here. So whether you want a savoury Ham & Cheese pancake or a traditional Lemon and Sugar pancake, The Interesting Eating Company have got you covered.
Pippin's Corner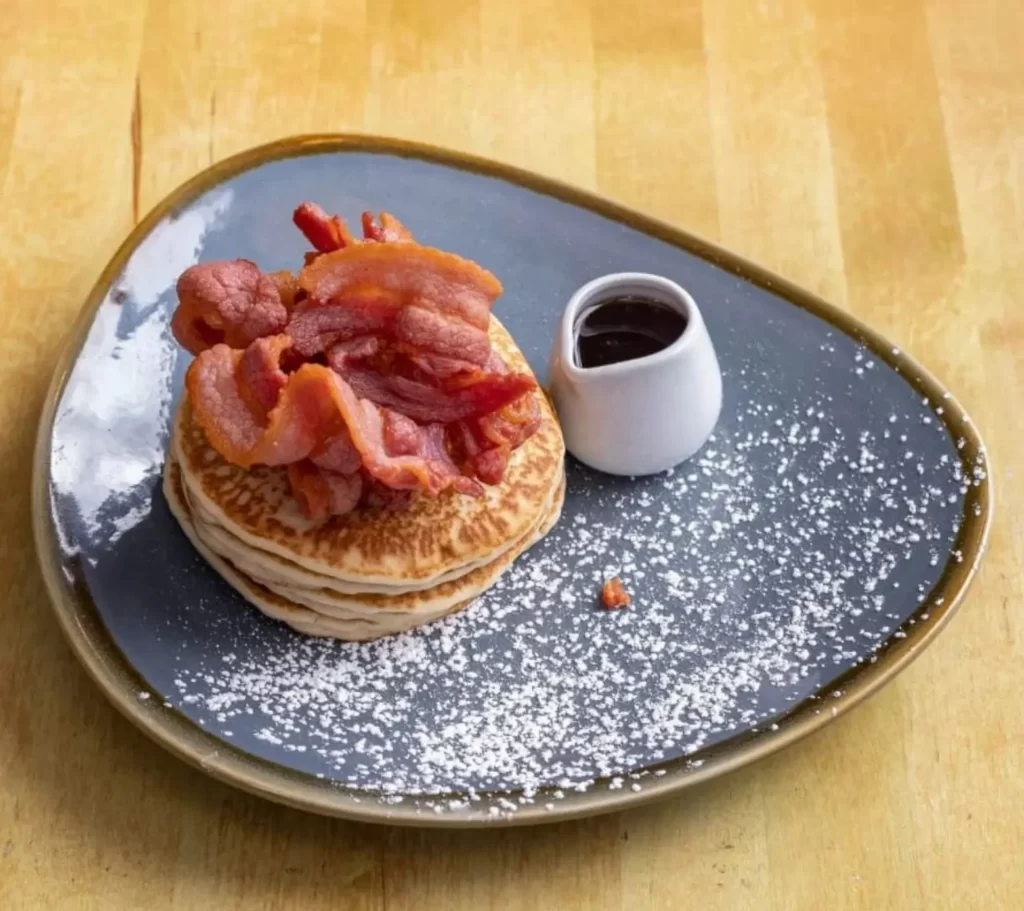 The incredibly popular Pippin's Corner on Lark Lane has always been a firm favourite for Liverpool Noise and their pancakes are just delicious. Sweet and savoury options are available, as well as veggie and vegan choices too.
The Brunch and Cocktail Club
Well, the clue is in the title with this one. The Brunch and Cocktail Club happens to do brunch and cocktails very well indeed. Their pancake stacks are served as three pancakes with your choice of three toppings where you can choose from; Biscoff spread, Biscoff crumb, banana, blueberries, strawberries or maple syrup, Nutella, whipped cream, chocolate sauce, Oreo soil, butterscotch or peanut butter. Yum!
Check out our recommendations for the Best Vegan Pancakes in Liverpool too.