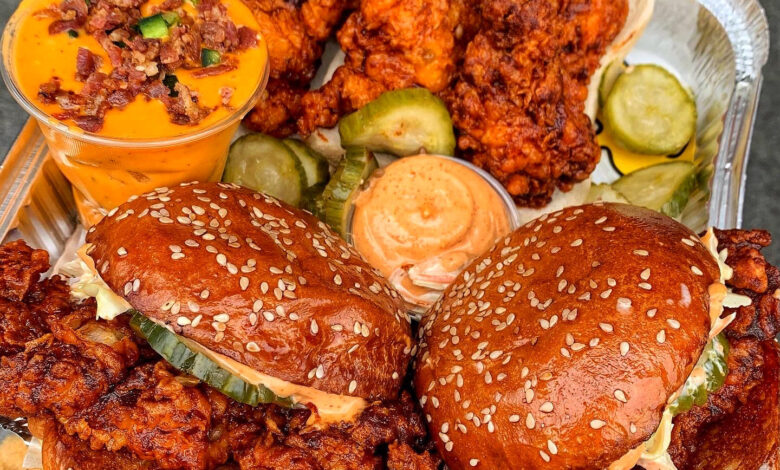 Yeah, you might love your KFC fix but there's plenty of restaurants in the city serving up some finger lickin' goodness! Here's our guide to the best fried chicken places in Liverpool.
Yard and Coop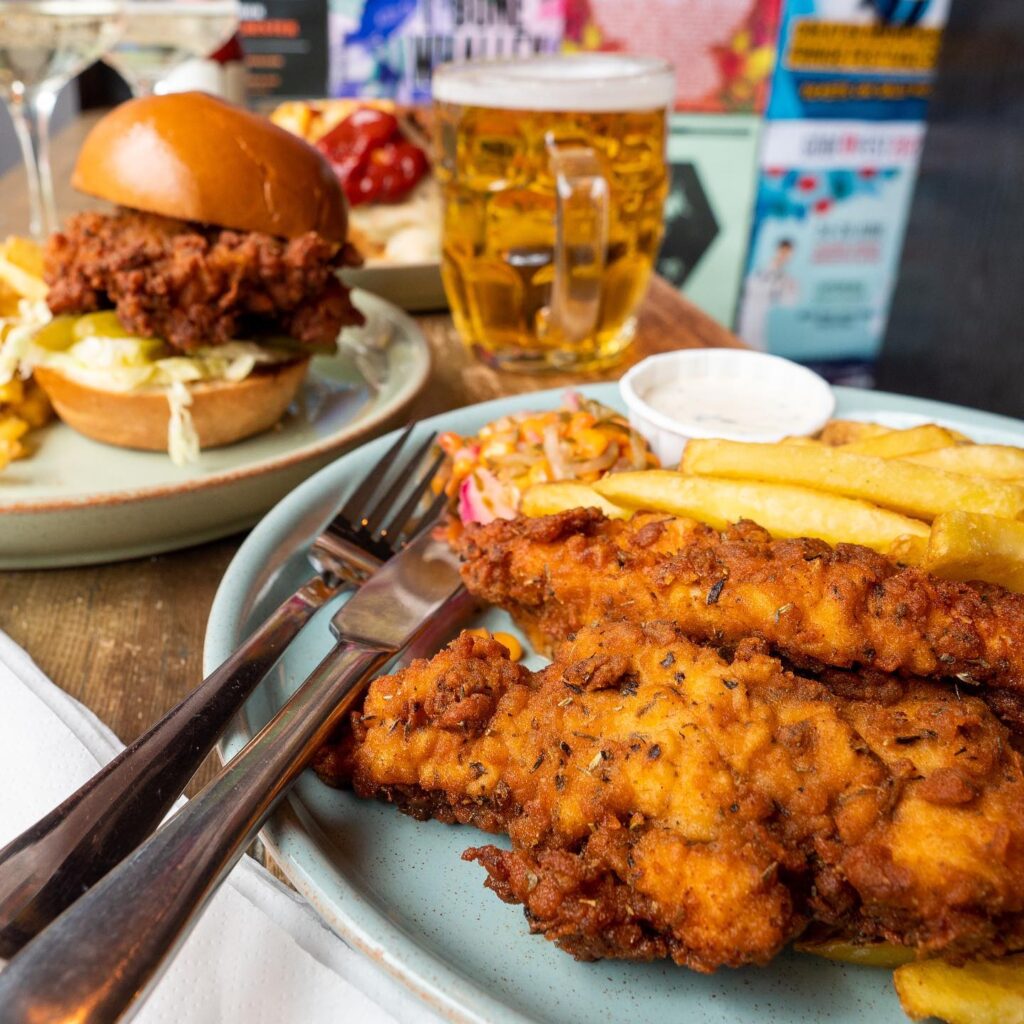 Yard and Coop specialise in Buttermilk Fried Chicken. Why Buttermilk I hear you ask? Buttermilk sticks to the chicken much better so the batter sticks even better! Yard and Coop doesn't hold back from declaring its love of fried chicken with a menu packed with different options, as well as makeshift chicken coops to sit in while dining! You can get burgers, wraps and salads, or you can choose your type of chicken; wings, thighs, breast, nuggets, etc and choose a sauce to cover your fried goodness in. We recommend the Dr Pepper BBQ and the chip shop curry sauce!
Pattersons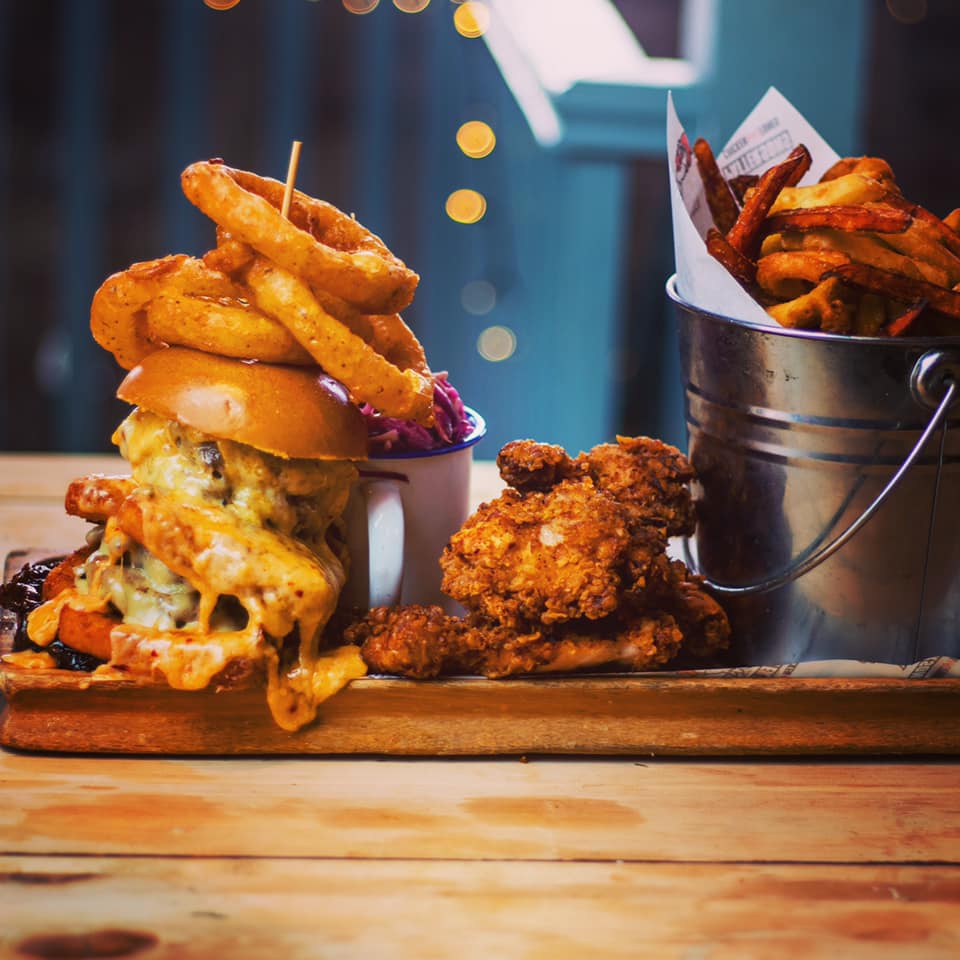 Marinated in their own secret recipe, Pattersons can give KFC a run for their money. The chicken is served by uncooked weight, from 250g to 1kg, so you just need to choose how much you think you can handle and decide on those all essential sides like gravy, slaw, onions rings and sauces including katsu and Jerk BBQ. There's also plenty of burgers and loaded fries on the menu!
Free State Kitchen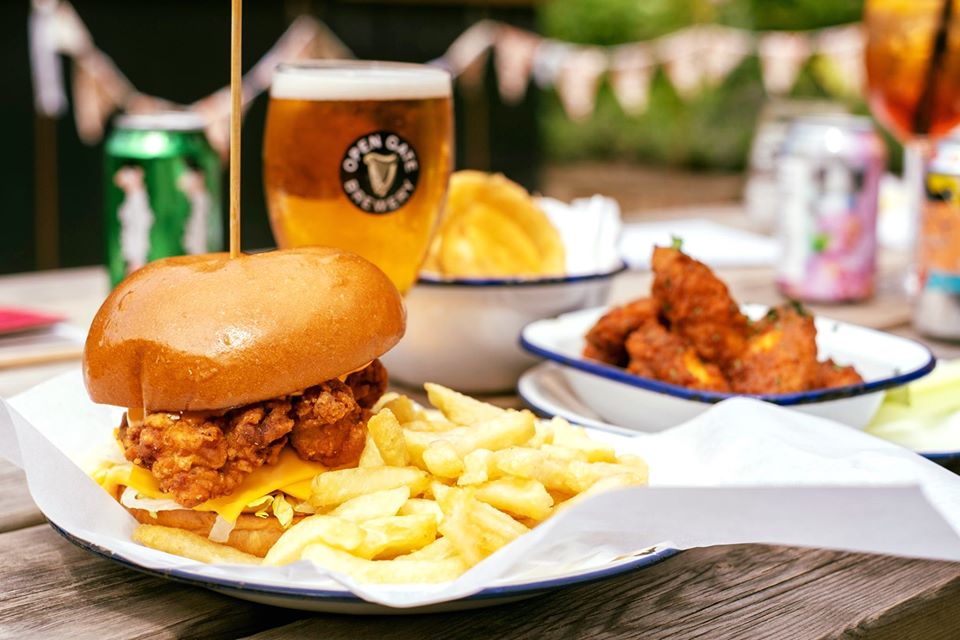 The Buffalo Fried Chicken Burger from Free State Kitchen earns the American East Coast inspired restaurant a place on the best fried chicken places in Liverpool list, even if it's the only fried chicken item on their menu. The hot sauce mayo makes for the perfect accompaniment to this succulent chicken burger!
Jollibee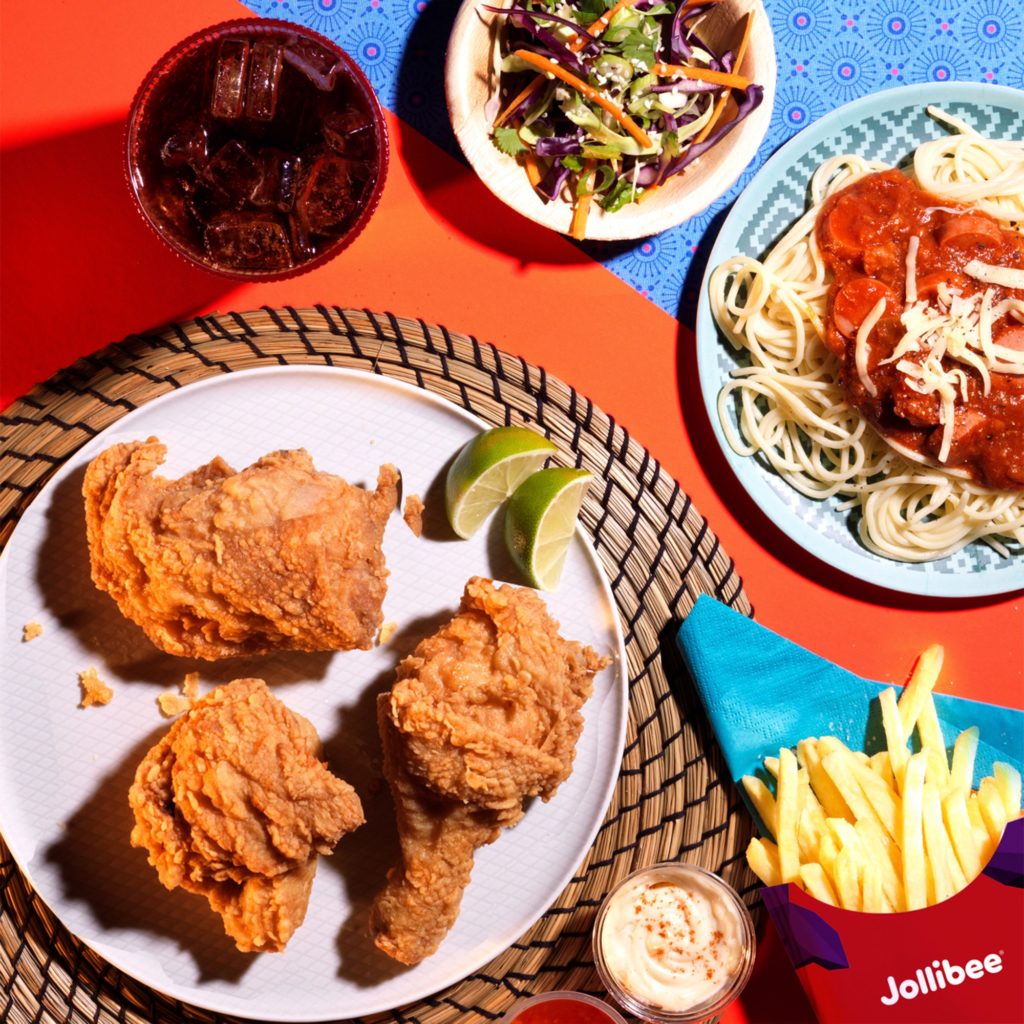 Filipino fast food chain Jollibee offer their own unique take on a fried chicken restaurant with a menu described as a joyous mashup of Western comfort food with a Southeast Asian twist.
Chop Chop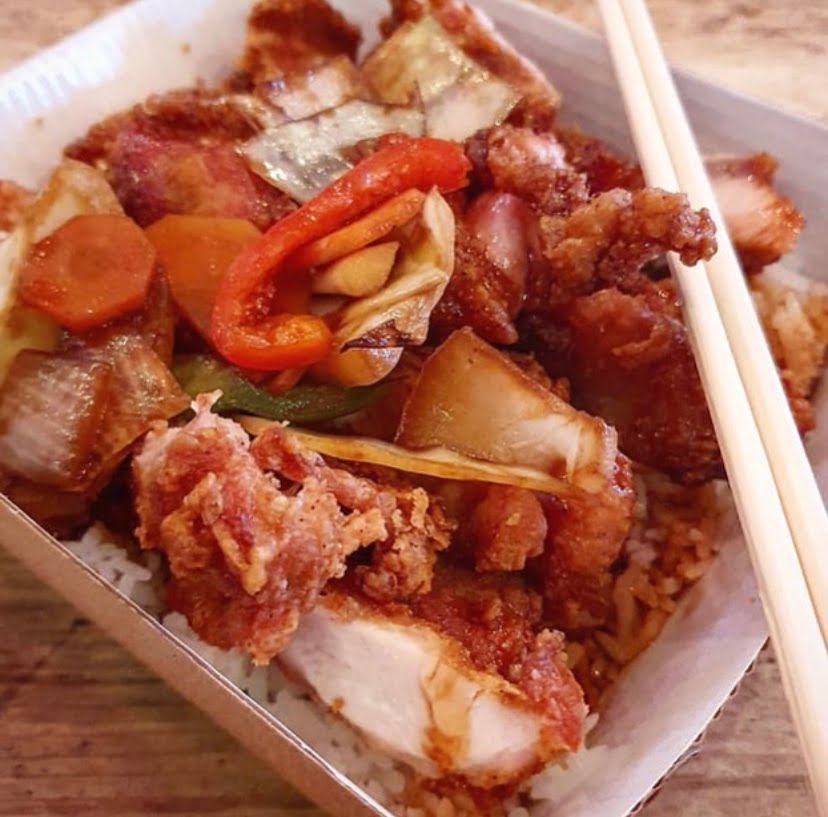 Serving up authentic Korean food, Chop Chop on Fenwick Street has built itself a legendary status which earned them a pop up at the Baltic Market. Their fried chicken is certainly up there with the best in the city.
Nabzy's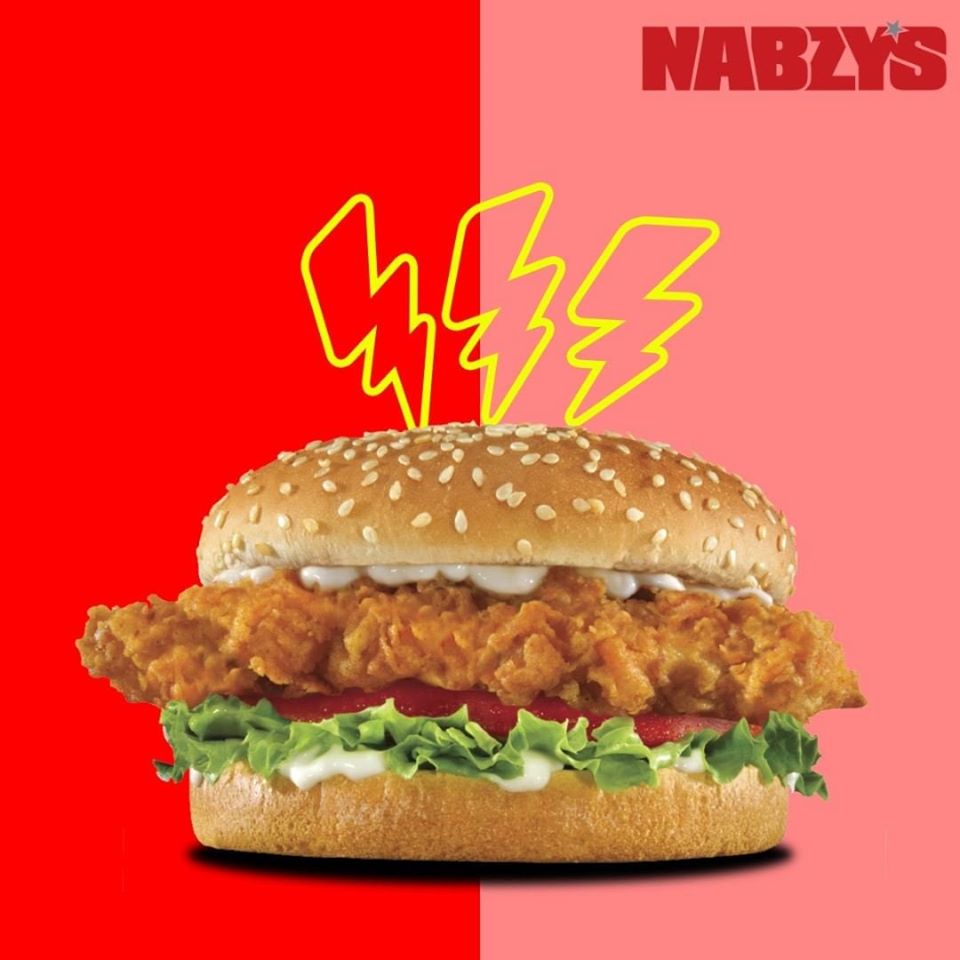 Well, we couldn't NOT include Nabzy's could we? Yes, it might just be a takeaway but if you're looking for a quick fried chicken win then you can't go wrong with Nabzy's. It's the self professed post pub takeaway. The red salt sprinkled all over their chips is iconic.
Red Dog Saloon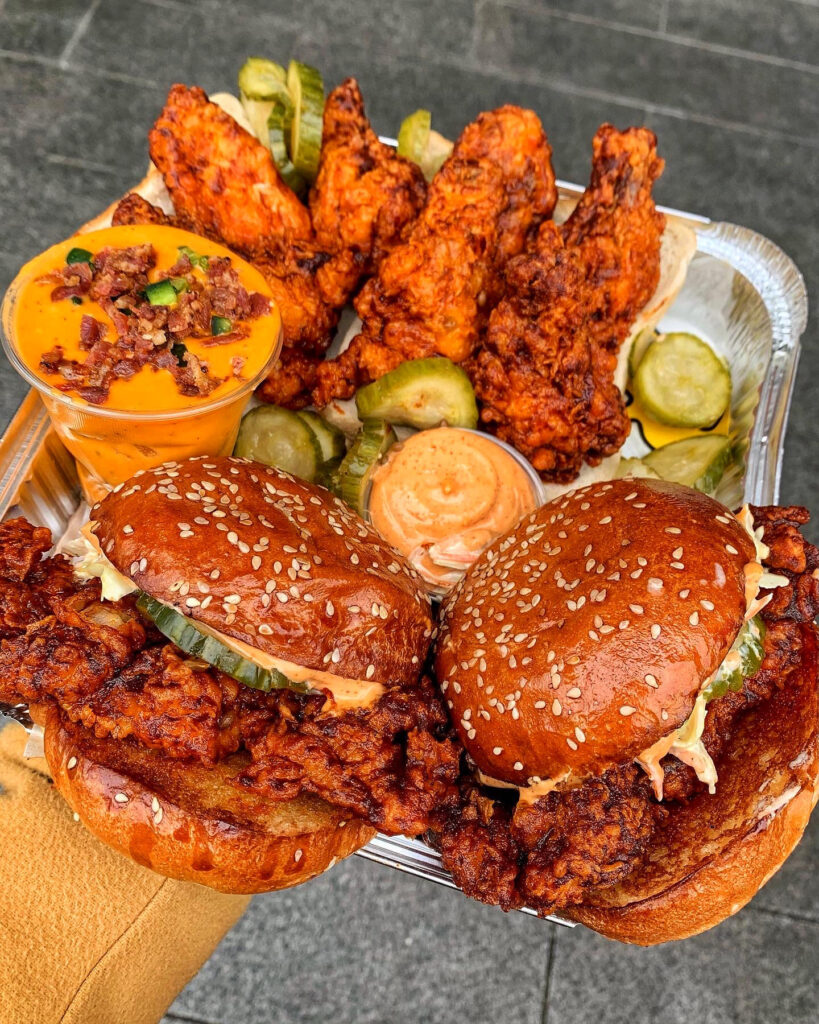 Expect an all-out American style BBQ affair from Red Dog Saloon. There's plenty of Southern fried chicken options on the menu like the Nashville Fried Chicken sandwich and the Nashville Hot Chicken pieces, tenders and wings!
*** Bonus Fried Chicken Places In Liverpool ***
Slim Chickens
Slim Chickens at Liverpool ONE started with a mission to bring a dose of southern hospitality to a fast, casual setting and they offer fresh cooked to order chicken tenders, wings, burgers, fries and 17 different house sauces to try too!
Have we missed your favourite place off our Best Fried Chicken Places in Liverpool guide? Let us know in the comments below.