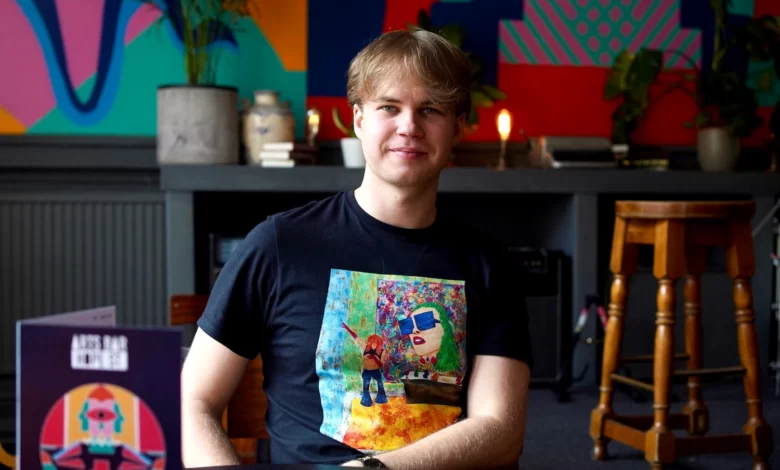 Summer is here and people have been flocking to outdoor spots to make the most of the sunshine. So how do indoor venues compete in hot weather?
In sunnier climates all kinds of businesses have outdoor spaces, including art galleries some of which boast roof top lounges or courtyard bars. However, creative hubs with terraces are rare in the UK and according to Art Bar Hope Street curator, Laura McCann, that's another good reason to visit their next exhibition.
As Laura explains, "It can be quite difficult to convince people inside when the sun's shining. So I wanted to celebrate summer and give people lots of reasons to come to the venue, including the fact that we have a sun terrace that some people don't even know exists. Plus, if the weather turns we've got a gorgeous indoor space and lots of Sangria".
The Celebrating Summer event features paintings from Dave Turner, ink prints by Kate Hornby, photography by Ilona Walker, a floral special installation by Danielle Sexton aka Apex Floral and another appearance by edible plant expert, Steph from Foru Plants.
Painter, Dave Turner (feature image) was always interested in art but was guided towards studying something more practical at university. Cut to lockdown and it wasn't his text books Dave grabbed first, it was his paintbrushes. Three years on and Dave, who is about to graduate in Real Estate, is pursuing his dream to be a full time artist. With a raft of completed commissions and public exhibitions already under his belt, the pieces in this exhibition will include work inspired by his best friend and muse who now lives in Spain.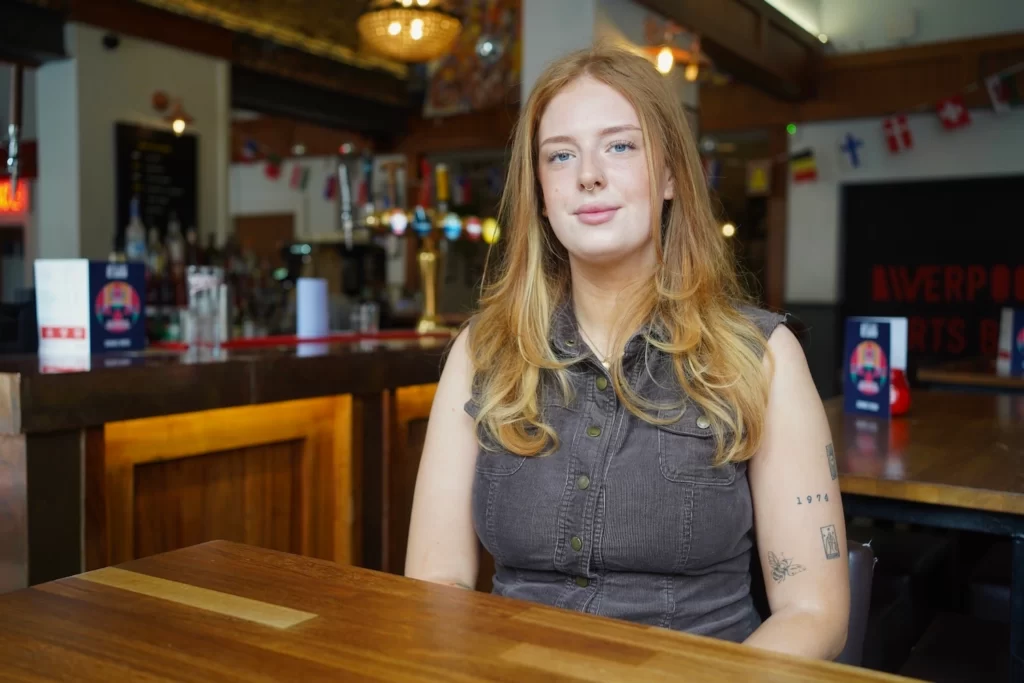 Kate Hornby might look familiar to Arts Bar regulars, as she's usually serving behind the bar not exhibiting work in it. A student of Fine Art at LJMU, Kate comes from a line of female artists and says her work is inspired by the scenery of the Lake District where she grew up.
Danielle Sexton has been a professional florist for all of her adult life but before embarking on that career she always wanted to study art. Eventually Danielle combined her two passions and is about to graduate with a BA Hons in Professional Floristry and Floral Design. Aware of the waste in commercial floristry, Danielle now strives towards making all her work sustainable and raising awareness as to how others can make small changes that will collectively make a big difference to nature.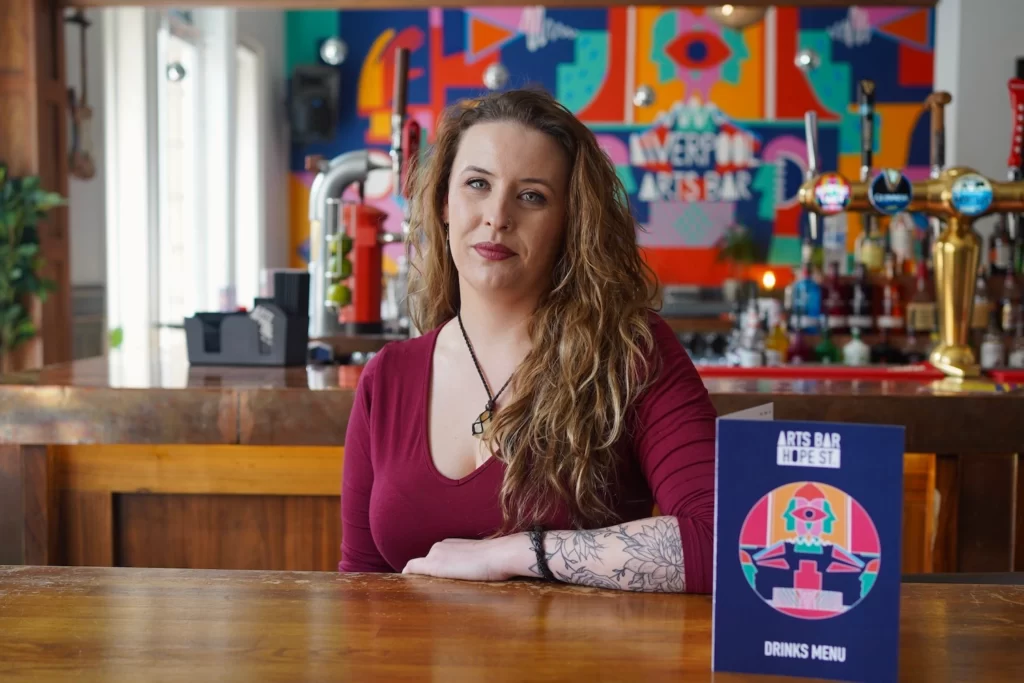 Ilona Walker first became serious about honing her photography skills in 2016, after a trip to Scandinavia inspired her to buy a professional camera. For this exhibition Ilona is displaying shots that show the juxtaposition between the bright colours and soft shapes in nature, against the muted tones and brutal lines of urban architecture.
Anyone who's visited the last couple of exhibitions at Arts Bar Hope Street may have been lucky enough to meet Steph from Foru Plants. Steph specialises in cultivating edible plants and will be on hand to share her knowledge and summertime pots throughout the weekend.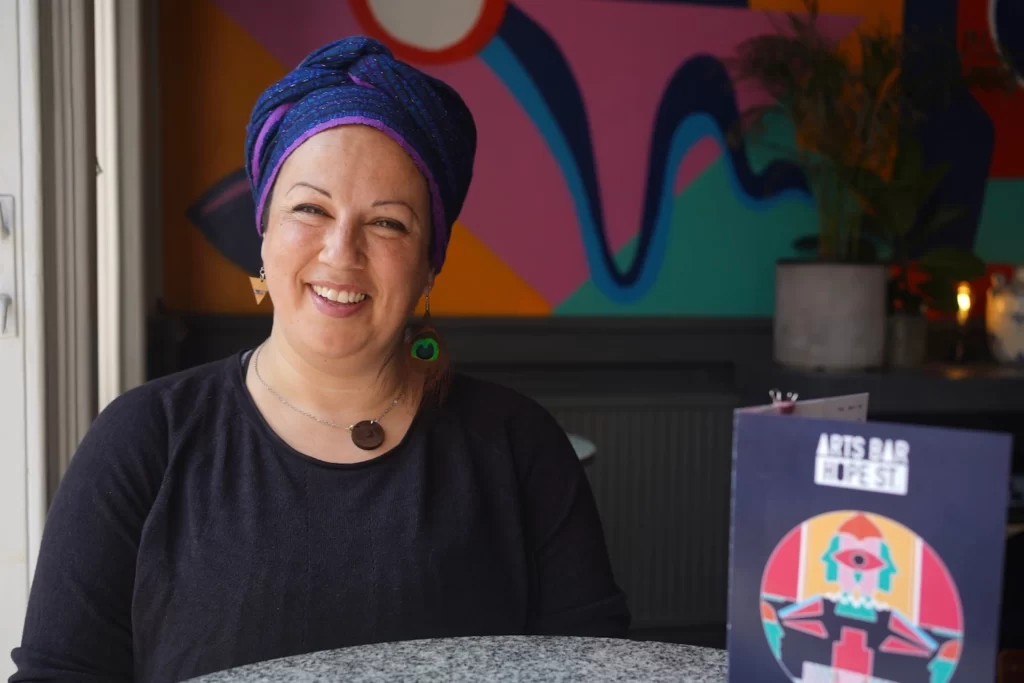 In addition to the visual art on display the bar is curating a summertime playlist to provide a soundtrack for the event and as always, there will be a range of drinks available, including some summer time specials that have been created especially for the weekend. The free Celebrating Summer event takes place on the 10 and 11 June at Arts Bar hope Street, 12-5pm.
For more information visit lauramccannphotos.com