It's been dubbed the drink of summer 2017 and ALL the cool kids are sipping it. Aperol Spritz has arrived in Liverpool and it's made its mark. A cocktail that packs a tangy punch it's the perfect mix of Prosecco, Aperol and Soda (and don't you go forgetting a slice of orange to garnish!)
It's light enough to make it more than easy to make your way through multiple glasses on a summers evening and tangy enough to bring your taste buds to attention; no wonder it's so popular.
Italy's favourite aperitif are hosting various socials up and down the country to get you in the post-work party spirit. The socials are set to transform the way you drink your Aperol and add a spritz not just to your drink but your social life as well with DJ's, masterclasses and Aperol games.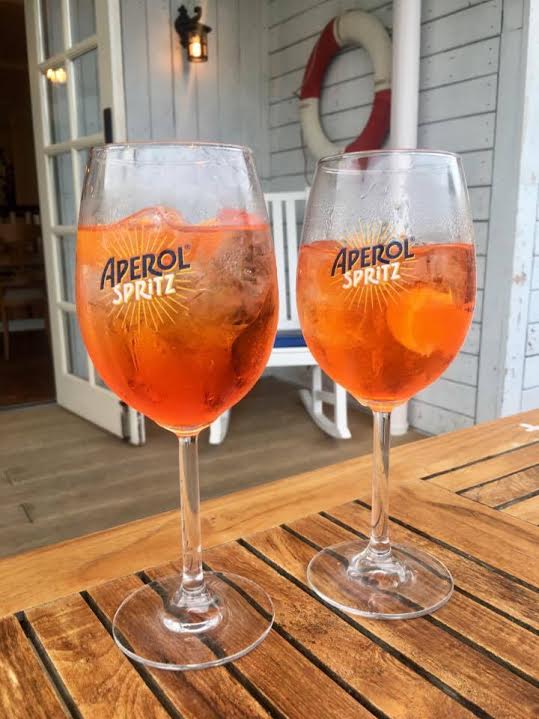 Held at the ultimate summer location, The Clubhouse at Liverpool ONE, Liverpool's first Aperol Spritz masterclass saw attendees shake and sip the night away in an orange clouded bubble. Aperol connoisseurs were on hand to tell us all we needed to know about the drink of the moment and a detailed masterclass meant we came away feeling ultimate pro's.
Not only are the guys hosting summer socials up and down the country over the coming months you may also spot a few Aperol Spritz pop-up bars on your travels. Loaded with ALL the Aperol they'll be on hand to showcase why it's the only drink you'll need to be sipping this summer.