When I was younger I would dread Valentines Day, but there are so many fun things you can do with your mates or your other half now that there is no need to hide at home!
Here's our alternative Valentine's Day suggestions:
Burn Your Ex (17th Feb)
Camp and Furnace are throwing an anti-valentines disco for you heartbreakers out there. It's free to attend and the first 50 to turn up with a photograph of their ex to burn on their furnace with get a free shot! It's a win-win all round really.
This is the place to drag your friends to and it would definitely be a valentines you wouldn't forget. For more information check out there website here.
Sex & The City Cult Quiz (13th Feb)
The home of cult quizzes, The Merchant on Slater Street have pulled it out the bag again with the Ultimate Sex & The City quiz. Cash prizes and giveaways. You can still get tickets here.
Speed Dating
Why not open your heart to someone new on valentines by trying your luck at speed dating. It's all happening this Valentine's Day at All Bar One Liverpool 8pm-10pm, tickets are £12 but you can't put a price on love, can you? Get tickets here. 
Comedy Clubs
I've decided to treat my other half to a comedy night out at Hot Water Comedy Club on Seel Street. Most of their shows are free but you have to book in advance as their shows are very popular! (Obviously didn't tell the other half that I didn't have to pay).
They are especially popular around holidays such as Valentines, who doesn't love having the mick taking out of your boyf where you can laugh your arse off without getting in trouble!
Lip Sync Battle & Karaoke (13th Feb)
At Bierkeller Liverpool One you can enjoy a marvellous twist on this traditional game. To book or for more information call 08455 333 000.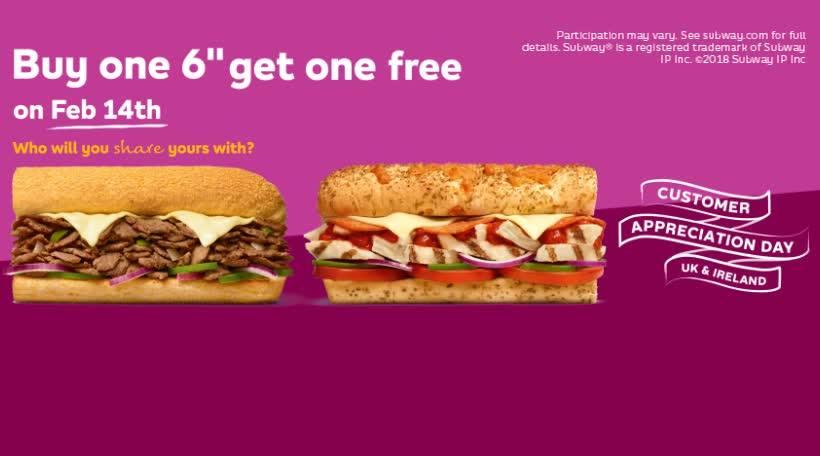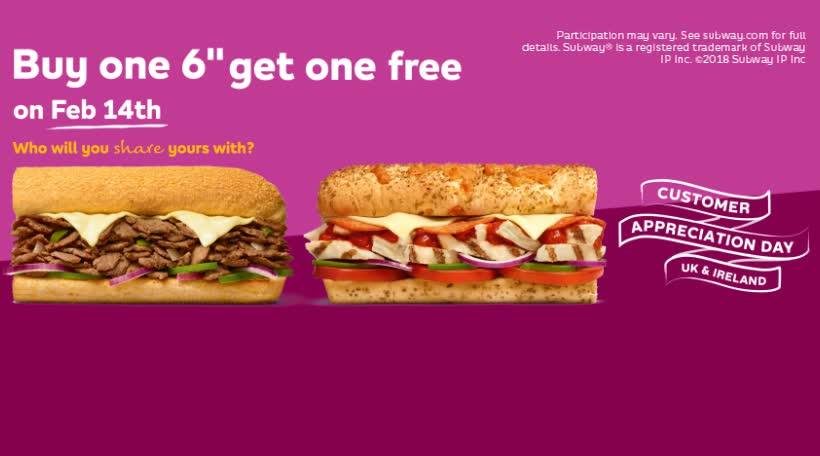 Six Inch???
I'll be heading to subway to get their special valentines offer of 'buy a 6 inch sub and get a free 6 inch for your partner' #Sharingiscaring! 😉
Natasha Homes