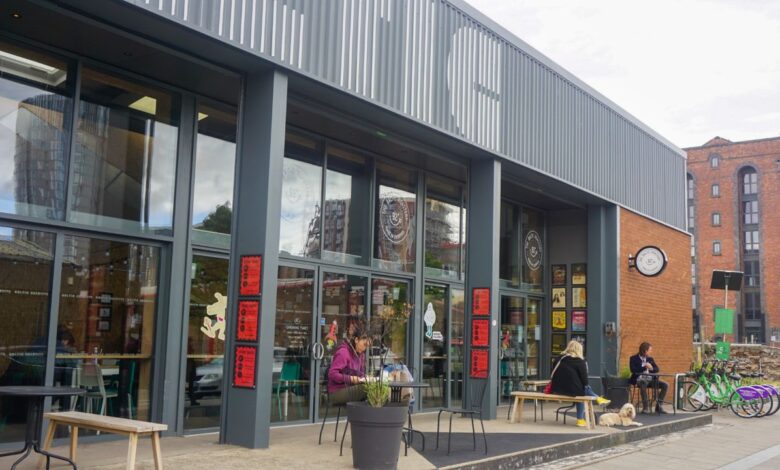 With over 2.25 billion cups of coffee drank daily, it's no surprise that people seek out the best spots to consume their bean juice. At the forefront of Liverpool's own coffee scene, 92 Degrees Coffee are there to help you along the way in securing the freshest brews around.
You'll likely have seen their first location nestled in the beautiful Culture Quarter opposite the Liverpool Philharmonic Hall where they began to roast beans on site on top of serving up delicious coffees and, as demand grew, they also opened up their Baltic location allowing them to triple their output while catering to Liverpool's creatives in the area.
With a small team looking after all aspects, they've grown their brand into one that delivers quality as well as focusing on social and economic sustainability, ensuring that people involved are acknowledged from farm to cup.
We took a trip down to the Baltic to welcome back their newly reopened shop, and of course to enjoy the weekend's sunshine with a coffee on their outside seating area. Staying true to their creative surroundings, there's art for sale from local artists, as well as the plan to start live music from their venues. 92° Baltic can also serve up hot food but that'll likely be spread to all once they, like many other businesses, get back to full capacity and operations resume.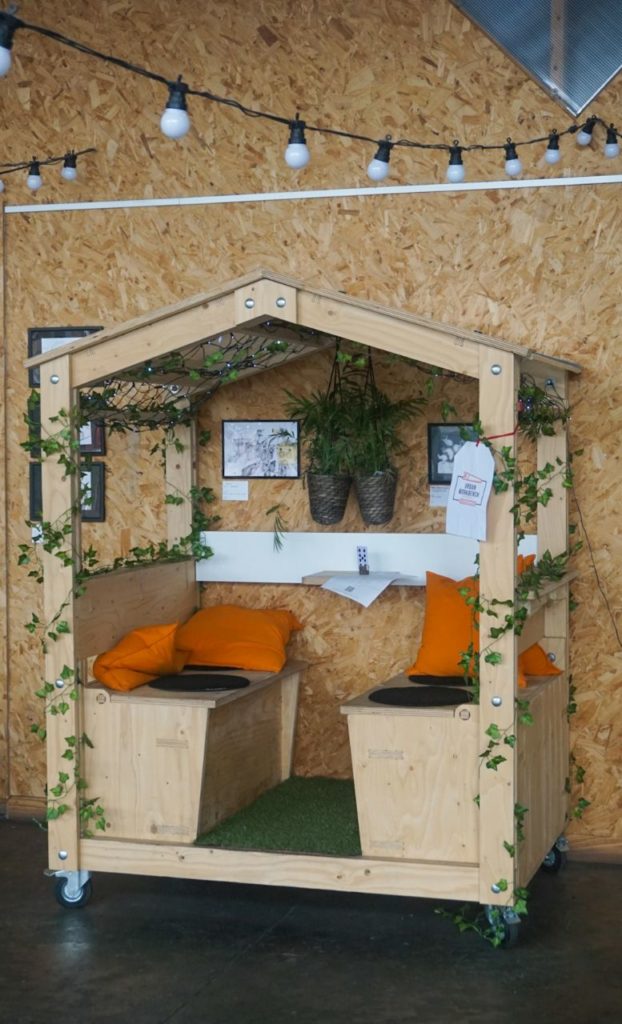 For the meantime, they've always got the wonderful choice of freshly roasted beans for you to take home straight from their stores, or by taking their coffee quiz on their website!
Now, for those worried that you lack the coffee knowledge to be able to appreciate this then fear not, you can easily have them ground for you already to use in a French press, stove top coffee maker or even treat yourself to a small coffee machine and grind them yourself at home for the freshest experience. You very much deserve good coffee.
We went for the Hope Street blend. The cup is full of tropical fruits, dark berries and citrus notes, underpinned by a rich chocolate and caramel foundation. With flavours like that we'll likely have tried all their options by the end of the year!
With a full range of food, cakes and other coffee alternatives, make sure to pop in and speak to the staff on hand to give you a point in the right direction.
92 Degrees Coffee has 3 Liverpool locations; 24 Hardman Street 49 Jamaica Street (The Baltic Roastery) and Lord Street. They also have a Southport location, at 365 Lord Street.
For more information visit https://92degrees.coffee/
Michael Fell