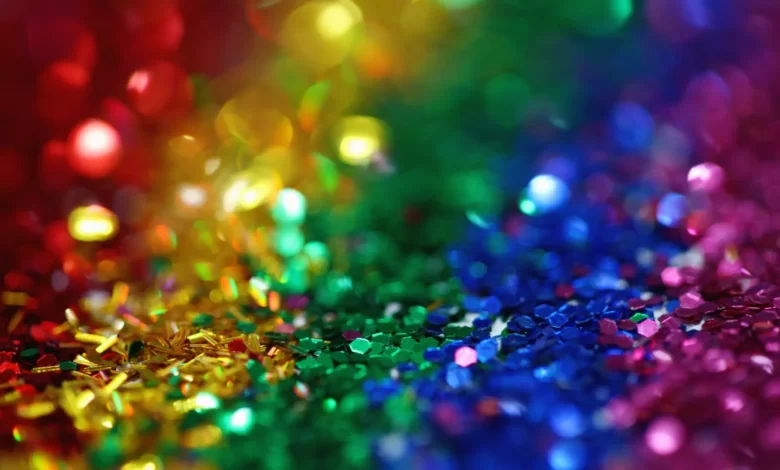 Other
5 Ways To Celebrate Pride Month
June is Pride Month and there's so many great ways to celebrate! There are numerous ways to engage in this cause, regardless of where you live. The following are exciting ways for you to celebrate Pride Month:
Attend a Pride Event.
Pride events are an excellent way to commemorate Pride Month. You can attend one in your city or another, and they can be large or tiny, political or not. Pride celebrations are also fun for the whole family!
Also, if your city has a Pride march or rally, you should go. Many events occur on the weekend before or following 28 June, the anniversary of the Stonewall Riots in New York City, which is widely regarded as the start of the modern LGBT movement.
Display the Rainbow Flag
Display the rainbow flag. The rainbow flag represents Pride and acceptance. Its seven colors signify the LGBT+ community's variety, and it can be worn by anybody who wants to demonstrate support for loved ones or themselves.
During June, most department stores sell flags! Put on a rainbow pin (or pins). You can wear various pins as part of your Pride Month attire, including A simple "rainbow" button that is suitable for any occasion. Still, for something more specific, there are LGBT+ pin collections with rainbows and hearts in every hue imaginable!
Share your Story Through Social Media or a Hashtag
If you're stuck for ideas, consider posting your experience on social media. Use hashtags like #PrideMonth or #LGBTQ to find other people enjoying Pride Month. You can also use the hashtag #MyPrideStory to publish a selfie and explain why you're glad to be queer or trans.
If you don't have time for that but want to contribute anything on the internet, consider creating a blog post about your experiences coming out and being out as queer/trans.
Or create an article about any other aspect of LGBTQ+ rights (for example, how the healthcare system fails trans people).
Help Out a Non-Profit doing LGBTQ+ work
Supporting a non-profit is always vital. However, if you're searching for a way to raise awareness and funds for LGBTQ+ charities while celebrating Pride Month, it's helpful to know which ones are doing the most good. The Human Rights Campaign (HRC) is one of the largest and most well-known national groups dedicated to LGBTQ+ rights.
It is important to remember that HRC does not run non-profits; rather, they score other non-profits based on their advocacy for LGBTQ+ persons (among many other factors). This can be useful when determining where to direct your funds during Pride Month or any other time of year.
Purchase from an LGBTQ+-owned Business
This can be as simple as purchasing a t-shirt from an LGBTQ+-owned business, such as those found on Etsy. It's also a terrific way to assist local businesses, which are frequently underfunded and underappreciated by customers.
Firms that are LGBTQ+-owned are more likely to support other LGBTQ+-owned businesses. You're helping the community in several ways every time you shop with them! First, because of their experience navigating mainstream society and LGBT culture (assuming they haven't already been erased), they are more aware of their customer's requirements and can better cater to them.
They go above and beyond for their consumers because they understand the importance of representation for persons who do not fit into typical gender roles or sexuality categories.
Conclusion
We hope these ideas motivate you to participate in the festivities during Pride Month. We know you can find something exciting to do, whether it's attending an event, supporting your community, or simply hanging out at home with friends and family!