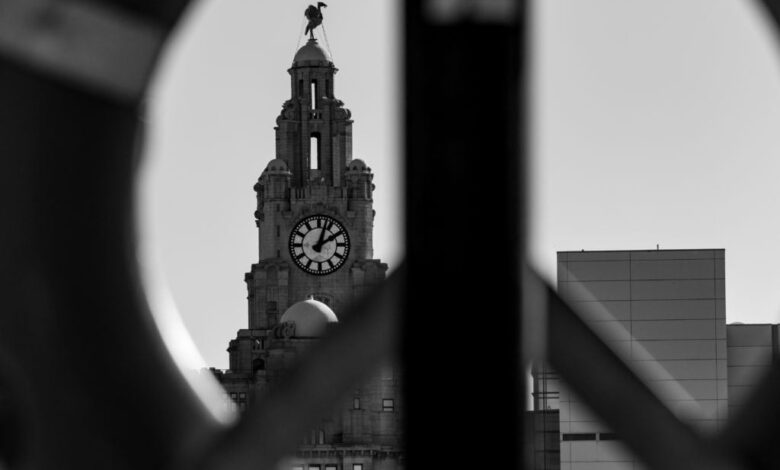 When I set foot in Liverpool for the first time six years ago I had no idea what this city had to offer. Beatles, football… and that's it really. I still can't believe how wrong I was. So wrong that after completing my Erasmus-study year abroad I was convinced that this was the place I wanted to be. Fast forward a year, after completing my studies in Spain, I moved back for good. And here I am, in a city that I now call home.
The list of things to do in Liverpool is endless and it has taken me a while to figure out the must-see places to take my family and friends. Luckily, I get quite a lot of visits so I've had time to perfect an itinerary combining my favourite spots as well as the most iconic parts of the city.
So if you are planning to spend a few days in Liverpool or have some visitors from out of town, I hope this two-day guide can be of some use!
DAY 1:
It makes sense to start at Lime Street station. Turn left and head up Renshaw Street and you'll bump into St Luke's Church (known as the Bombed out Church to locals). If you like the outside… try to go inside… you'll be amazed!
Afterwards, head up Hardman Street until you get to Hope Street, turn left and you'll see the Metropolitan Cathedral. I love it on sunny days when the glass windows reflect vivid colours on the walls!
On your way back I suggest you stop at the Philarmonic Dinning Rooms for a quick 'bevvie' in the most beautiful pub ever. Another good option if you're looking for something less 'grand' is The Caledonia, just a few minutes away in the stunning Georgian Quarter… top atmosphere, vegan food and beer (and free live music in the evenings!).
The next stop is the jaw-dropping Anglican Cathedral including the St James Mount and Gardens. To get there, just head down Hope Street in the opposite direction. As an added bonus, on the way you'll find A Case History, a monument featuring suitcases labelled with a number of famous names. Challenge your friends to find some of the Beatles!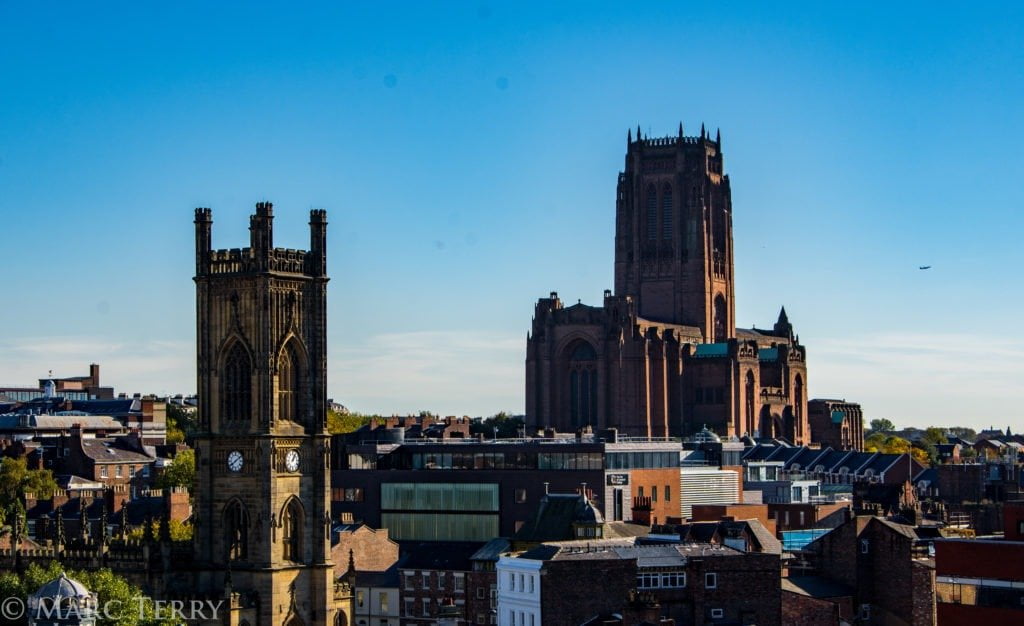 If you're a little overwhelmed following your visit to the cathedrals, take a little walk down Duke Street until you findChinatown, impossible to miss due to its Imperial Arch, the largest outside China. Tokyo Noodle Bar on nearby Berry Street is great if you want a decent Chinese meal at a very reasonable price. For something lighter, The Bagelry in Nelson Street is one of my favourite places for brunch. If you're thirsty, in Campbell Square you'll find Furnival's Well for a chance to enjoy a cocktail or a local ale in the cell of an authentic Victorian prison- also connected to Charles Dickens.
Our first day is coming to an end and I suggest you take the short walk to the Baltic Triangle, which is currently the place to be! Here you can enjoy a 'Punk afternoon tea' at the Baltic Social, 1920s' vibes at the Peaky Blinders Bar or live music in The Old Gas Station's terrace. Or you may fancy street food in the Baltic Market, a drink by a cosy fire at the Camp and Furnace or a mini golf game with a difference at Ghetto Golf. There's also a massive vintage market where you can find unique souvenirs… As you can see, there are plenty of options for all ages and personalities!
If you feel like staying out and heading back into the city centre, there are loads of nightclubs and bars in and around the always-busy (be warned!) Concert Square. The Jacaranda, The Shipping Forecast or Studio 2 at Parr Street are always good options.
DAY 2:
Start your second day in Liverpool checking out the magnificent St George's Hall (opposite Lime Street Station), a witness of the city's economic boom and setting of the film Fantastic Beasts, among others. It's not usually open to the public but occasionally there are certain events you may be able to gain access for.
Look over the road and you'll see The Empire, Liverpool's largest theatre. Around the corner, there's William Brown Street, one of the oldest and most picturesque streets in Liverpool. There, you can visit the Walker Art Gallery and the World's Museum. Liverpool's Central Library is a must: Picton Reading Room and the views from the terrace at the top floor are not to be missed. Down the street, you'll find a memorial honouring the victims of the Hillsborough disaster.
If you like craft beers and ales, head straight to the Ship and Mitre pub on Dale Street. Continue your tour around Liverpool walking down this street. Here, Moose Coffee is the definition of a great brunch.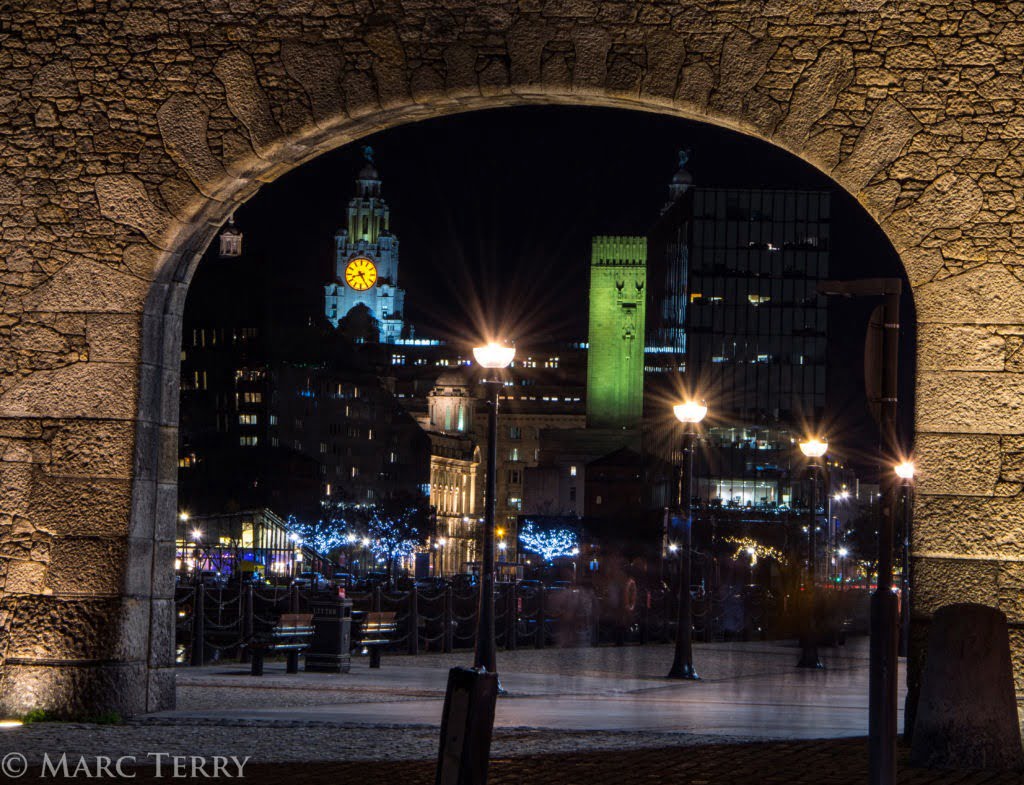 A few meters away, walking towards the river Mersey, you'll pass the Town Hall. Continue down and you'll be greeted by Liverpool's 'three Graces': Port of Liverpool, the Cunard and the well-known Royal Liver Building with the two Liverbirds, symbol of the city, on top. Don't forget to take a picture with the Beatles' statue.
If you are still not impressed, the Albert Dock, just a short walk from the Pier Head, will leave you speechless. In this area you'll also find the Tate Gallery, the Maritime and Slavery Museum, the Museum of Liverpool and The Beatles Museum.
Being one of the most touristic areas, it is packed with restaurants and bars. However, I recommend the Carpathia Champagne Bar and Restaurant, at the top floor of 30 James Street Hotel, home of the Titanic. Nice views in a stunning building! Another good option nearby would be Matou, a Pan Asian restaurant with a brilliant cocktail menu and even better views from its terrace.
Finish your day dancing to some Beatles' classics in Mathew Street: The Cavern Club is probably Liverpool's number one attraction. Live music, good prices and a fantastic international atmosphere. A trip to Liverpool is not complete without a selfie with John Lennon by the Cavern's Wall of Fame.
That completes my whistle-stop tour of Liverpool, but if you do have longer to spend, then here are a few honourable mentions to restaurants, bars or sites:
Crust

, Italian restaurant in Bold Street.

Panoramic 34

, cocktail bar and restaurant with stunning views of the city.

Sefton Park

and the

Palm House
Lark Lane
Penny Lane
The Tavern Company

, award winning English Breakfast

Goodison Park and Anfield football stadiums
Maria Querol Fortuño