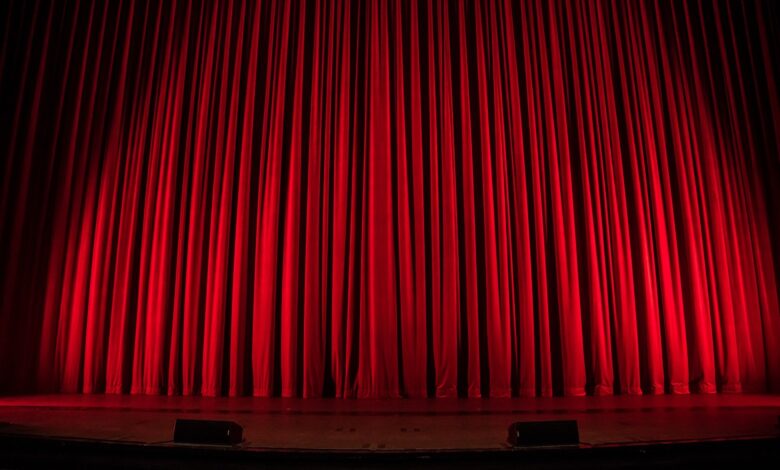 Are you a theatre fanatic? Do you find joy in visiting your local theatre or arena to indulge in the wonder of the arts and lose yourself with the crowd? Well if so, you've come to the right place.
Whether you prefer comedy to romance, coming alone or enjoying the day out with your family. There is a show for everyone.
We have compiled below a list of some of the most popular shows that are coming to Liverpool this year. We've included a mix of music, comedy, dance, and drama. Why not have a look and see if there's anything that catches your eye. You can thank us later.
Diversity
Are you a fan of the talented British street troupe Diversity? Or maybe you're a dancer or someone who just prefers to watch rather than partake. If so, 2009 Britain's Got Talent winners are coming to Liverpool later this month to bust some moves and wow the audience.
Tickets start at £32 and are on sale now. But hurry, they're selling fast!
Date and location: 30 April 2022 at Liverpool Philharmonic Hall. More information and tickets are available here.
Strictly Come Dancing: The Professionals
The Strictly UK Tour is back for 2022 and is coming to Liverpool! If you love to watch this TV show at home in your living room, why not watch the professionals dazzle their way around the stage in theatre?
Joining the tour is ten professional dancers and strictly favourites such as Dianne Buswell and Karen Hauer. Book your place now to enjoy 2 hours of amazing choreography that will leave you feeling inspired.
Date and location: 6 May 2022 at M&S Bank Arena Liverpool. Get tickets here.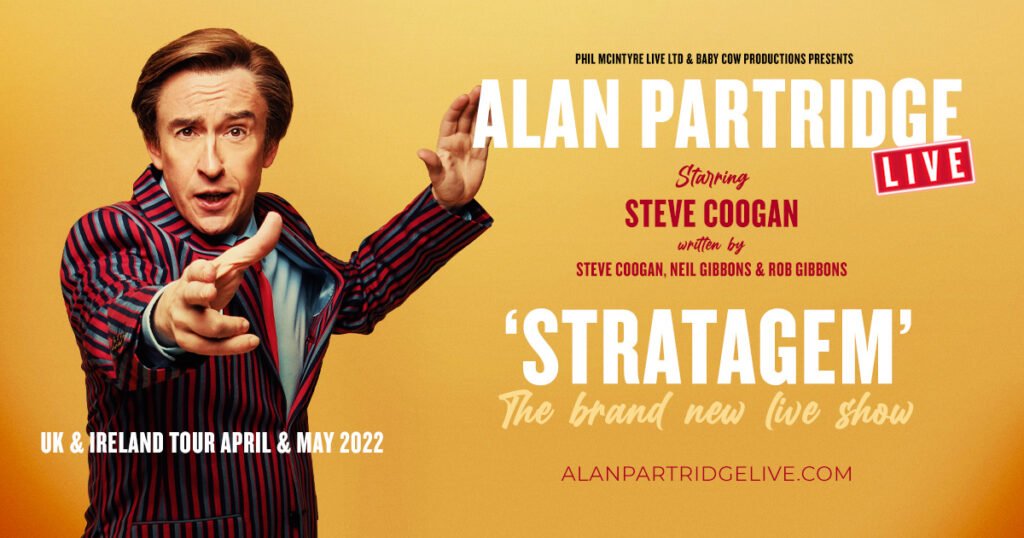 Alan Partridge
Alan Partridge is coming to Liverpool this May to bring you a night of laughter and a break away from daily routine. Prepare to laugh the night away with his witty commentary and catchphrases.
Identified by the BBC as a 'Diamond among coals', it will be an unforgettable night.
Date and location: 11 May 2022, M&S Bank Arena Liverpool. Tickets are on sale here.
The Rocky Horror Show
The Rocky Horror Show is back and better than ever! Including classics such as 'Time Warp' and 'Damn it Janet,' it takes us on a journey through a fun and glittery adventure of two young college kids and they're unexpected run in with Rocky, a character with a big personality.
Enjoy the theatrics and musical numbers this show has to offer. You won't be disappointed.
Date and location: 16- 21 May 2022 at Liverpool Empire Theatre. Get your tickets now.

The Greatest Showman Sing-Along
Are you looking for the greatest show to go to? (No pun intended) or maybe yourself or your child is a huge fan of this movie and its catchy tunes and fabulous dance moves (We wouldn't blame you!)
If any of these apply, secure your place now at this sing-along production were you will be taught some fun dance moves, learn how to use the props, and live out your carnival fantasy with all the songs from the film!
Date and location: 12 June 2022 at Liverpool Empire Theatre. Buy tickets here.
School of Rock
A comedy and musical in one? What could be better.
Unleash your inner rock'n'roll with this musical performance based on the hit 2000's film 'School of Rock'. When a substitute music teacher reveals his love for rock'n'roll to his students, what's the most that could happen?
Within this musical, fourteen new songs from Andrew Lloyd Webber will be performed alongside all of the original songs. Don't miss your chance to rock out with the cast!
Date and location: 5 – 9 July 2022 at Liverpool Empire Theatre. Tickets are on sale now.
English National Ballet – Swan Lake
The world's most famous Ballet company is coming to Liverpool this September to give you beautiful choreography and enchanting visuals. Follow the romance of Swan Queen Odette and Prince Siegfried and their battle against Rothbart through stunning technical Ballet routines and beautiful costumes which emphasise each movement.
The English National Ballet Philharmonic will orchestrate Music from Tchaikovsky for the performances. Tickets are on sale now!
Date and location: 28 September – 1 October, Liverpool Empire Theatre. Get tickets here.
Jason Manford: Like Me
Jason Manford is heading back to Liverpool for his brand-new show Like Me a follow on from his previously successful show Muddle Class Tour. Characterised as "effortlessly entertaining" by the 'Evening Standard' you'll surely be laughing the night away. Grab a ticket and allow yourself to be entertained for the night.
Date and location: 1 October 2022 at the M&S Bank Arena Liverpool. Tickets.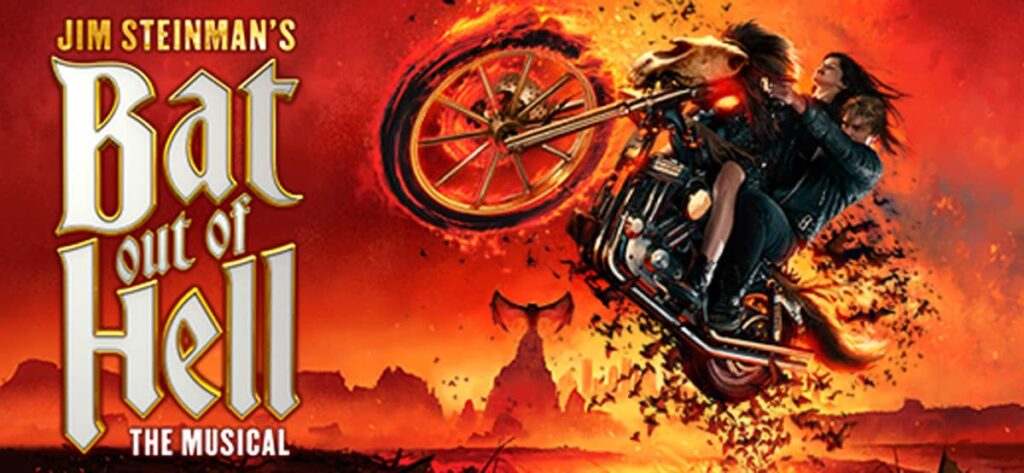 Bat Out of Hell
Award winning hit musical Bat Out of Hell is coming to you this October. Enjoy a spectacular night of Jim Steinman's and Meatloaf's greatest hits as you follow a story through young romance, Harleys, comedic action and of course Rock'n'roll. Be prepared to encounter eye catching costumes, hit musical numbers, bright lights, and amazing props.
This show is the perfect combination of musical theatre and rock, so don't miss it!
Date and location: 4 -15 of October 2022, Liverpool Empire Theatre. Snap up tickets here.
Blood Brothers
Blood Brothers is a captivating story by Willy Russell's, set in Liverpool in the 1960's. One of the most successful musicals, it takes you on a journey of two twin brothers separated at birth, exploring themes such as family, love, and friendship and how quickly they can be torn apart.
Funny, dramatic, and witty, this performance will take you through a whirlwind of emotions and leave you at the edge of your seat. The musical is narrated throughout, giving it a powerful story-telling twist.
Date and location: 25 October – 5 November, Liverpool Empire Theatre. Tickets are on sale here.
Jessica Marshall