Barley & Beans is a relaxed and informal place in a quieter area of town.  A stone's throw from Moorfields and the Ship & Mitre (a mighty fine real ale pub), the menu boasts one of the most authoritative breakfast/brunch selections in the city.  As the proprietor states, breakfast should not be wasted, confined to the am.  Afternoon breakfast should not be the sole domain of the bleary-eyed, hungover student.  If you want Eggs Benedict at 8pm, just go for it.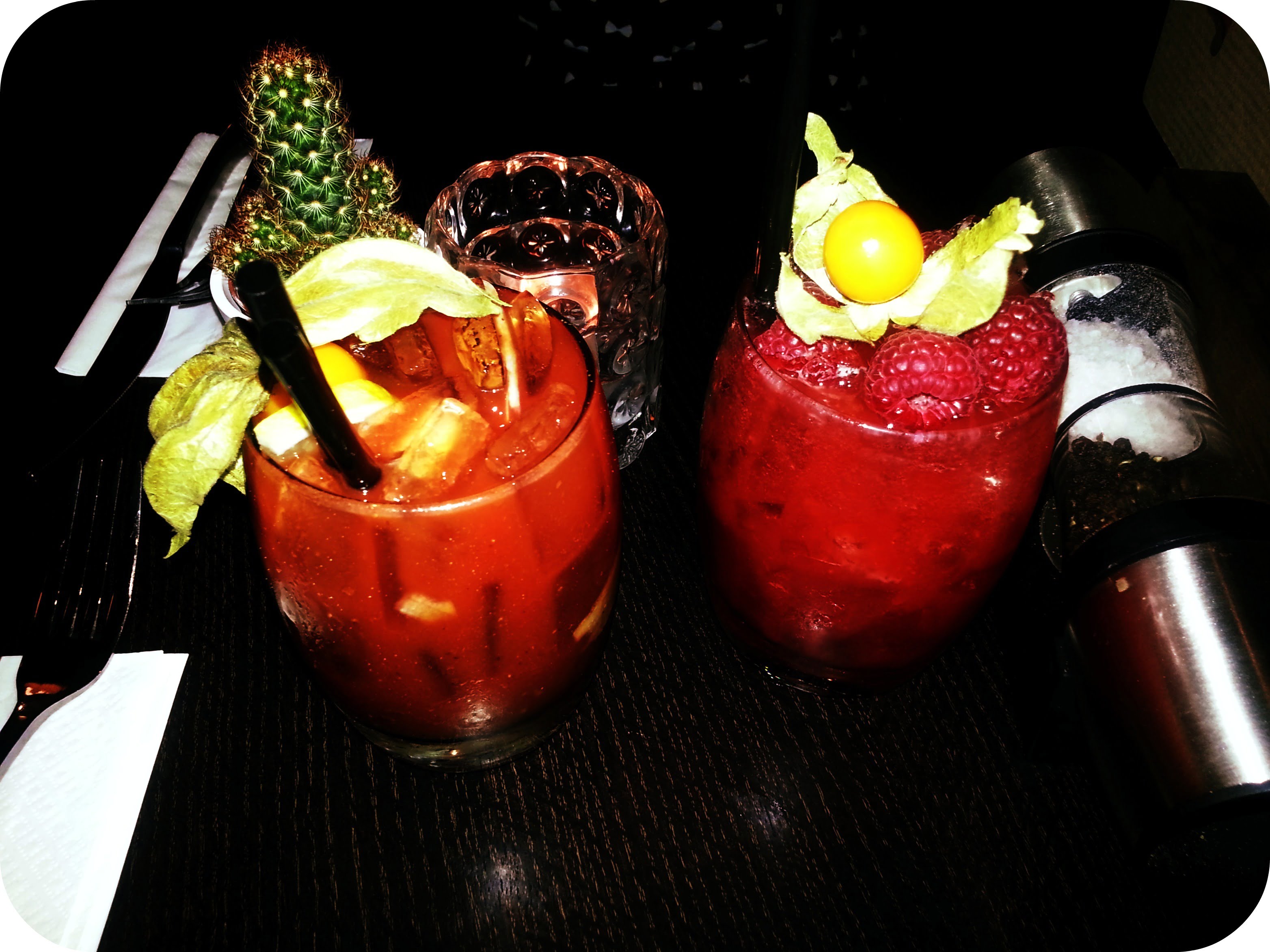 Of course, if you're eating breakfast whenever the hell you feel like it, then surely you are also allowed to chase it down with a cocktail.  The Bloody Mary at Barley & Beans is a sight to behold, and with an emphasis on quality ingredients across the board, there was not a bottle of Smirnoff in sight.  There is plenty of heat, not least from the freshly-sliced horseradish, but then this drink should be a sensory experience.  Just be cautious about pairing it with a jalapeno pizza.
We ordered a pizza and a burger, being unprepared for the possibility of evening breakfast, but then this will not be our only visit to Barley & Beans, just the first of many.  The pizza is one of the finer dough bases you will come across, tasty and light with a good crunch, while the burger was quite obviously high quality meat.  In fact, owner/manager Nick was able to tell me that all of their meat comes from an independent producer who he is on first name terms with; this particular butcher was recently included in Bitten magazine's 50 Best in the North West.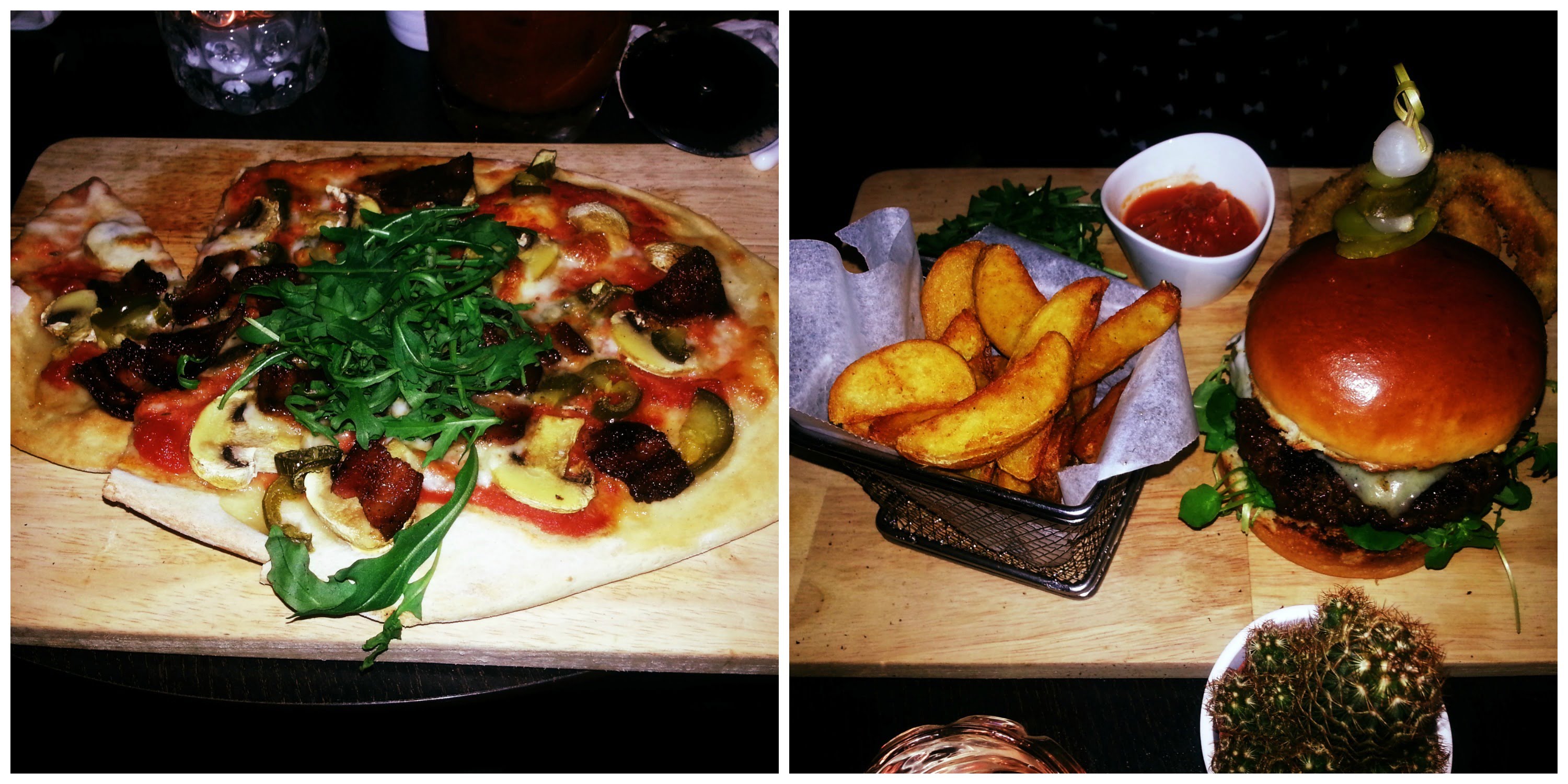 The initial idea in Barley & Beans was to create a menu that did not require any deep-frying.  Obviously this became difficult, as everybody loves a few chips, but an emphasis on healthy yet tasty foods has had one happy accident.  In an attempt to get away from the often soggy and always fat-heavy battered onion rings, B&B does them in Japanese Panko Breadcrumbs.  This is a taste sensation, elevating an oft-overlooked burger dressing into the culinary star attraction of the evening.
We finished the evening with an Espresso Martini topped with Kahlua, a very good Metropolitan and a pleasant conversation about the next stage in the development of this great little business: an unusual line in evening entertainment is soon to feature as another string their bow, but for now, we can finish by giving Barley & Beans the best of all recommendations – we will be returning.
Barley & Beans; 17 Hatton Garden, L3. For More Info Visit Their Facebook Page.
Dirk Gently