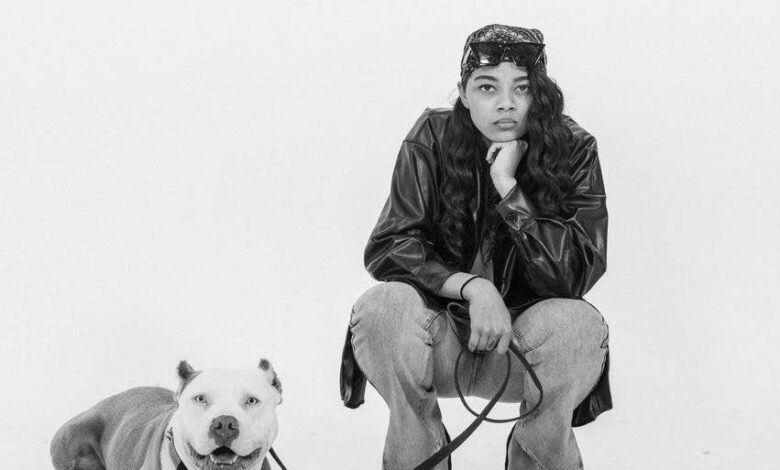 Sound City returns to Liverpool city centre venues this weekend and we can't wait to catch sets from some amazing local talent across the three day festival.
I think we share the excitement of many who are so glad to see Sound City return to its roots, with festival goers milling around town heading from one venue to another, immersing in the party-like atmosphere. Over 175 acts will take over the city's music venues with Grand Central, Jimmy's, Arts Club, Kazimier Stockroom, The Jacaranda, EBGBS and The Shipping Forecast all with packed line ups.
Here's where we do the hard job of picking out our top ten artists you should really have on your schedule this weekend. There's the obvious nods to Liverpool acts Red Rum Club, Jamie Webster and SPINN who we are sure are already on your lists. But here's some more artists that you shouldn't miss.
1. beabadoobee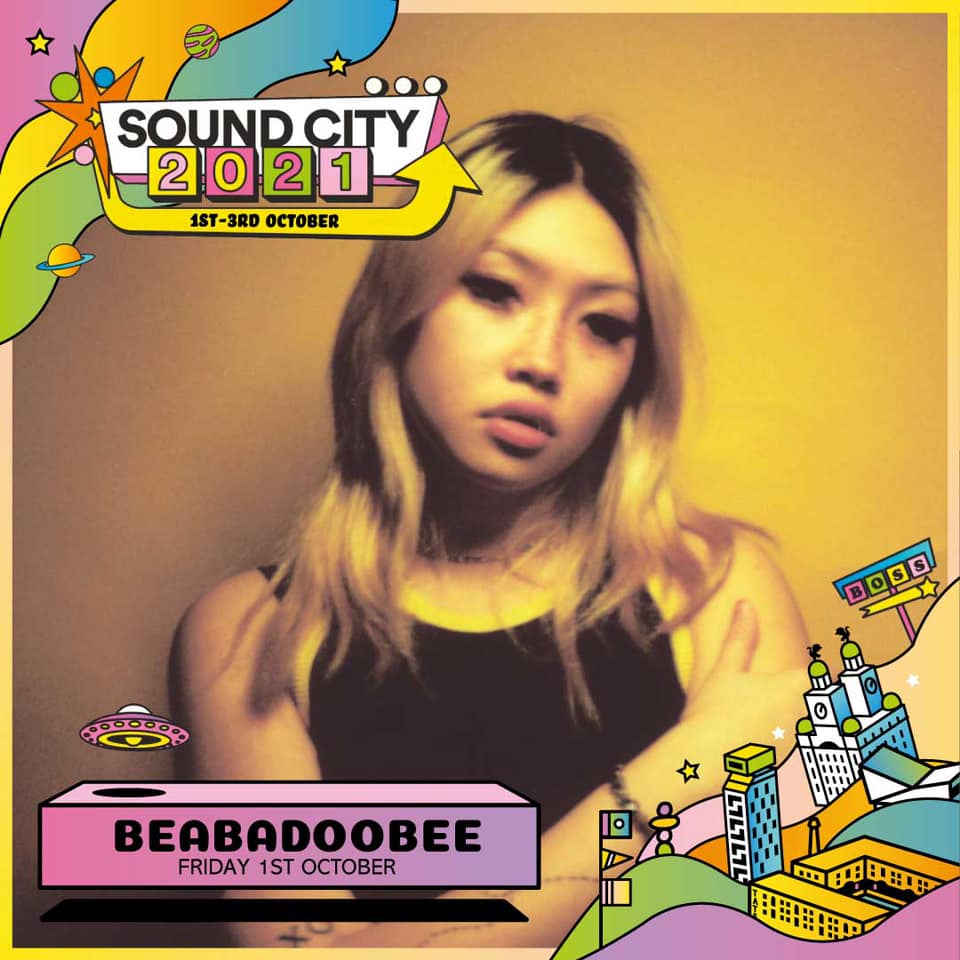 Indie-pop icon beabadoobee has amassed over a billion streams on Spotify and her debut studio album, Fake It Flowers, released in October 2020 received critical acclaim. At just 20 years old, Beabadoobee has built her huge, dedicated Gen-Z fan base with her flawless output of confessional bedroom pop songs and DIY aesthetic. Catch her at Grand Central Hall on Friday as she headlines her first ever festival.
2. The Snuts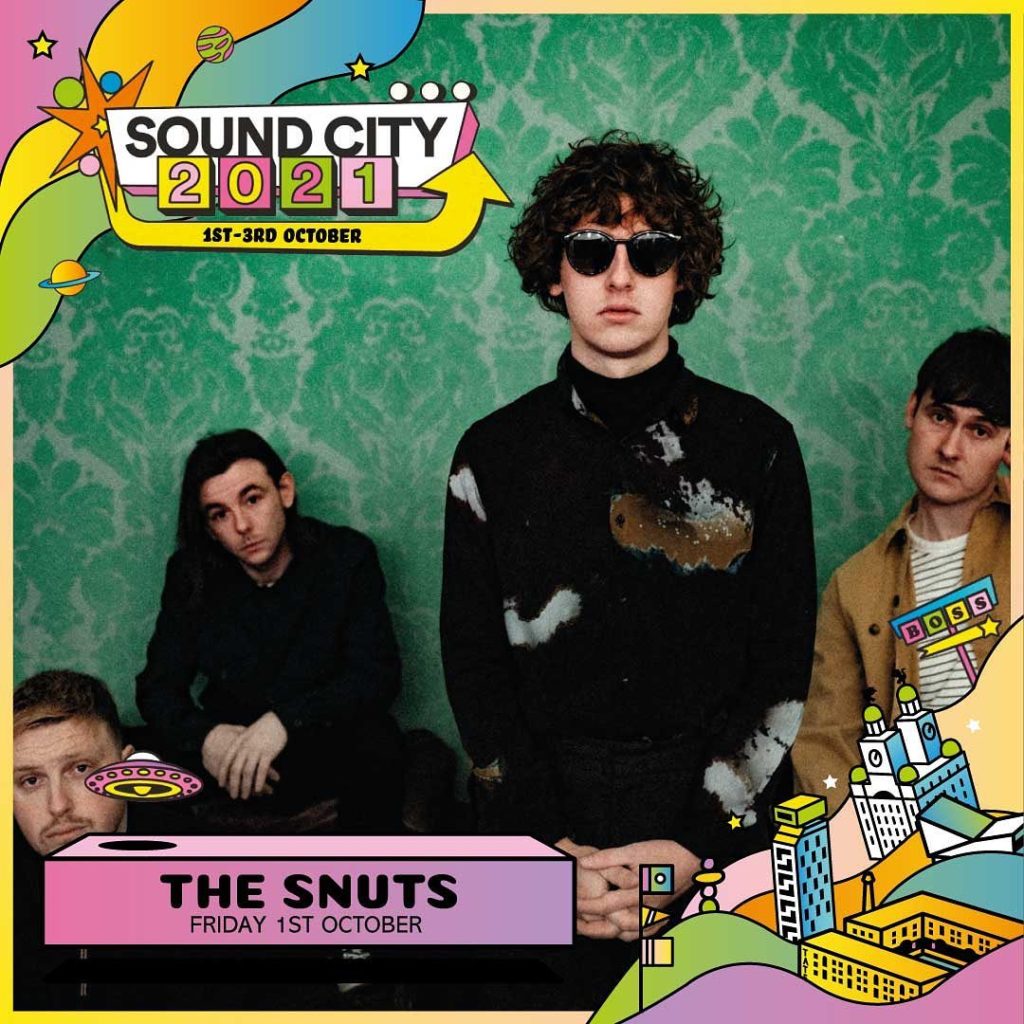 Expect pints to fly when Scottish alt-rock four piece The Snuts take to the stage at Arts Club Theatre on Friday night. The Snuts have been garnering a massive following in the UK with support from the likes of BBC 6 Music, Radio 1, Radio X, Absolute Radio, NME, Independent, Clash, Notion, Far Out Magazine and Dork Magazine. Performing tracks from their Number 1 album W.L . we anticipate this to be one of the sets of the weekend.
3. The Letrasets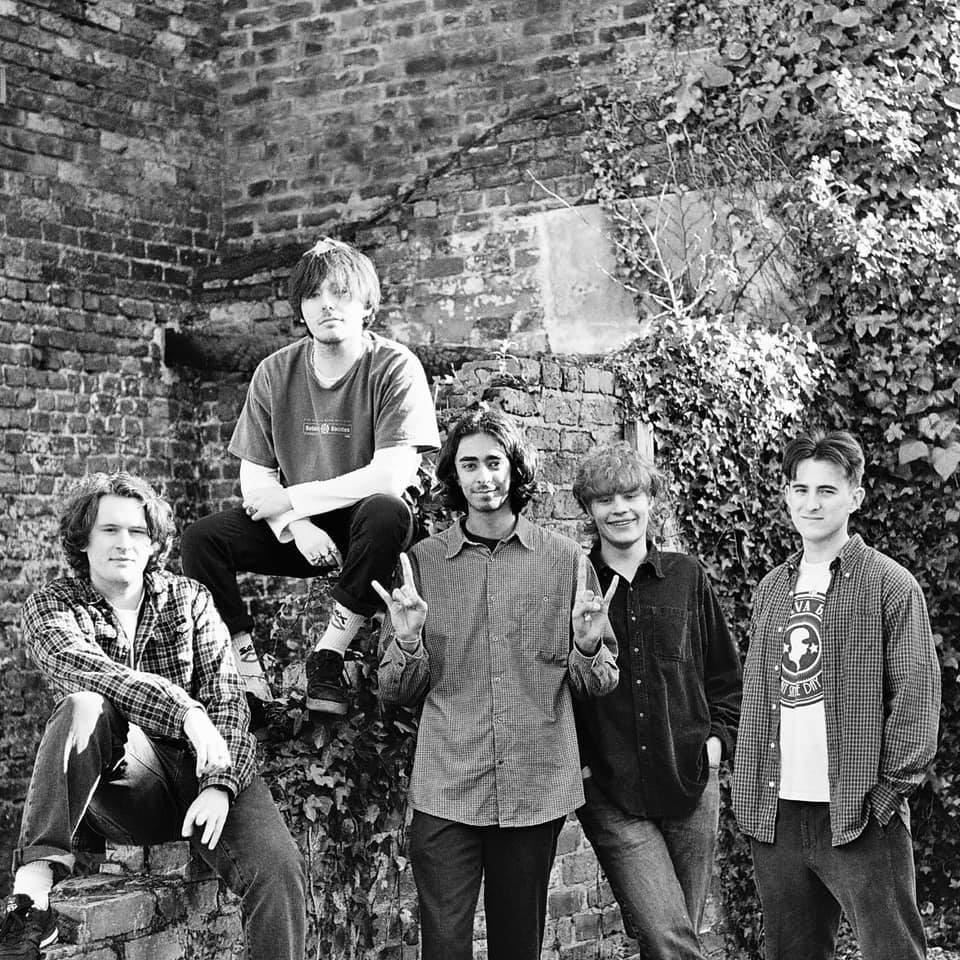 Four-piece indie band The Letrasets formed in Liverpool in the summer of 2018, with members from across the country creating an interesting blend of style and influences. Having supported Liverpool favourites SPINN, it's not hard to see why this band have been going from strength to strength lately as their jangly pop tunes entice crowds and leave them wanting more. Don't miss their set at the Arts Club Loft on Friday night.
4. The Lottery Winners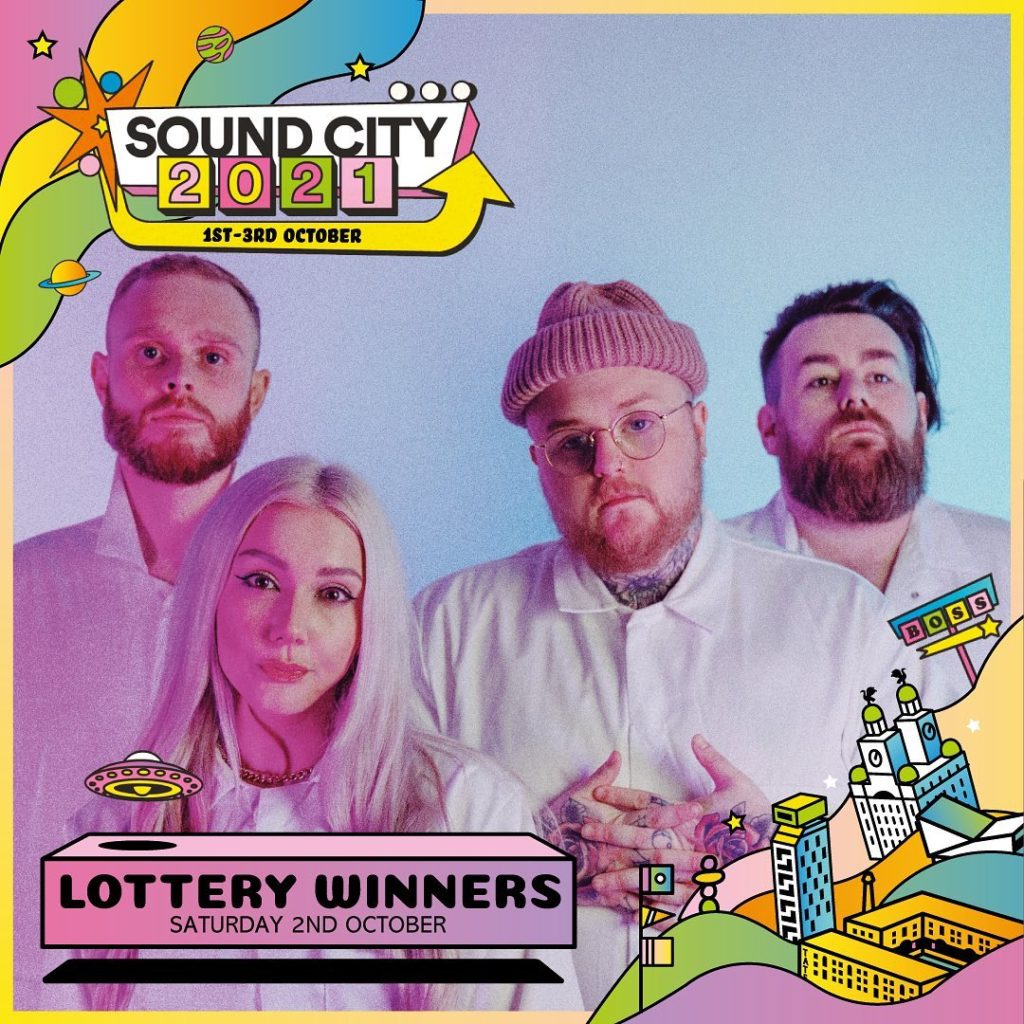 We discovered The Lottery Winners at Sound City 2019 and they've continued to blow us away ever since. Starting in the pubs and working men's clubs of Lancashire, they've gone on to support the likes of Madness, The Libertines, Circa Waves and many more. Their guitar-driven infectious pop sounds seen their debut self-titled album reach number 23 in 2020, with the follow up out next month. Watch what will no doubt be an amazing set from the band on Saturday evening at Leaf.
5. The Lathums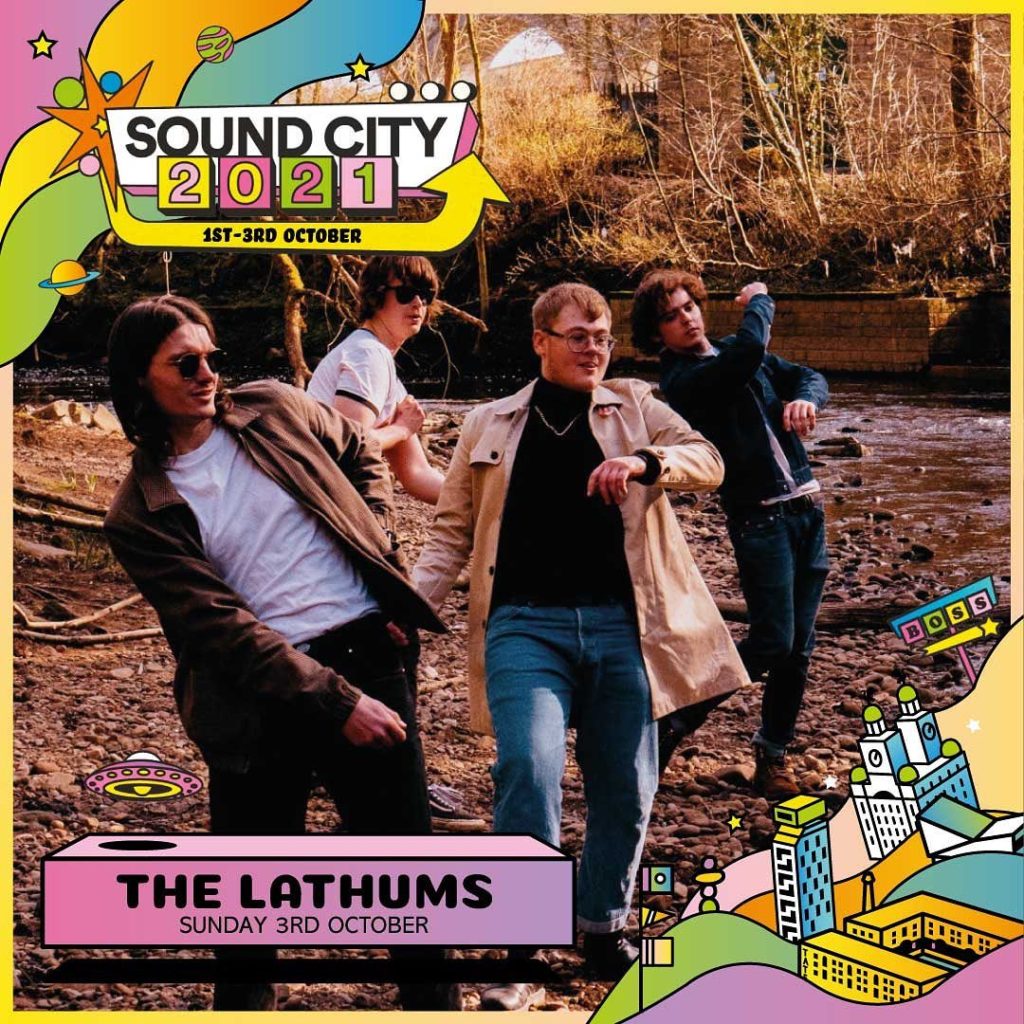 Wigan's finest, The Lathums, released their high-anticipated debut album last week and they look on course to grab the Number 1 spot, which speaks volumes for where the lads are headed. Their infectious jangly sounds make for a euphoric gig experience. Make sure you join them for what is sure to be a special night on Sunday at Grand Central Hall.
6. Lapsley
23-year-old British singer-songwriter and producer Lapsley started producing her own music on her laptop at the age of 17, leading to the release of her early, critically-acclaimed album Long Way Home. Her latest album Through Water is an accomplished piece which will be a wonder to see performed live alongside her earlier hits. She'll be live from the Arts Club Theatre on Sunday night.
7. Crawlers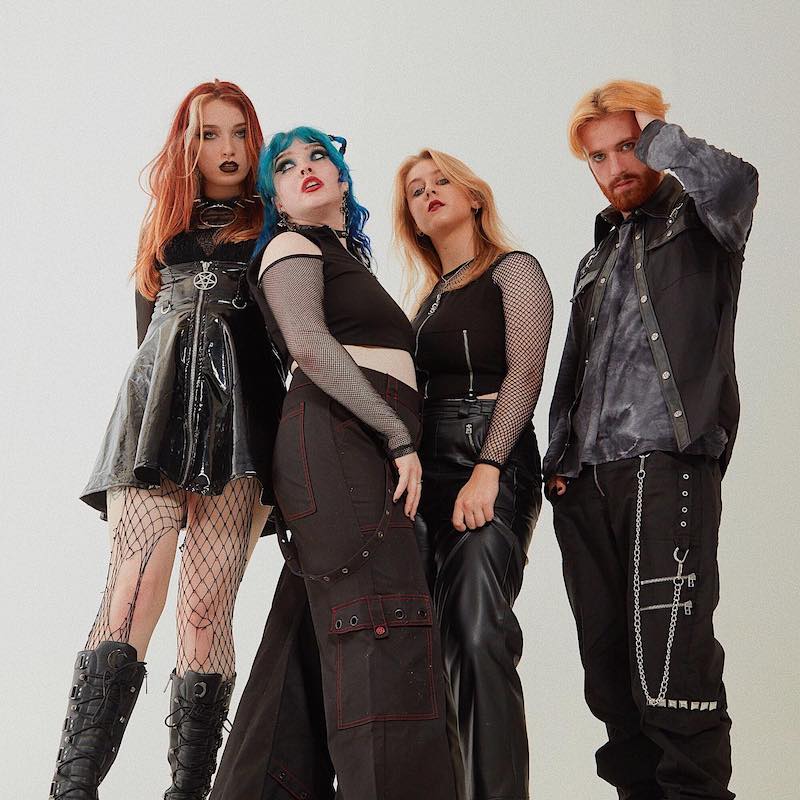 Crawlers are one of the latest powerhouse signings of Modern Sky UK, alongside other local successes such as Jamie Webster, Red Rum Club and Abbie Ozard. Their socially and politically charged rock songs are exactly what we want to be hearing more of and their impressive knack of tying together their influences like Muse, Queens of the Stone Age, while sounding completely unique is why you can't afford to miss their set. They play the Arts Club Theatre on Saturday evening.
8. Brooke Combe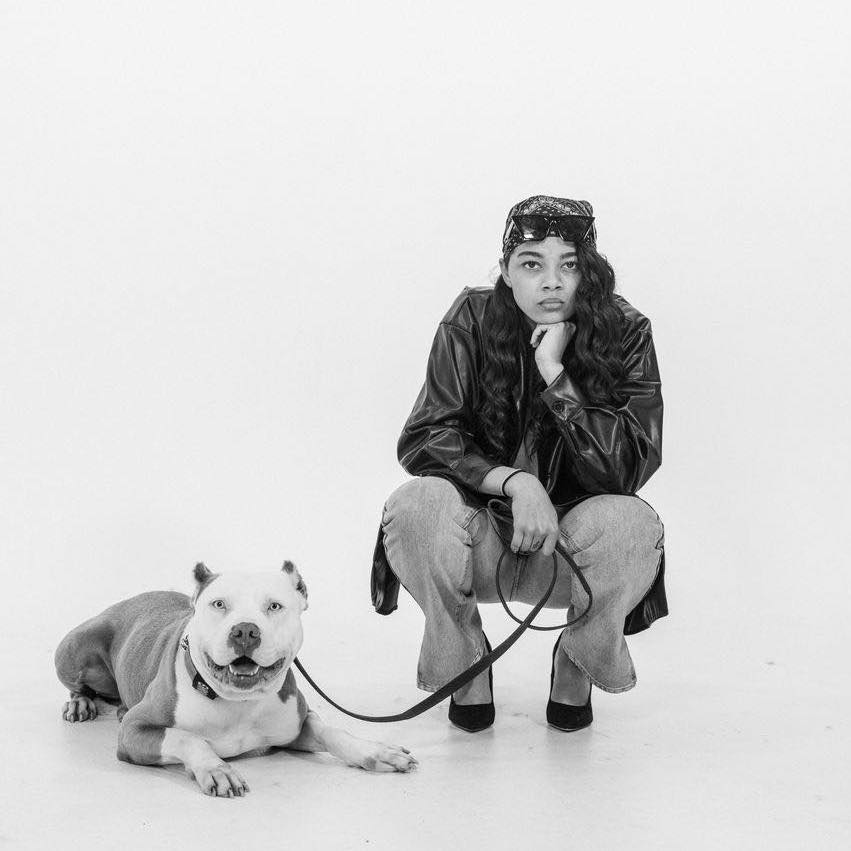 Scottish 21-year-old Brooke Combe has wowed audiences online with her soul-filled covers of famous tracks including the Arctic Monkeys track Why'd You Only Call Me When You're High? earlier this year which amassed over 12k views on YouTube. The future star has been snapped up by record label Modern Sky UK and has been announced as support for Miles Kane's upcoming tour. Clearly Combe has a bright future, with an absolutely amazing voice that will stop you in your tracks. She'll be at Grand Central Hall on Sunday evening.
9. Courting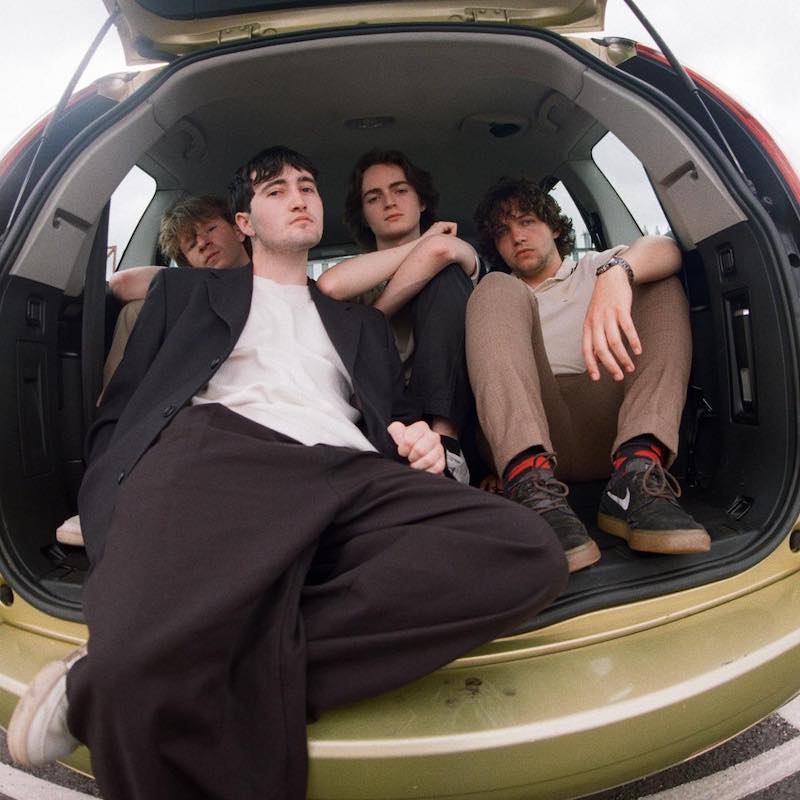 High-energy post-punk outfit Courting will be sure to provide a memorable set at the Arts Club Theatre on Saturday night. Drawing influences from the likes of Parquet Courts, Fidlar, and LCD Soundsystem, they are also one of Liverpool's most exciting bands. We've watched them play at one our very own gigs at Smithdown's Black Cat (formerly Craft Taproom) in the early days and they're only on the rise.
10. Rejjie Snow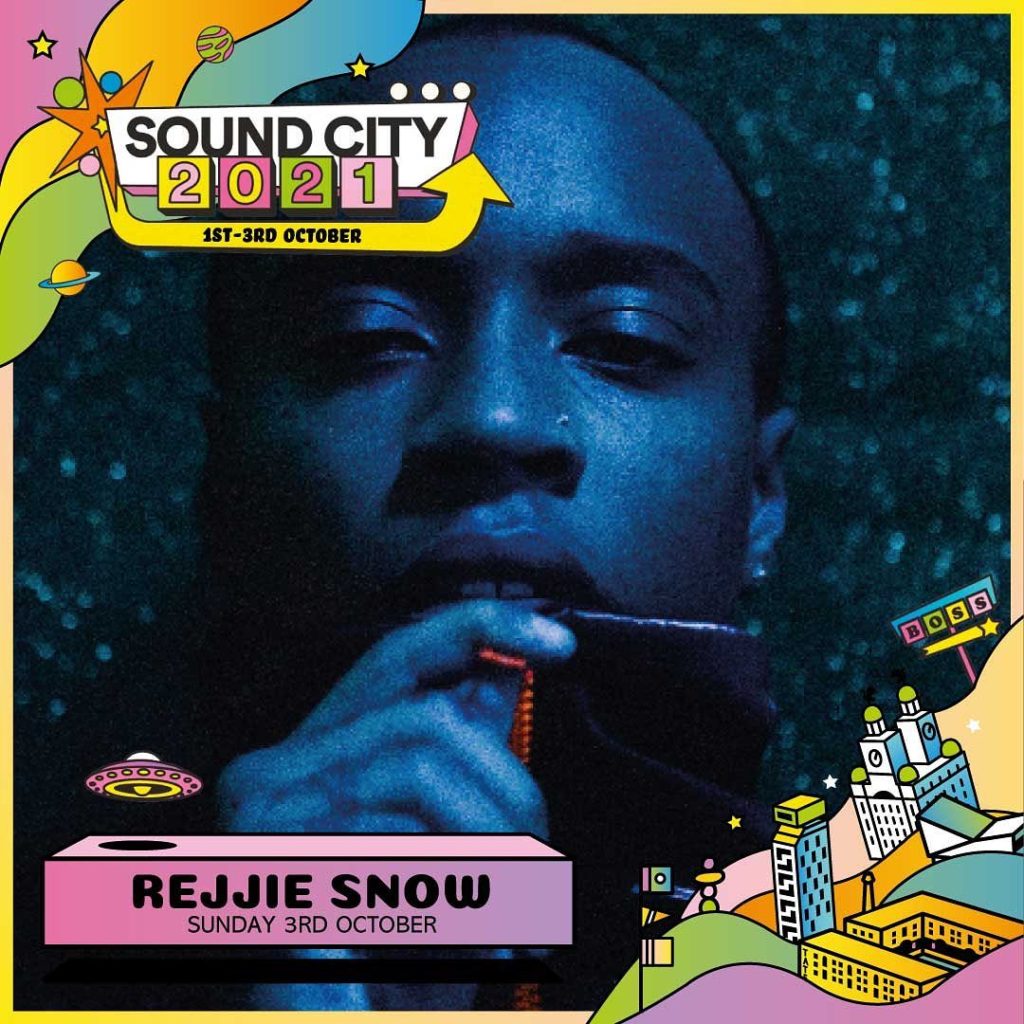 Irish rapper, songwriter and innovator Rejjie Snow will close Sound City in style on Sunday night. Following the release of his second album, Baw Baw Black Sheep, his fluid blend of hip-hop and R&B will be a show stopping way to top the festival.
For more information and to get tickets to Sound City visit https://www.soundcity.uk.com/
Make sure to download the Gigseekr app so you can tailor your Liverpool Sound City experience and catch all of their favourite bands.