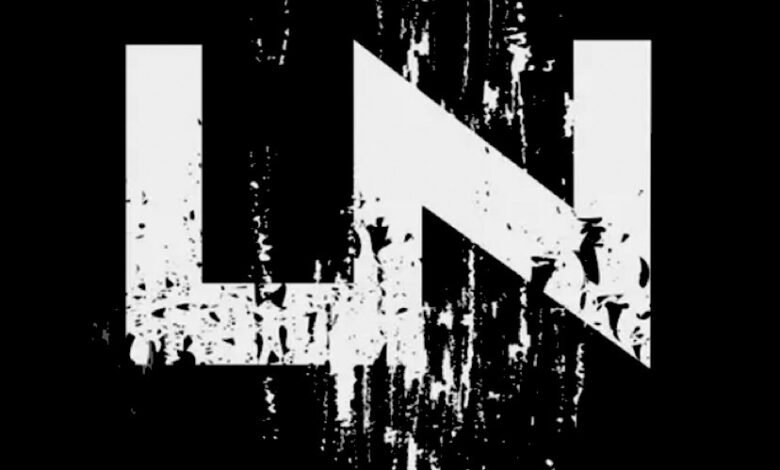 I don't often spend much time pondering over the provenance of my morning caffeine fix, but Bootle-based coffee producer Joe Black has got me thinking.
Liverpool's only coffee roaster have been producing some of the finest beans and blends in the city for over fifty years. They supply coffee directly to coffee-lovers in the know, as well as some of the most popular cafes, bars and restaurants across Liverpool, such as London Carriage Works, 60 Hope Street and Liverpool Museums. They are also expanding across the north west and Wales.
The best beans from around the world are sourced from countries such as Brazil and Ethiopia, and brought back to their roasting facility in a not quite so exotic industrial estate in Bootle. Here they use traditional flame roasting techniques, which produce a variety of strengths and flavours according to how dark the beans are roasted.
Different beans have different levels of caffeine and tastes, from the sharp arabica bean to (my favourite) the more mellow mocha bean, which has a chocolately, almost caramel flavour. As well as selling single varieties of the ground beans, at Joe Black you can create your very own custom blend, a concept that makes the company unique.
They have been at their Bootle location for five years, but their history dates back much further than that. Formerly known as Bellews, Joe Black began life as a tea and coffee merchants on Hope Street in the 1950s. Back then their claim to fame was supplying religious orders with their hot beverage needs, including the Vatican itself!
Of course, a lot has changed since those days, with coffee culture taking over what used to be a nation of tea drinkers. Foodies in Liverpool, and the country as a whole have begun to take the provenance of their food and drink much more seriously in recent years, and as specialist coffee shops pop up on every corner, coffee lovers are no longer content with the instant stuff from a jar.
As tastes become even more sophisticated, the industry continues to progress even more, and exciting new developments lie ahead, according to Kirsty Lockwood from Joe Black. She thinks that micro roasting will be the next big thing, as it has already started in London.
Micro roasting essentially means that the customer can select their own green beans in a coffee shop, and watch the process of roasting and grinding, before they're turned into a super fresh cup of coffee. It's a fascinating experience, and many enthusiasts think it produces a superior tasting cup. It is possible that in the future micro-roasting may even be something people do at home, to create a really personal, home made brew.
In the meantime though, I'm happy to stick to my ground beans and cafetiere, and let Joe Black do the hard work for me!
For more info on Joe Black Coffee visit their website here
Jennifer Berry