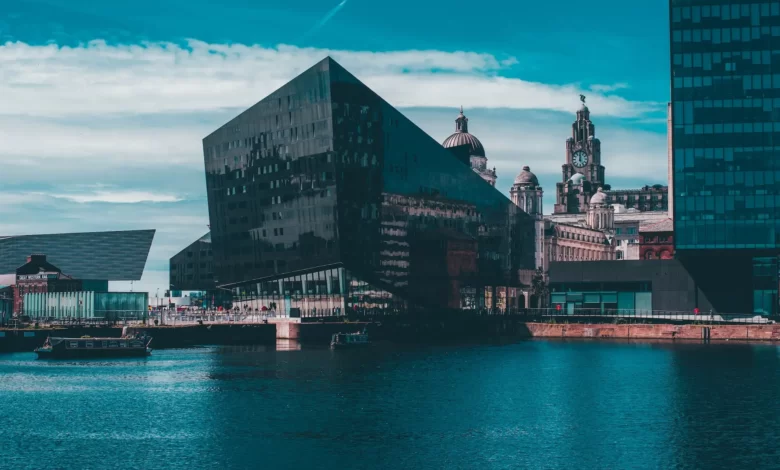 Weekly Noise is our brand new weekly feature, developed and brought to you by Laura Chonzi.
Weekly Noise is a short and straightforward way of sharing Liverpool's trending news and topics in the form of a weekly poem. Laura will take the top trending hashtags or stories on social media and turn them into a ten-line poetic masterpiece for each week of the month, hence the name.
We're excited to bring this new form of content to you. Welcome to Weekly Noise Week #1.
Weekly Noise #1
Happy New Month says the crowd.
But happy gossiping says the crown.
Seems like it's time for cricket,
I hope you've got your ticket.
Politics is also trending,
Looks like that's never ending.
There's something about the Pope,
Let's pray it doesn't affect our hope.
The World Cup is currently underway,
May the results not leave us grey.
Laura Chonzi