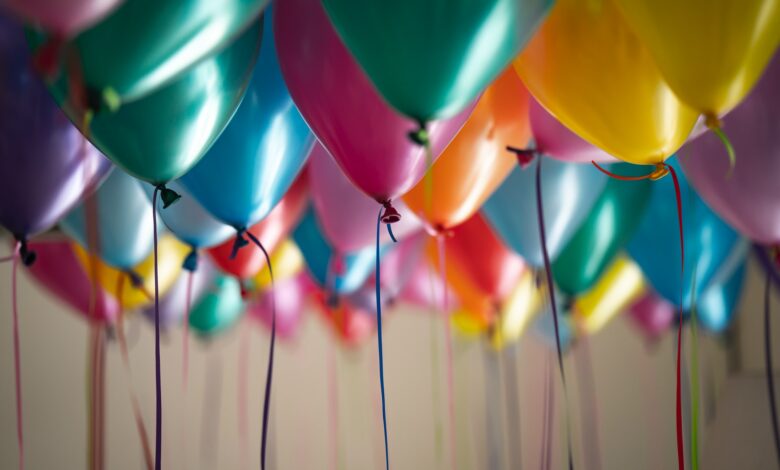 Review
Tips For Hosting a Baby Shower For Family Or Friends
Are you hosting a baby shower for a friend or family member? This is an honour, but it is also a major responsibility, and you will want to make sure that the event is special and memorable for the mother-to-be as well as good fun for all the guests. This post will offer a few tips that should help you to plan the perfect event.
Coordinate With The Mum About Out-of-Town Guests
First, you need to make sure that you are coordinating with the mother-to-be to ensure that it is an event that she will enjoy. This will involve confirming who she wants to invite, including any out-of-town guests. You should also choose your time carefully – generally, the end of the second trimester or the start of the third is best as the mother-to-be should still be able to enjoy the party and feel comfortable. Try to get invites out around a month before the event so that everyone has time to plan ahead.
Choose a Theme in Advance
It is also a good idea to choose a theme for the party in advance so that you have plenty of time to decorate. A theme can tie everything together and make the event that little bit more personal whether it is a popular children's book or the mother-to-be's favourite destination. Once the theme of the party is set, be sure to get accessories for the venue like balloons, streamers and party poppers.
Plan the Menu
As with any kind of party, food is hugely important, and you need to plan the menu in advance. You should ask if any of the guests have any dietary needs or allergies and cater to different tastes. Finger food is ideal for this type of event, and you will want to make as much as you can ahead of time. You also want to make sure that you have enough crockery and cutlery for the event.
Decide on the Location
You also need to think about the location well in advance so that you can arrange a booking if you are not hosting it at home. The home of the mother-to-be could be best as it is somewhere that she will feel comfortable, but you will need to make sure that she does not have to lift a finger!
This post should come in useful and hopefully help you to plan the perfect baby shower that is fun and memorable for all.