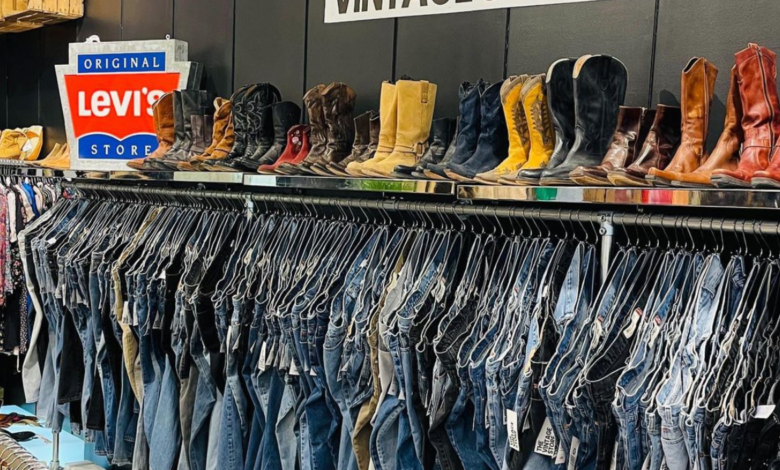 August 2023 Update: The Vintage Store is now open in Liverpool ONE on South John Street.
A huge vintage store is opening in the site of the former Topshop store in Liverpool city centre. The Vintage Store has been taking over large empty units across the country, as they share their anti-fast fashion mission.
The Liverpool store will become the company's biggest ever vintage store, so there will be tons of amazing vintage Levi's jeans, unique t-shirts, rare American sportswear, sports jerseys, caps and hats, footwear and much more.
The Vintage Store will open its doors in Liverpool on Saturday 28 May. If you can't wait until then, you can always check out one of their others stores throughout the country if you're on your travels. There's stores in Newcastle, York, Sheffield and Hull, with plans underway to open more stores in Manchester, Leeds and Birmingham.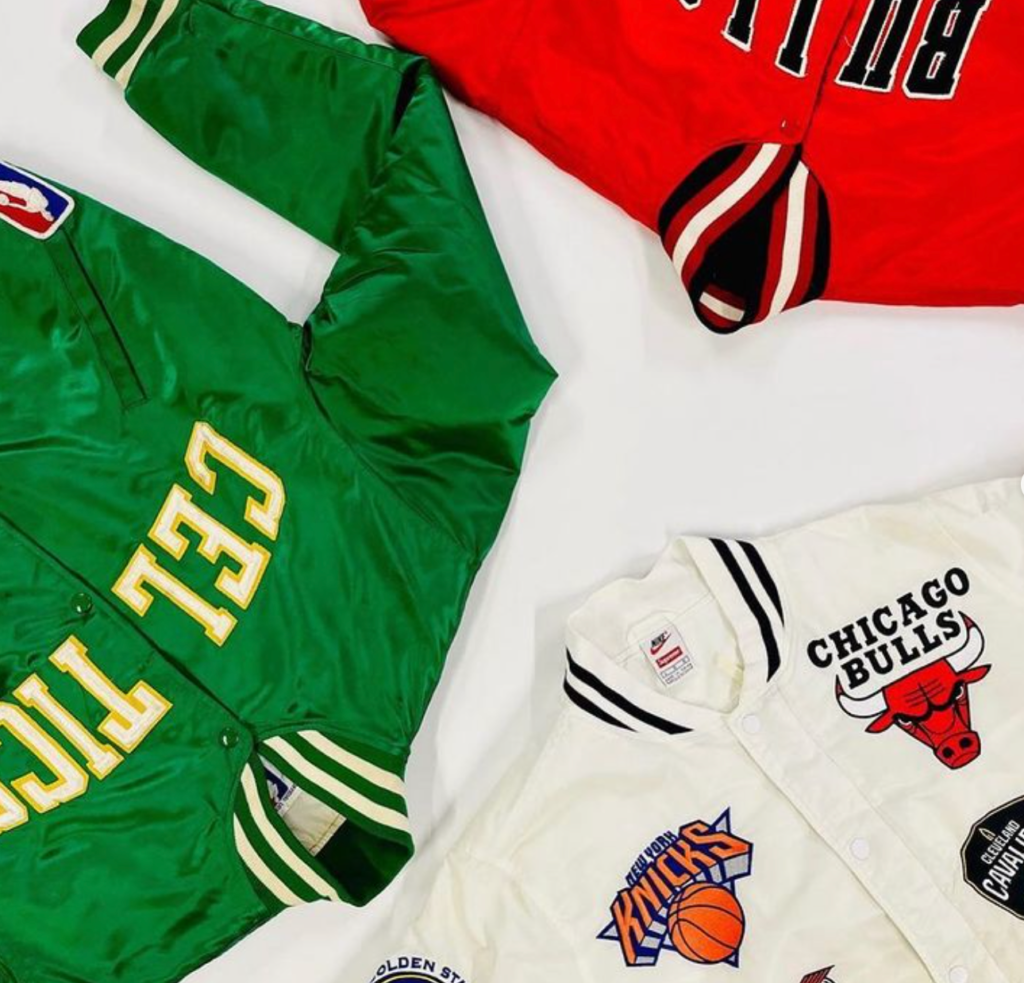 As we're facing a climate crisis, there's no better time to shop second-hand and the Vintage Store is making it much easier for people to shop quality second-hand with some amazing brands, that have stood the test of time, such as Levi's, Tommy Hilfiger, Adidas, Nike and loads more.
The Vintage Store has a huge laundry centre where all their clothes are sorted, cleaned and pressed before heading out to stores, so you are guarenteed quality items when you shop.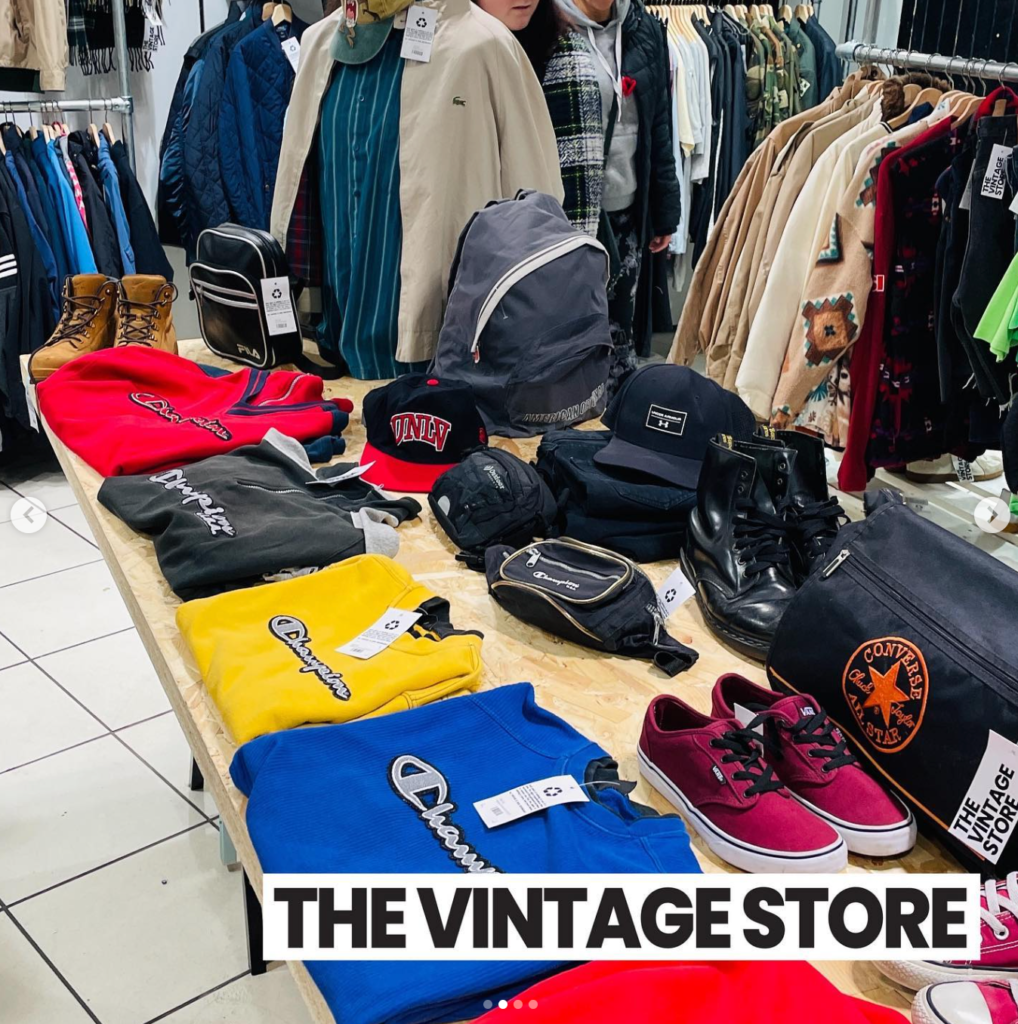 The company's mission is to change shopper's buying habits from fast fashion to re-wearing and they even make items like caps and tote bags from old clothes that aren't in a good enough condition to be re-sold, so there's limited waste even from 'unusable items'.
The Vintage Store are also known for holding kilo sales events in their shops where shoppers can get their hands on a bag full of pieces and then pay by weight rather than ticket price.
Follow The Vintage Store on Instagram for updates.