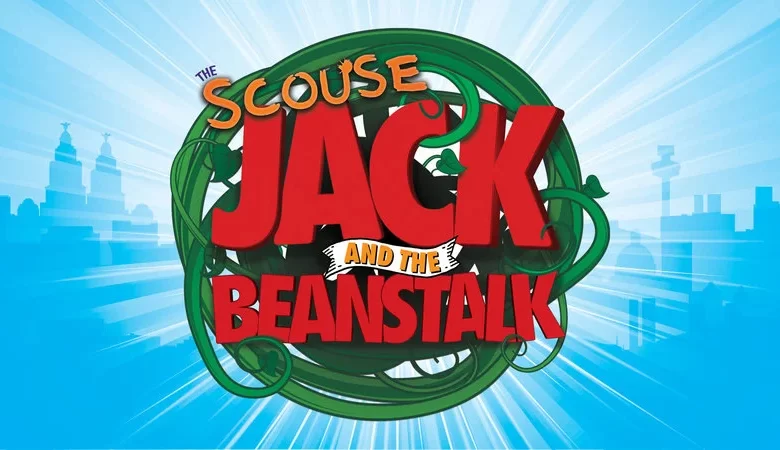 Theatre in Liverpool
Don't Miss The Scouse Jack And The Beanstalk At The Royal Court This Festive Season
The Royal Court Christmas show is back, with The Scouse Jack And The Beanstalk! You want stupid jokes? They've got 'em. You want the best live music in town? They've got that too. Rude words, drinks at your table and great meals before the show? They've got it all covered! 
The Royal Court Christmas shows are not for kids so leave them at home and treat yourselves to a great night out! 
Jack's mum is fuuumin'. That little divvy has taken their only cow to St John's and instead of selling him for cash, he brought back a handful of beans. Then, to make matters worse, he lashed them into the back yard and this massive weed has grown up through her bespoke Italian paving stones and put a big hole in her butterfly bush.
But Jack's problems are only just beginning. After legging it up the new tree to get away from his mum, he's found something even more terrifying. A fearsome giant is after him because Jack was trying to pinch his bird. What the fee fi fo fum is going on?
The creative team behind the last four years' worth of Christmas madness are all in place and the cast confirmed so far includes: Jake Abraham, Michael Fletcher, Lindzi Germain, Andrew Schofield, Hayley Sheen, Keddy Sutton and Liam Tobin.
The Scouse Jack And The Beanstalk runs from 14 November – 21 January 2023.
Remember, the Christmas show is always a sell out so if you want the best seats then get booking now! Book your tickets here.