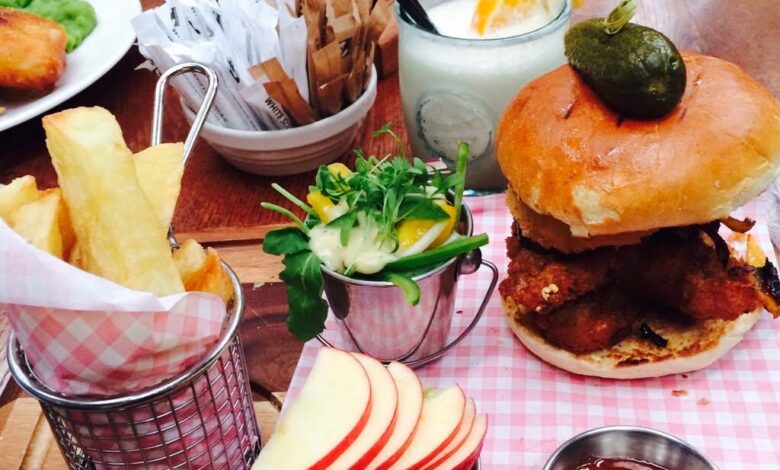 It's no secret that Liverpool is famous for its pubs and clubs, but recently I was lucky enough to have lunch a completely revolutionary venue on the Liverpool food and drink scene – The Brink.
It's Liverpool's (and Britain's) first dry bar and cafe, and was set up by Action on Addiction in 2011 to provide a safe and welcoming place to socialise without alcohol.
Most of the staff have suffered from alcohol addiction in the past, and The Brink provides a supportive environment to help people recovering from drug and alcohol addiction get back into work. Everyone who works at The Brink really cares about its success, and it's much more than a place to eat and drink.
A support network for many and a hub of healthy-living and creativity for all, The Brink's motto is 'what we make, make us' and as a not-for-profit organisation, any money leftover after all the necessary overheads are used to support other people suffering from addiction.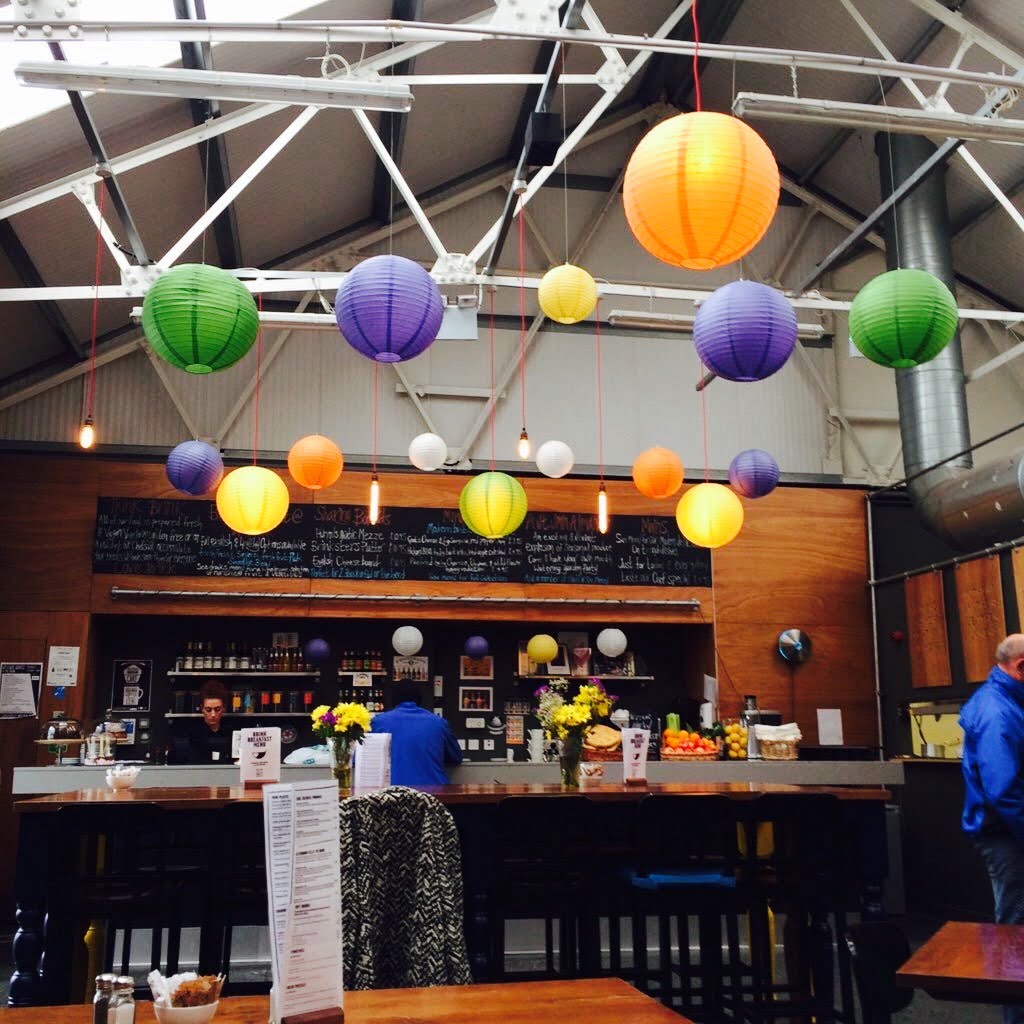 But now onto the amazing food…
You'll notice straight away that The Brink is extremely good value compared to similar restaurants in Liverpool. All the food is homemade, locally sourced and cooked fresh on the premises and a main meal costs around £6-7 (much cheaper than any of its neighbouring restaurants).
I had a freshly made salt and pepper chicken burger which was served with delicious homemade chips, coleslaw and salad. Head chef Paul Blackman certainly doesn't scrimp on portion sizes (always a good size) and it was hard to believe such a tasty and good quality meal cost less than £7.
And as for the drinks, just because it's a dry bar doesn't mean you'll be stuck drinking a boring diet coke all night. There's a huge range of delicious other non-alcoholic drinks on the menu and you HAVE to try the Tropical Mist smoothie. Trust me, it's incredible, but I'll definitely be going back to try the others too.
Breakfast at The Brink is pretty good deal too – you can get a full English breakfast for £5.95 and a pot of tea for just £1.25. And this Christmas you can even have your work xmas do at The Brink – say goodbye to embarrassing drunken antics in front of all your colleagues, and hello to a night out you'll remember the next morning!
Whether you're coming here for food or to just hang out, make sure you check out the great selection of events at The Brink too. From live music to film clubs, poetry workshops and guitar lessons, there's something for everyone.
For more information about The Brink visit www.thebrinkliverpool.com or call 0151 703 0582.
For More Info Follow The Brink On Facebook & Twitter
Laura Maclean