On Friday (18th Oct) we headed down to the press launch of The Asylum at Camp & Furnace for a sneak peek at their new scaremaze experience.
The Liverpool venue has teamed up with award-winning Scare Projects UK for an 11-day Halloween event that promises a spine-tingling, pulse-racing experience.
Set towards the rear of the building behind some previously sealed up walls lies The Asylum, an old but very much active institute. 
Visitors will be taken on a terrifying 'scaremaze' as they come face-to-face with the inmates eternally held there.
Not for the faint-hearted, The Asylum is open to those 14 years old and over, running from 24 October until 3 November, with three sessions in operation each evening.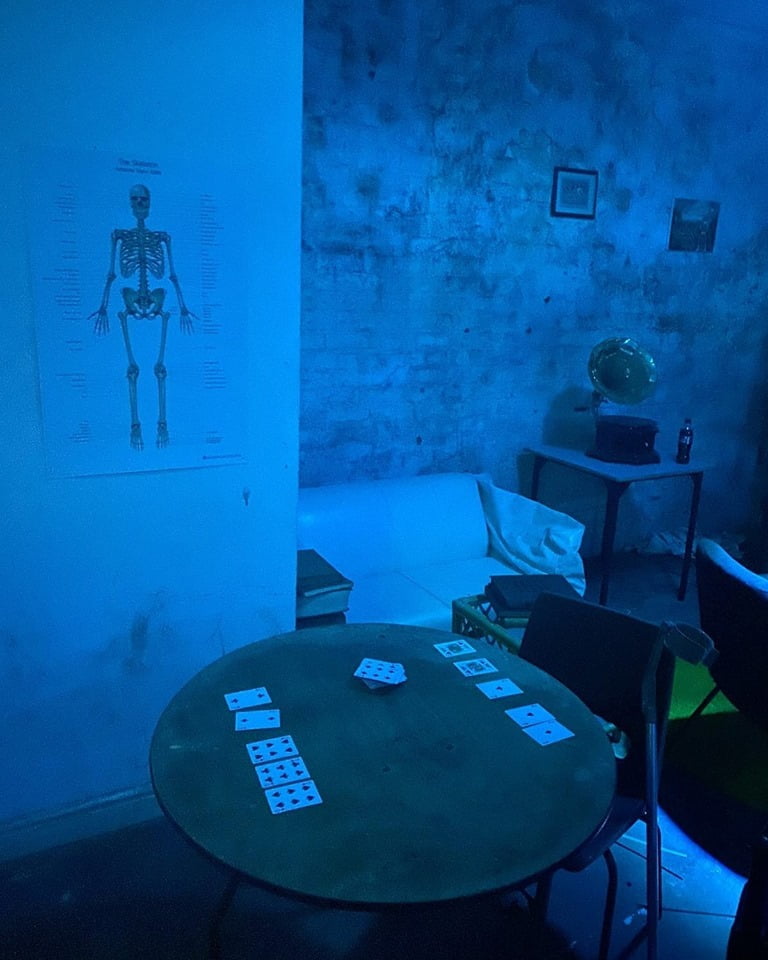 Upon entering the scaremaze we were greeted by two hosts who added plenty of humour to the occasion whilst the setting was really creepy. Everyone in our group had that giddy nervous excitement which makes these kind of events so much fun!
We don't want to give away too much about the experience but we laughed, jumped with fear and clutched on to each other in equal measure. Scare Projects has done an amazing job of turning Camp & Furnace into the perfect venue for such an event.
We enjoyed it so much that we queued up again at the end of the night to enjoy the experience again. You don't need to have nerves of steel for the event as you'll have a laugh as well as being scared silly by the Asylum's patients.
But, if this doesn't sound like it's your thing there's also a great kids event, Candy Cavern which includes activities such as mask making, slime making, a Halloween mini cinema, spooky story-telling sessions, Monster Ball disco, dance classes and Halloween-themed arts and crafts. 
The Camp & Furnace Haunted Asylum runs from 24 October until 3 November, with three two sessions per day: 6pm to 8pm; 8pm to 10pm; and 10pm to 12am. Tickets are priced at £19.50 per person. 
The Candy Cavern runs from 26 October until 3 November, with three two-hour sessions each day: 10am to 12pm; 12pm – 2pm; and and 2pm to 4pm. Tickets are priced at £11.25 per person.
For further information, visit: https://scareprojects.com/