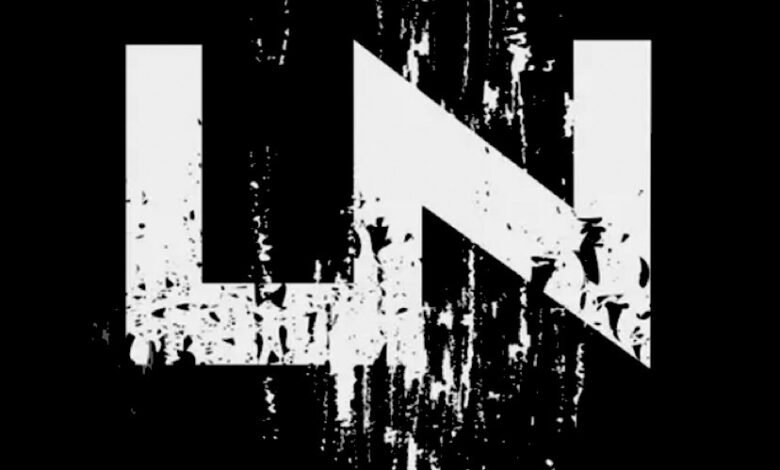 Pics or it didn't happen. Here's our top 9 most Instagrammable Food Spots in Liverpool, where you can get those all important #foodgoal photos.
Instagrammable Food Spots in Liverpool
Almost Famous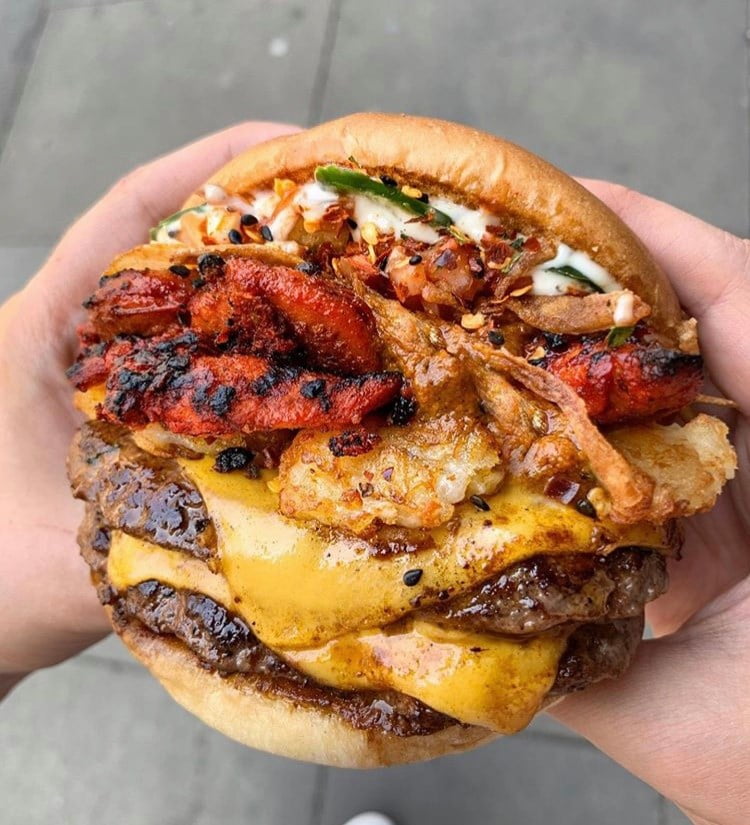 Almost Famous has been the champion of Instagrammable burgers and fries since 2013. Guaranteed to get mouths drooling! Almost Famous
Crazy Pedro's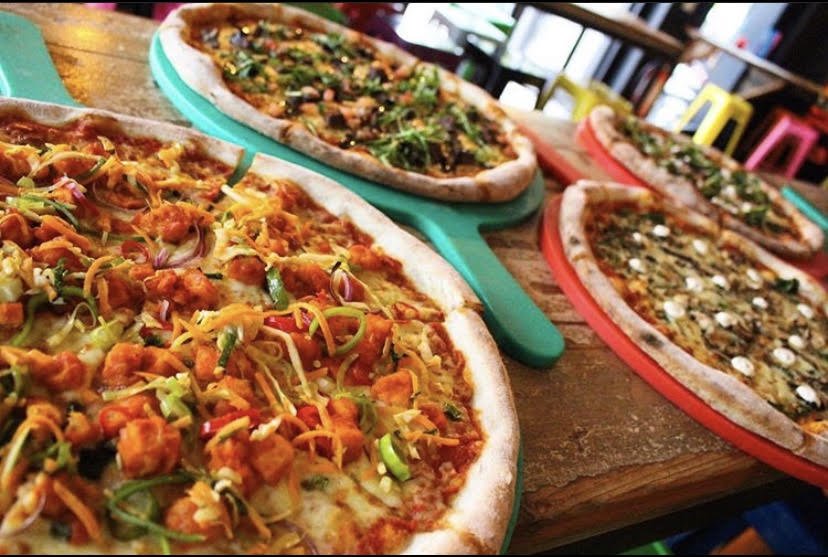 Dreaming up creative pizza creations Crazy Pedro's colourful Mexican themed bar serves up amazing pizza's available by the slice or whole. Crazy Pedro's Instagram
Six By Nico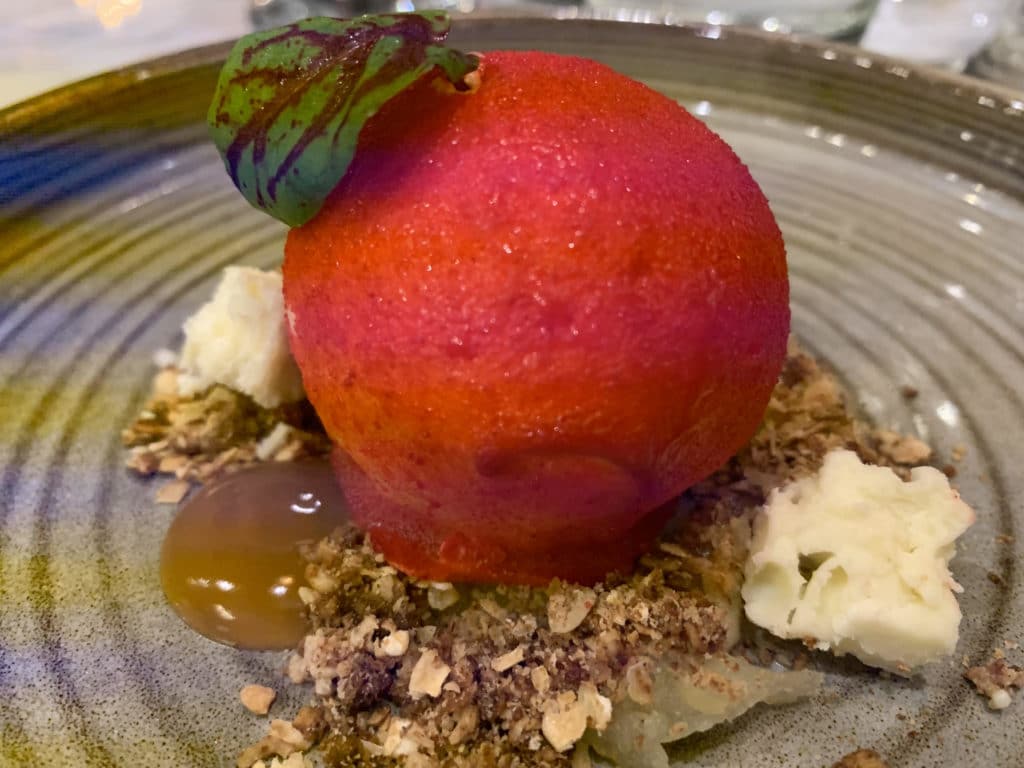 For something a little more refined but definitely no less Instagram worthy, Six By Nico is a fine dining six-course tasting menu which changes concept every 6 weeks. Inventive and extremely satisfying food. Six By Nico Liverpool Website
Slim's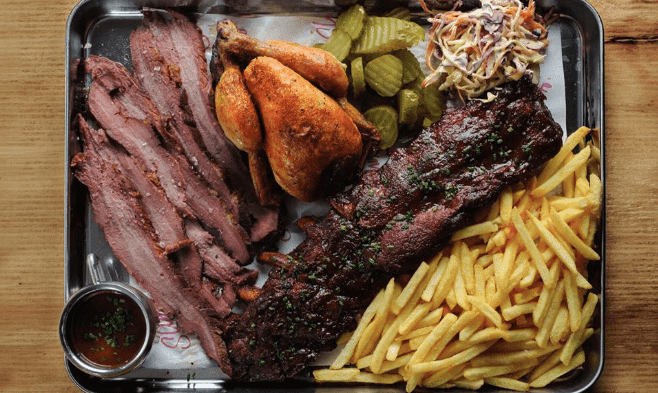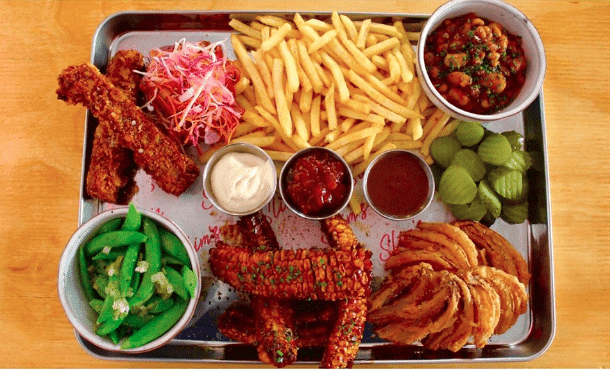 All the dishes served at Slim's are Instagram worthy but we're highlighing their sharing trays because they are simply the best! The Meat sharing tray includes 3 smoked meats, kornflake chicken, fries, bbq beans, greens & slaw. The Vegan tray consists of VFC chicken, corn ribs, onion petals, greens, bbq beans & fries. Slim's Instagram
The Brunch Club (Afternoon Tea)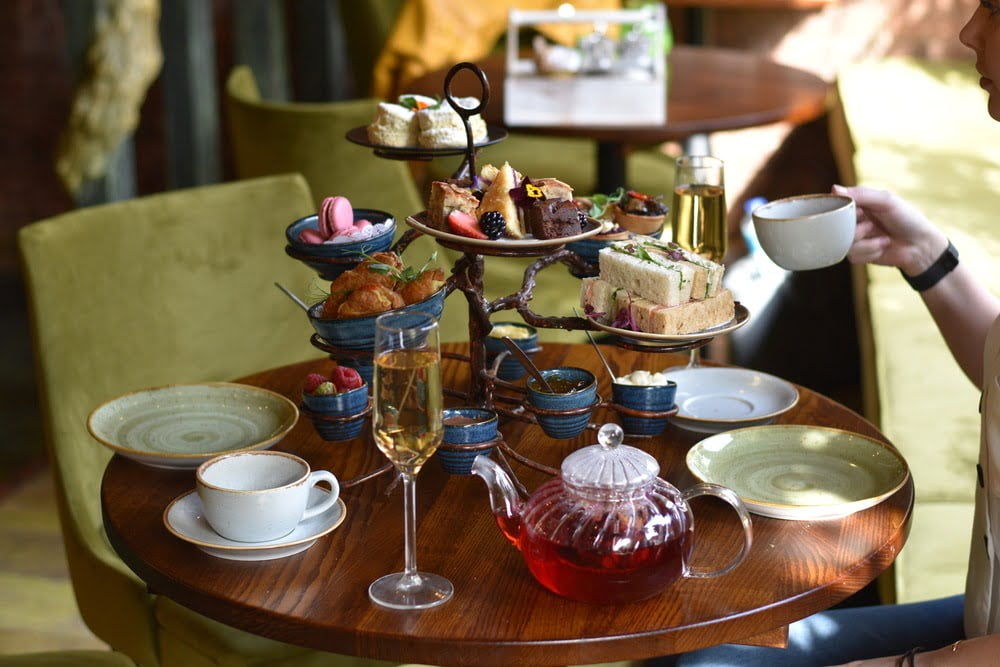 Add The Brunch Club Afternoon Tea to your 'to do' list because the afternoon tea here is spectacularly served from the branches of a tree. It's the very definition of Instagrammable food spots in Liverpool! Read about our Afternoon Tea at Brunch Club. Brunch Club Instagram
Bundobust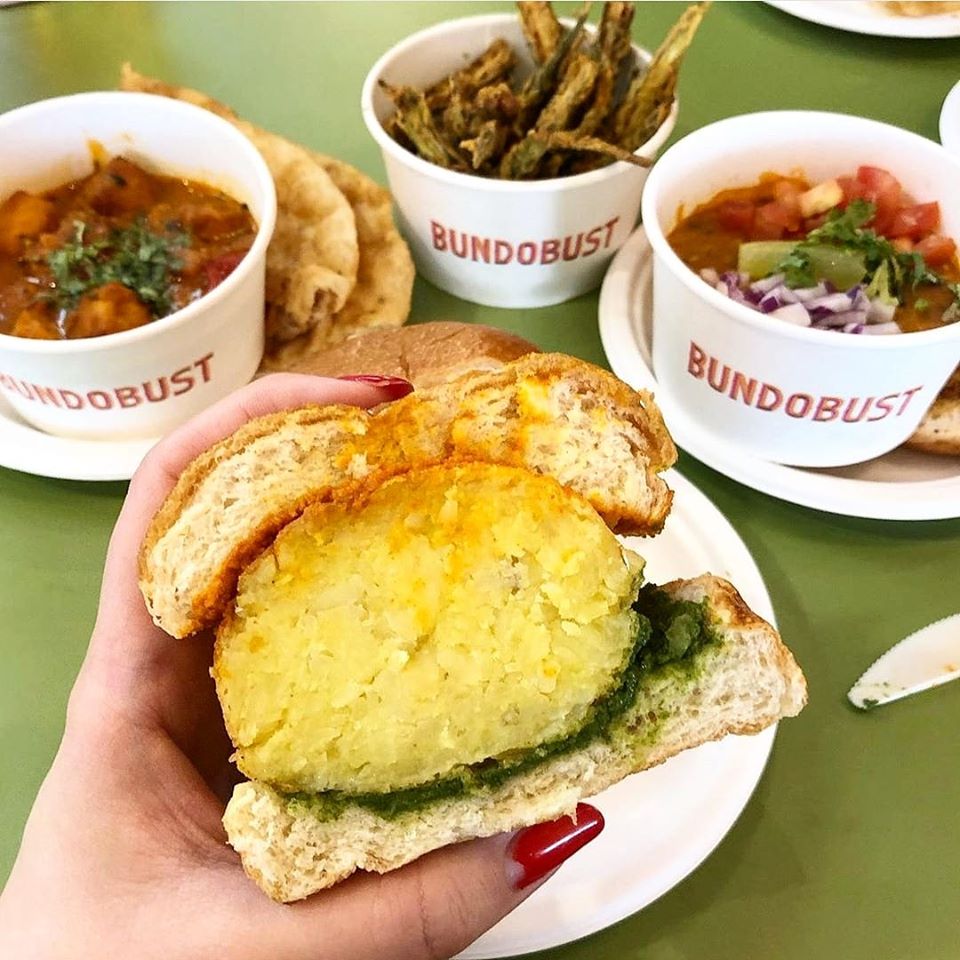 Bundobust serves up authentic Indian street food from it's bright and bustling Bold Street restaurant. We'd recommend the Vada Pav (pictured above – Deep-fried mashed potato ball in a bun) alongside a raft of their other small dishes that are packed full of flavour. Bundobust Instagram
Yard & Coop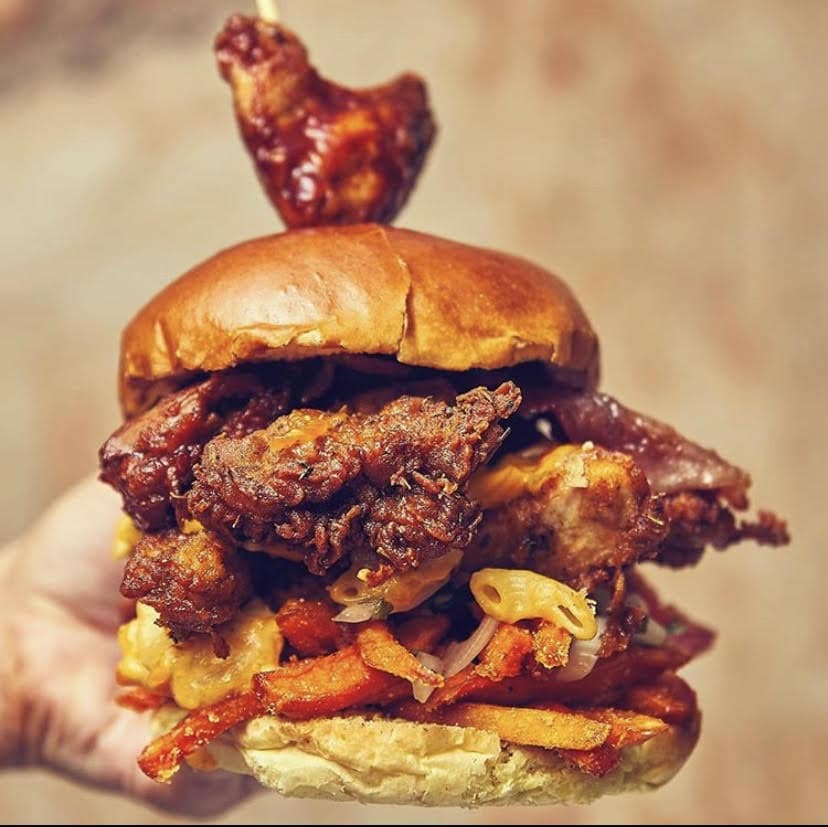 The reigning champ of fried chicken in Liverpool, we get cravings from Yard and Coop's Instagram page on a daily basis. Massive burgers, loaded fries, wings and more. Look no further for your chicken fix. Yard and Coop
The Casa Italia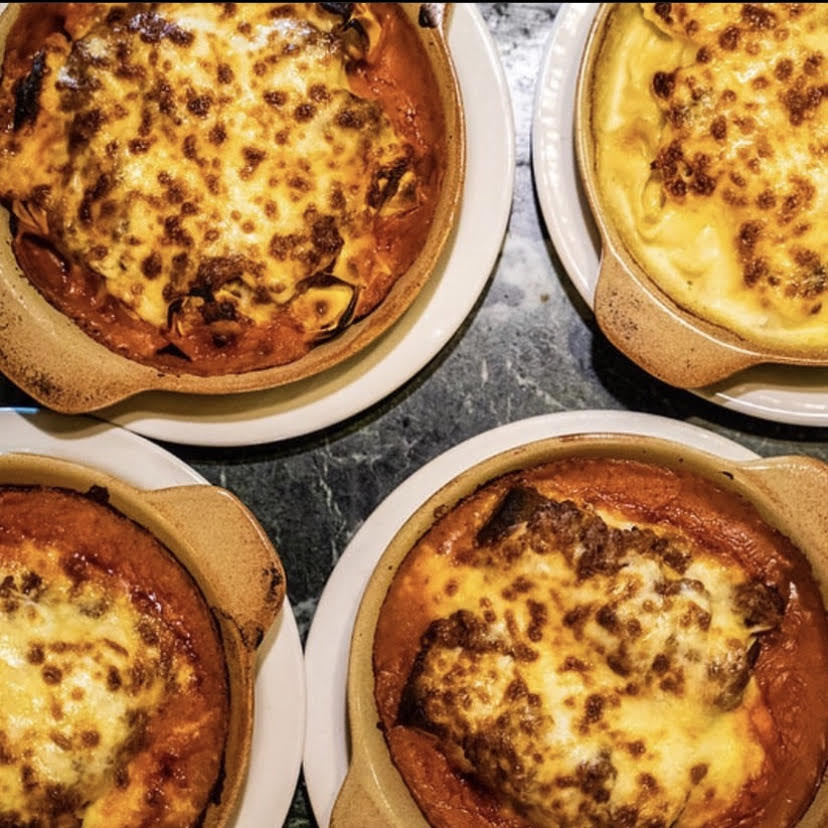 3 words; stringly mozzarella cheese. Yes, one of the city's oldest and cutest Italian restaurants, The Casa Italia will provide you with envy-inducing Instagram snaps and fill your stomach with amazing food. The Casa Italia Instagram
Bloom and Bean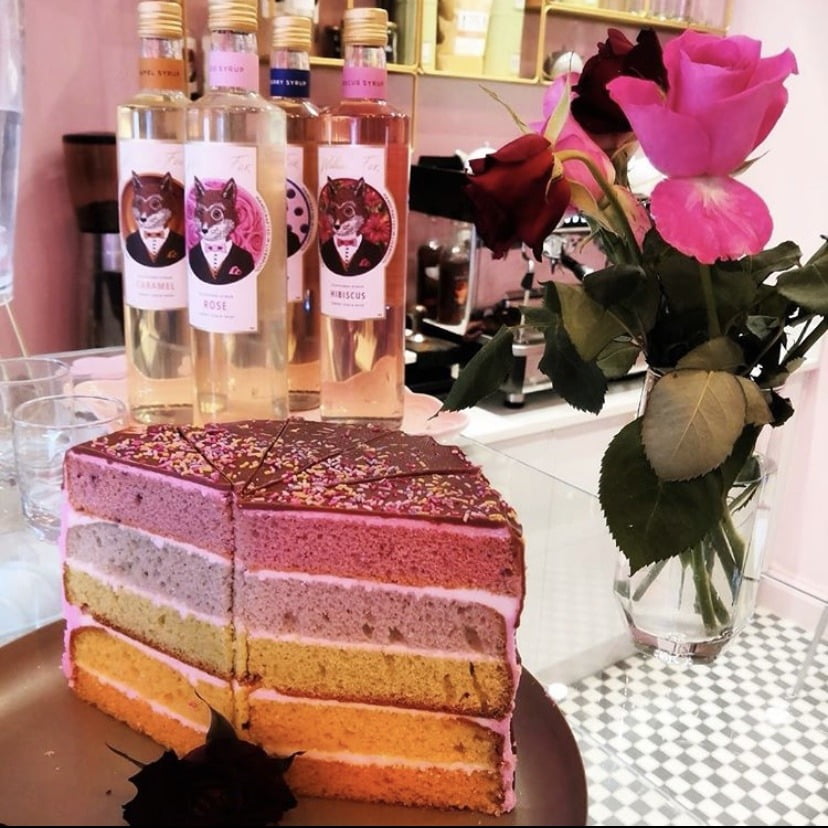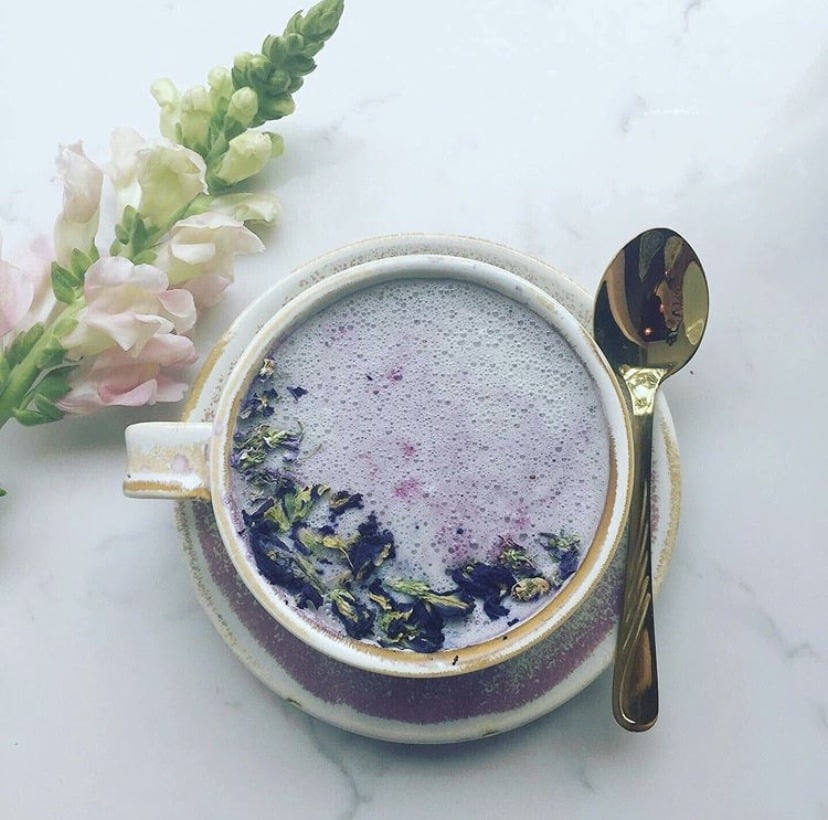 We're calling it now, this is the most Instagrammable cafe in Liverpool. If you love pink, you'll love Bloom and Bean. But it's not just the aesthetics of Bloom and Bean that will make you want to pay a visit. The cafe serves unique drinks like the Rose and Beetroot Latte, Dragonfruit Latte, Iced Gold Coffee, teas and caffine free alterantives. Plus, the cakes includng the Rainbow Drip are to die for. Bloom and Bean Instagram
What makes your list for the most Instagrammable food spots in Liverpool? Let us know in the comments below.