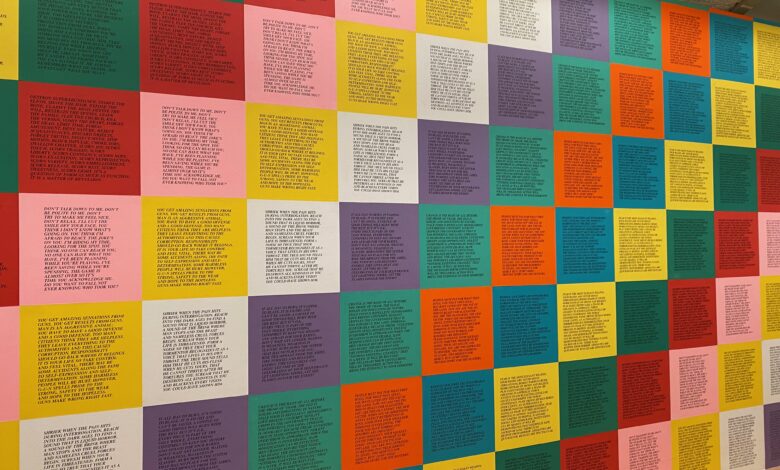 Days out in Liverpool don't have to cost a fortune and there's plenty to do for free. We decided to take a look around Liverpool's Tate gallery and show you what's on display with a free admission ticket.
Due to covid-19, the Tate is no longer a walk-in gallery, and you need to book a ticket in advance via their website. However, this can be done on the same day and is no hassle at all. A free admission ticket allows you access to the ground and first floor displays, and we've picked out some of our January favourites.
Emily Speed: Flatland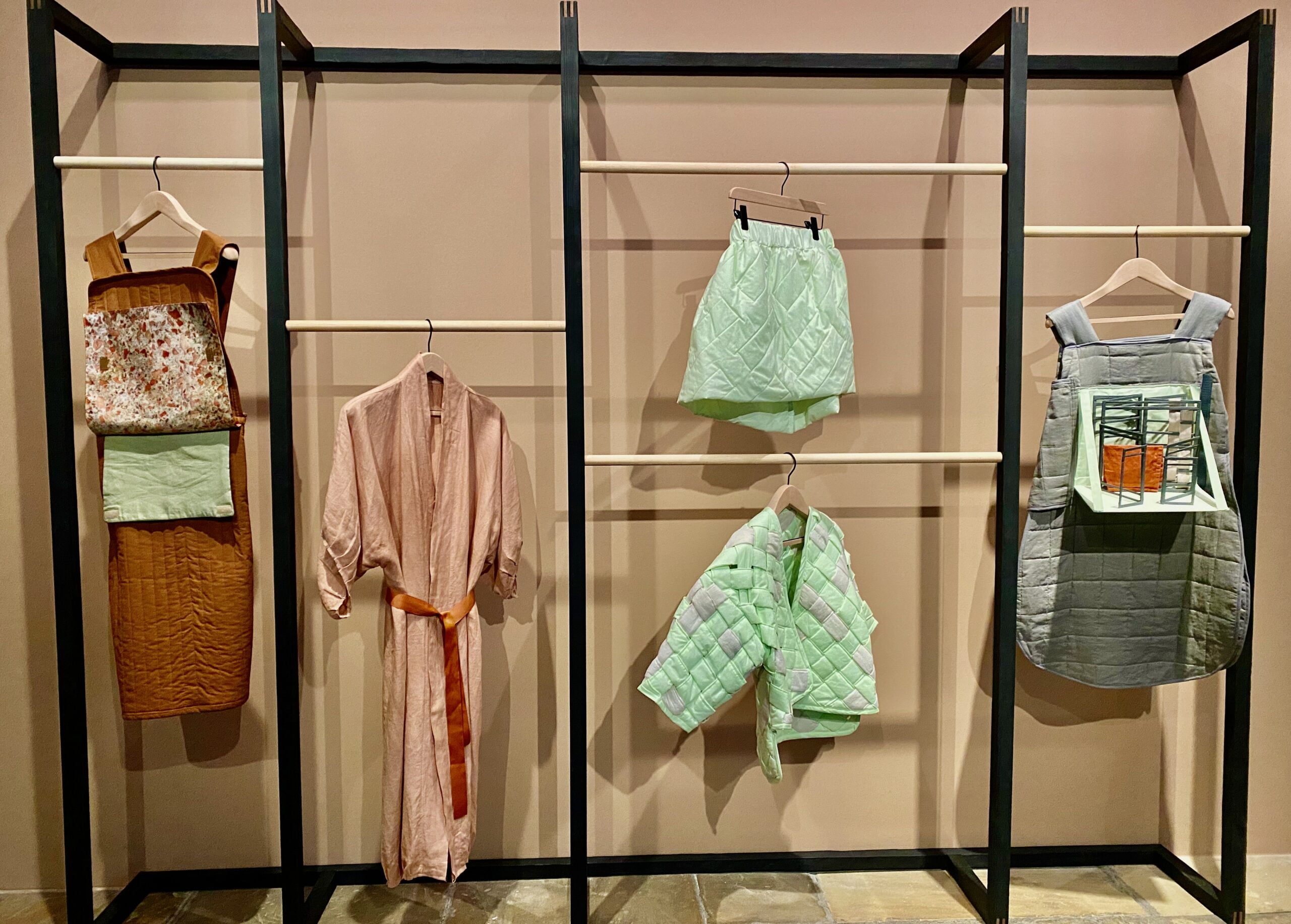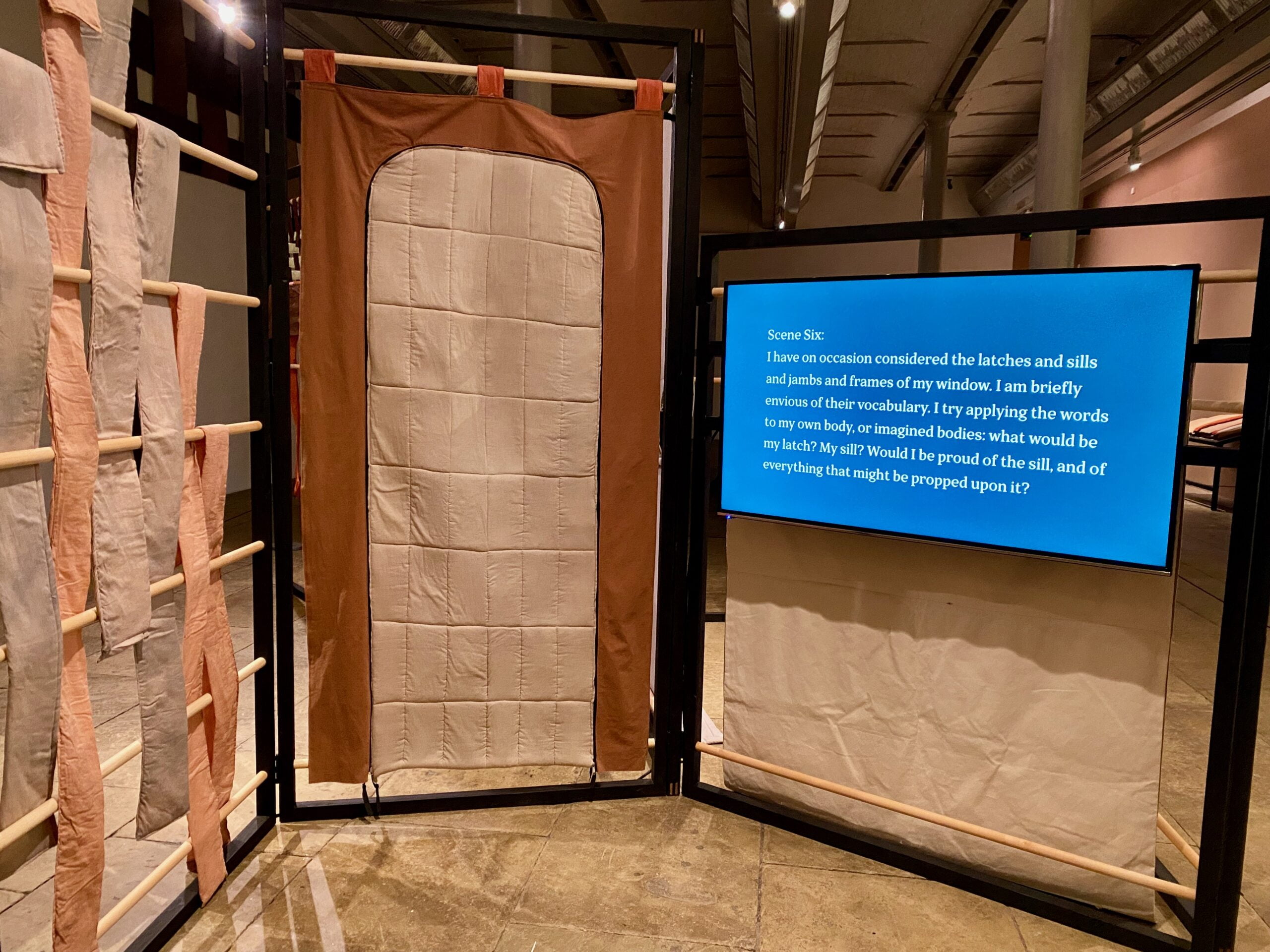 The entire ground floor is currently home to Flatland, a short-film installation which uses props and costumes (as pictured above) to tell the story at flattened hierarchies within a community of women. There is also a second film playing in the exhibition, which depicts a women using British Sign Language to read a text by Eley Williams.
Xiao Lu: Dialogue 1989, remade 2015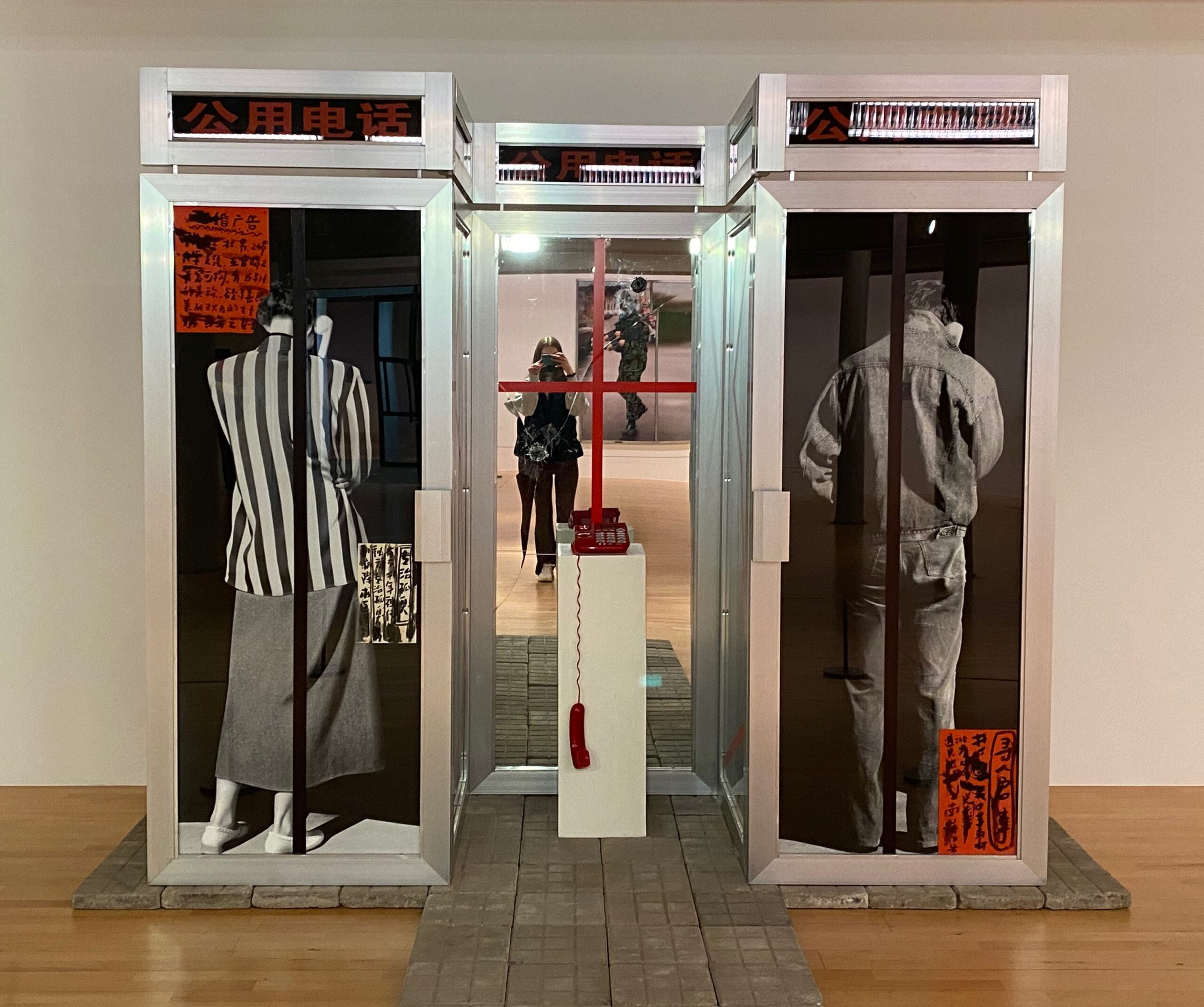 This beautiful piece depicts the struggle of communication between young men and women, at a time when there were no private telephones in China. When it was displayed in Beijing in 1989, the artist impulsively shot a gun at the mirror and the exhibition was closed down. It was seen as a controversial call for democracy. This one truly is a must see.
Alexandre Da Cunha: Erik Ellington (fan) 2004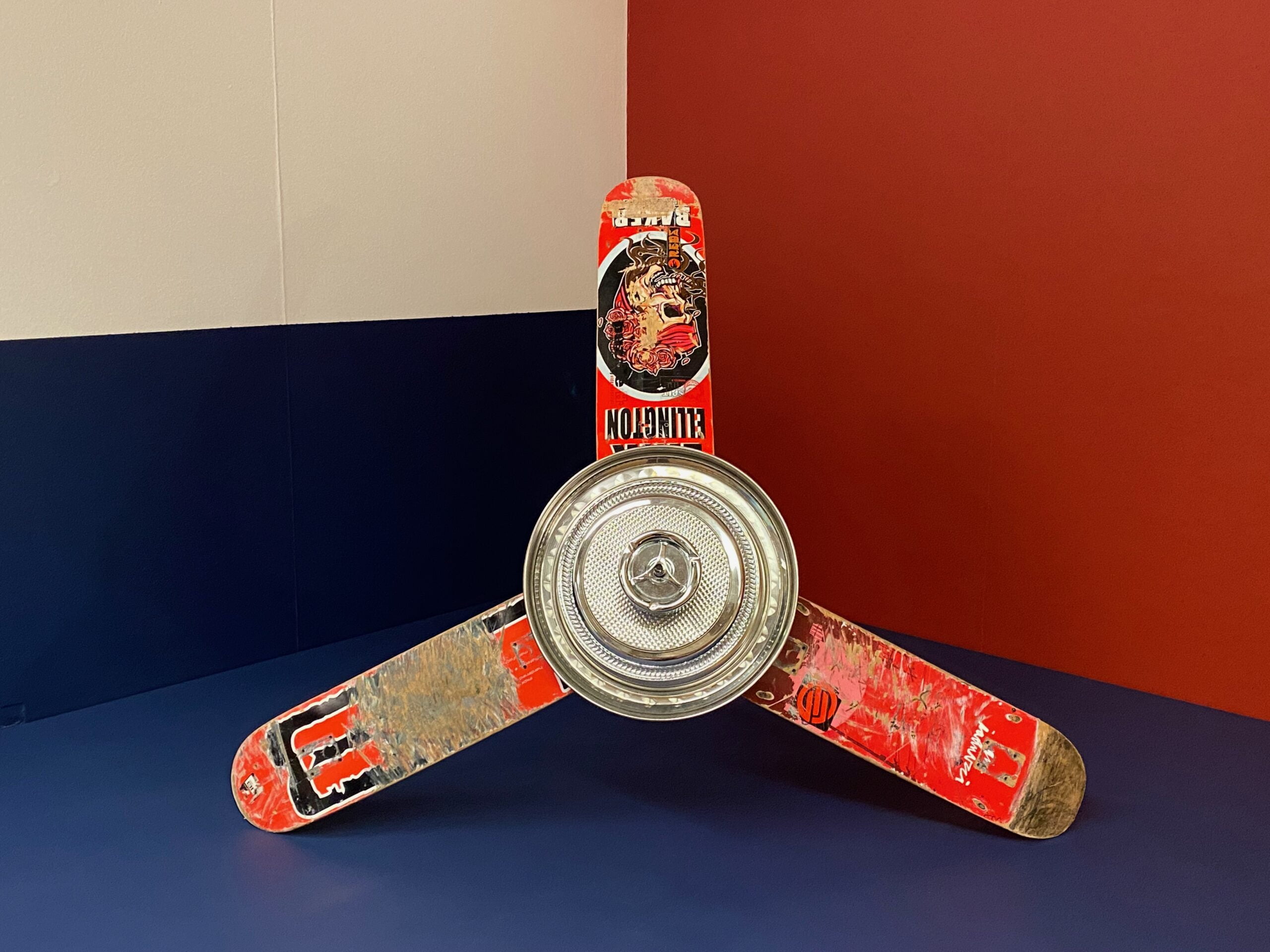 Da Cunha uses household objects to create art, as can be seen by this piece. He uses three skateboards and other household items such as a salad bowl and cake tin to create a ceiling fan.
Patrick Caulfield: After Lunch (1975)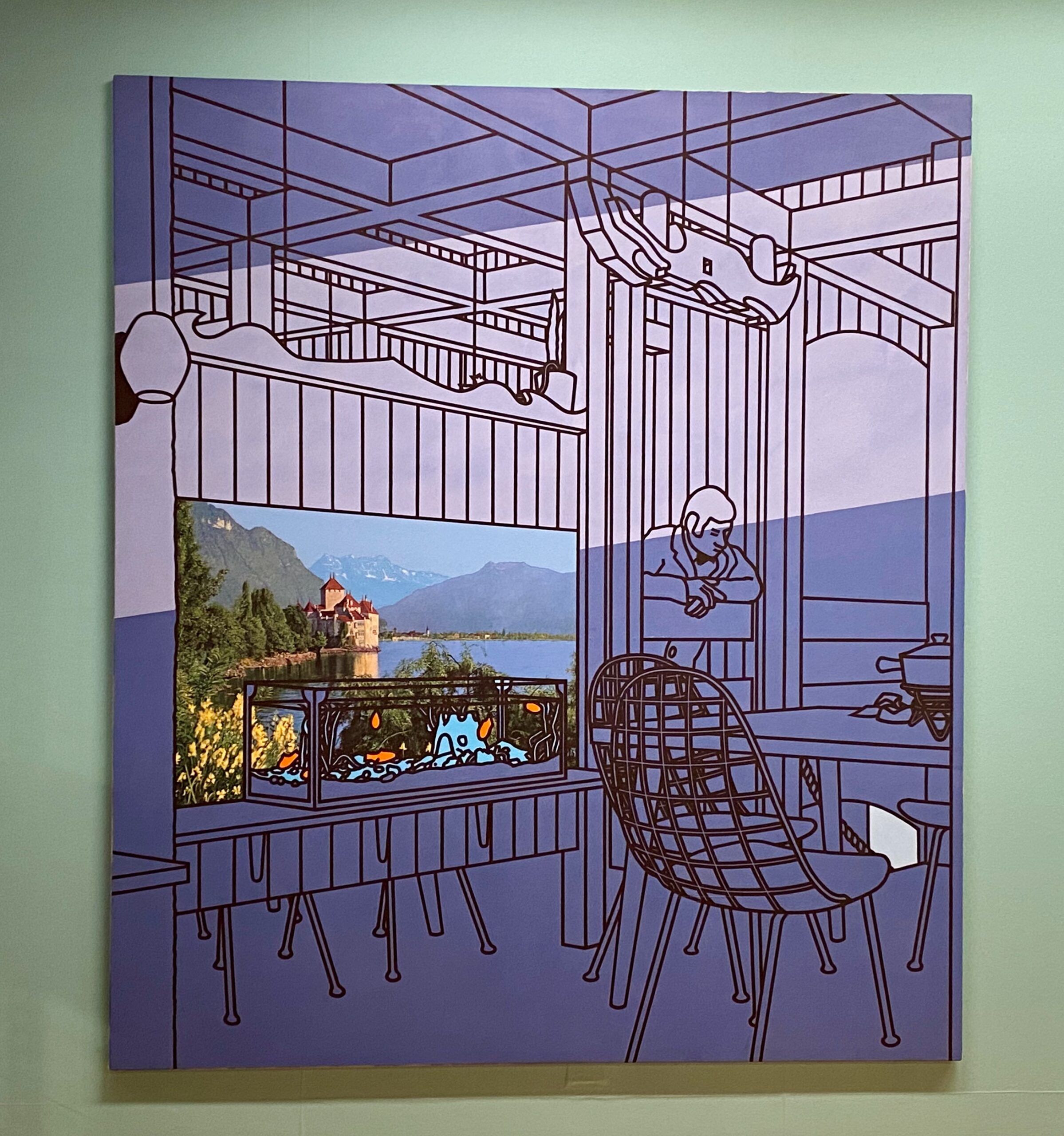 Caulfield explores different ways of picturing the world and here shows the hanging photo being more realistic than the real world around it. It intends to make the audience feel uneasy.
Jenny Holzer: Inflammatory Essays (1979-82)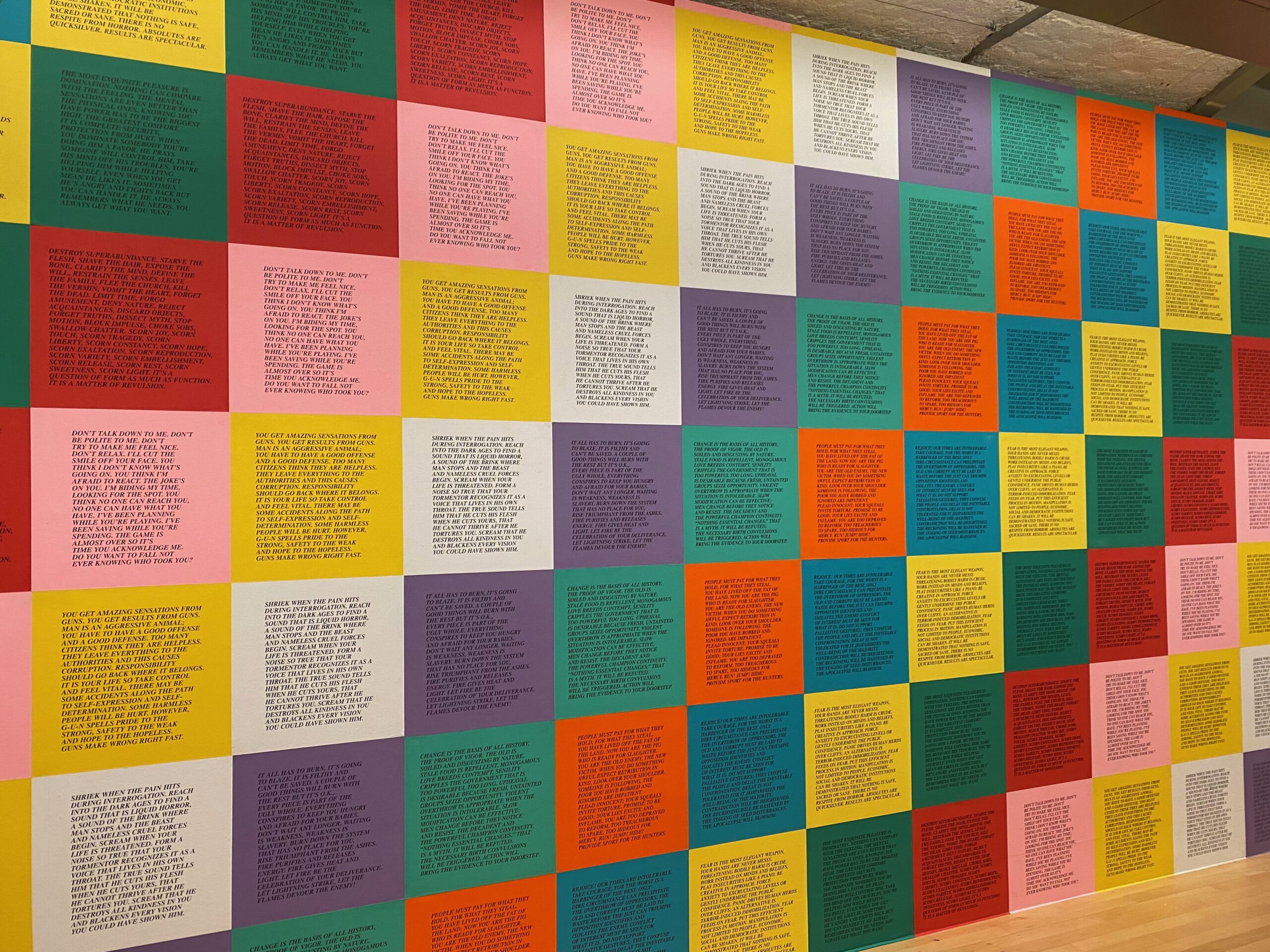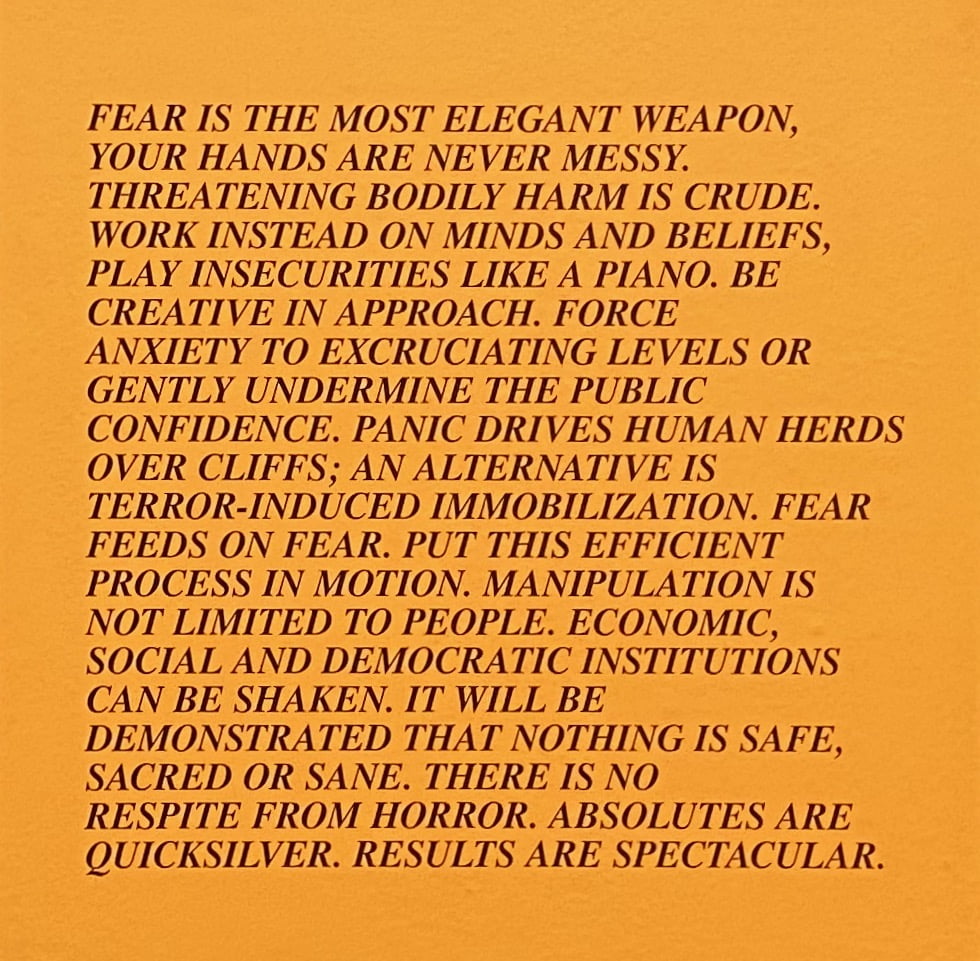 Jenny Holzer is a conceptual, political artist best known for her inflammatory essays and text-based public art projects. A huge second of the first floor is dedicated to her inflammatory essays and it is well worth a visit. She uses language that is easy to understand, yet powerful.
Bob and Roberta Smith: All Schools Should be Art Schools (2016)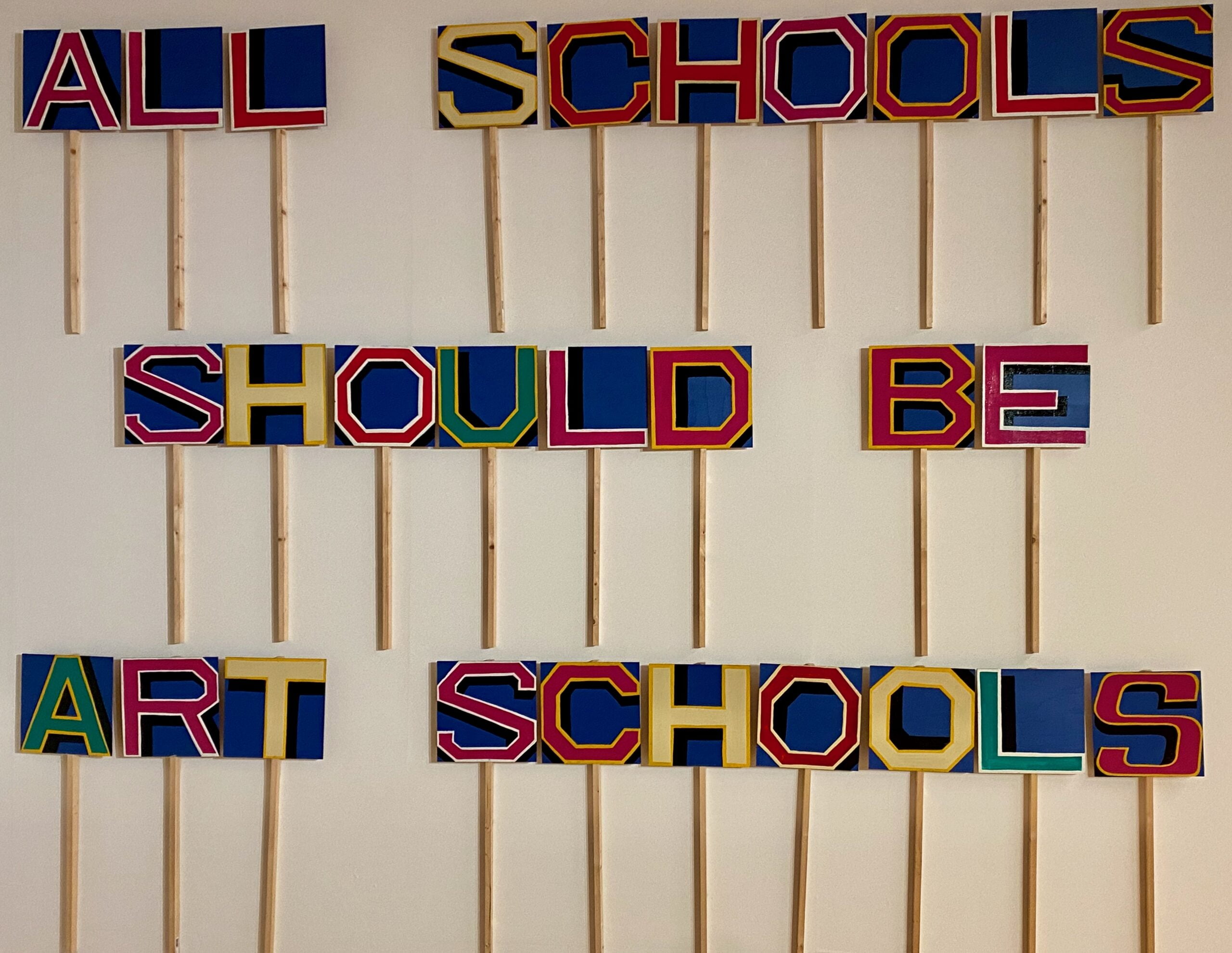 In 2013, Bob and Roberta Smith founded the Art Party, with the concern that the Government didn't understand the importance of arts and design in education. These (and other) placards were used to protest and were carried in to the opening of the Tate Modern in London in 2016.