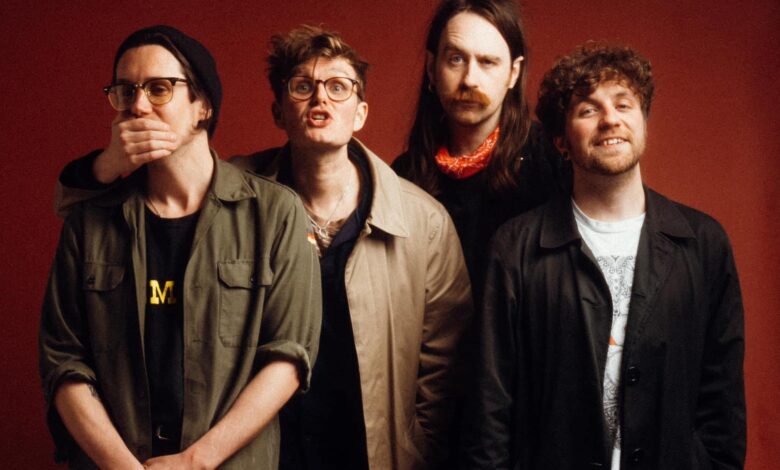 Sound City returns for its 15th anniversary on 30 April – 1 May, with the music festival taking over Liverpool's independent music venues once again.
A multitude of acts will be heading to hotspot venues such as LEAF, Phase One and The Jacaranda Club. As excitement grows for music lovers, Sound City get to welcome back some familiar faces and introduce some up and coming acts. 
Here are some artists that should definitely be on your list of 'One's To Watch'.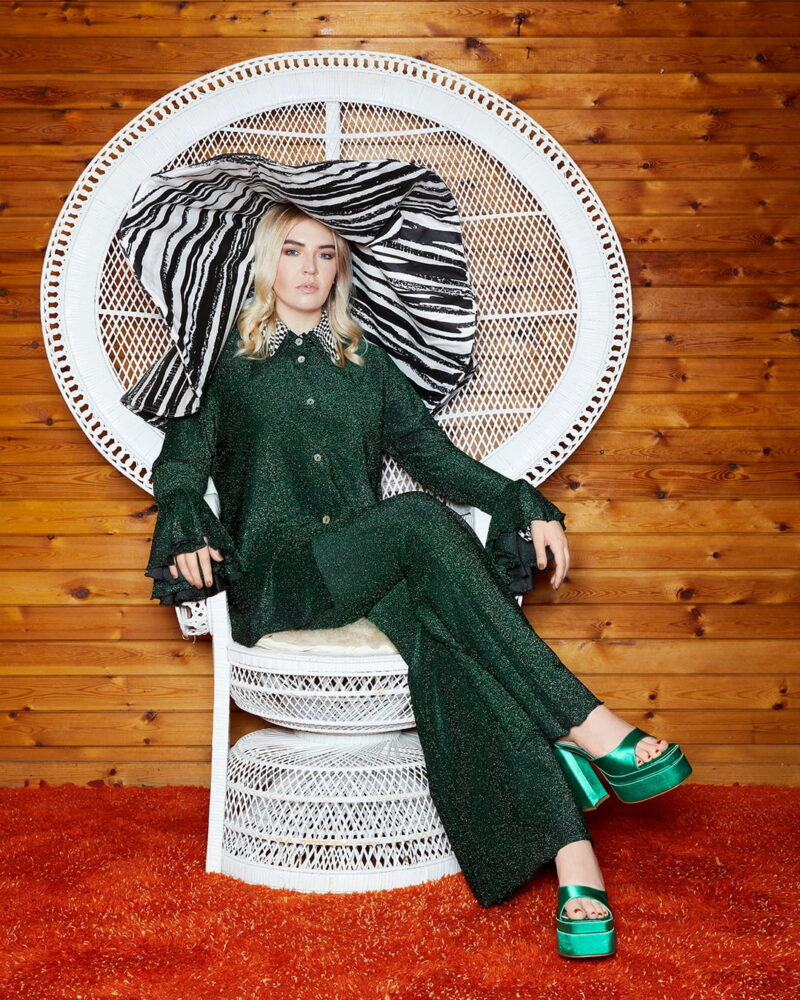 The Lathums

 
One of the headliners for the festival is Wigan's own four-piece, The Lathums. Their debut album, How Beautiful Life Can Be, officially took the number one spot hours before their performance at last year's Sound City festival, so it's only right that they return as headliners this time round. This year they have been touring the UK and will be finishing their tour with a run of festivals ending with Reading and Leeds festival.
Self Esteem

 
In October of 2021, Rebecca Lucy Taylor, aka, Self Esteem, released her stunning sophomore album Prioritise Pleasure. Prior to the excitement of her album release she was crowned BBC Music Introducing Artist of The Year 2021 and won the Music Award at the 2021 Attitude awards, finishing the year off with the first instalment of her tour. Aptly named Self Esteem, Taylor's music will add a bounce to your step for the rest of the night.
Yard Act

 
Leeds based rock band, Yard Act (feature image) join the festival after releasing their critically-acclaimed debut album, The Overload, earlier this year. The album hit the #2 spot in the official charts and we expect Yard Act to go from strength to strength, so don't miss your opportunity to catch them live.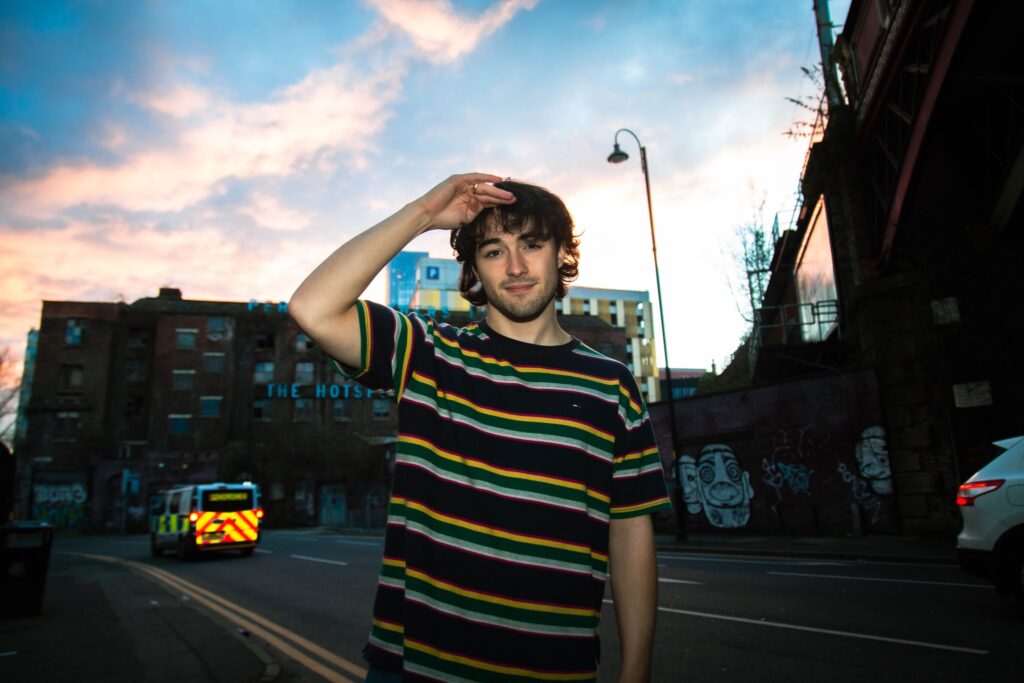 Alfie Templeman

 
Alfie Templeman has been creating music from a young age and it shows. Following on from his 'mini-album' release in 2021, Alfie announced the release of his debut album, Mellow Moon, on the 27 May. At only 19, the indie-pop singer-songwriter has 2-million monthly listeners on Spotify, which continues to grow. Be sure not to miss his set. 
Matilda Mann
After completing her support slot for Dodie at the end of 2021, 22-year-old Matilda Mann will be hitting the stage at Sound City. Make sure to check out her new single, Nice, which was released on the 12 April. Taking inspiration from Laura Marling and Wet Leg listening to Matilda will leave you wanting more. 
Matt Maltese
After generating 3.5 million monthly users on Spotify, Matt Maltese just had to be on our 'One's To Watch' list. Since his debut single, Even if it's a Lie, released in 2015, the English singer-songwriter has released studio albums and EP's. If you're a fan of Mitski and Rick Montgomery, he isn't one to miss. 
Fiona Lennon
Liverpool based singer-songwriter Fiona Lennon released two singles last year, taking inspiration from artists such as Fleetwood Mac, Alicia Keys and The Beatles. Check out her socials for acoustic versions of her music.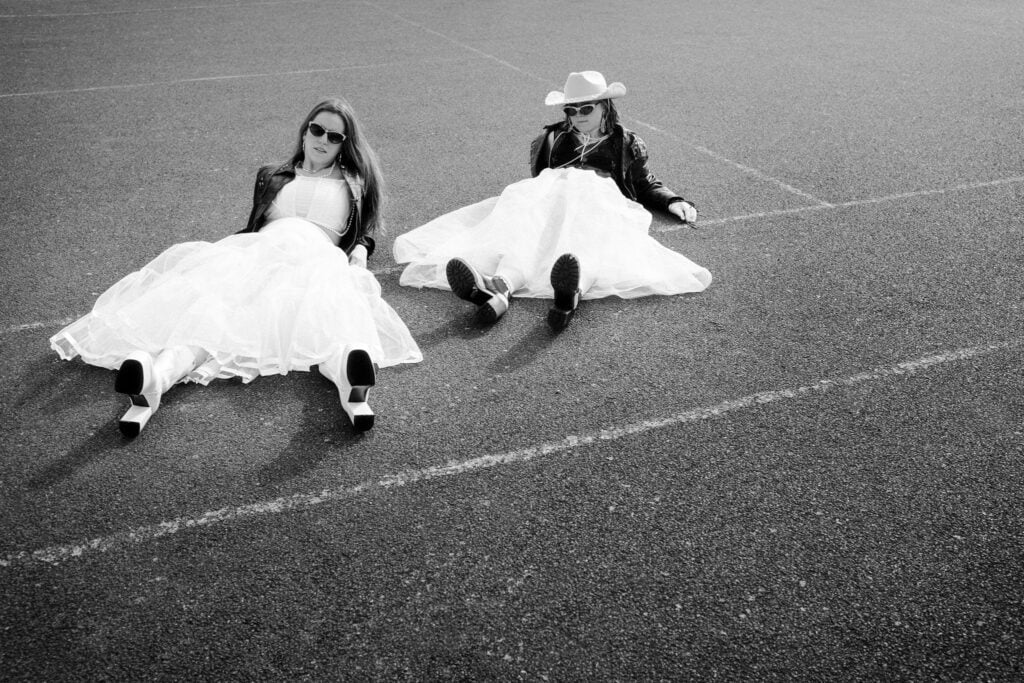 Prima Queen
Female indie rock outfit Prima Queen, released their single, Invisible Hand, this year. Prima Queen uses clever lyrics and pop laced music to pull in their listeners. If you're a fan of Phoebe Bridgers and Lucy Dacus be sure to check them out.
The Royston Club
Four-piece Wrexham lads, The Royston Club, will be tearing up Sound City this month before embarking on their UK tour starting in May. The Alt-Indie band have accumulated up 79,000 monthly listeners on Spotify, their most streamed song, Mrs Narcissistic, is sure to get the crowd going. 
Cassia
Summer vibes and good times will be coming to Liverpool this Spring. Macclesfield trio, Cassia are touring the UK and Europe this year with the added excitement of their album, Why You Lacking Energy?, being released on the 15 July. Cassia are the perfect addition to a summer playlist to help combat the gloomier days. 
Sound City 2022 tickets are on their final release, so grab yours here before they sell out. Additionally, find out more about Sound City+ conference here.
Jessica Blythe