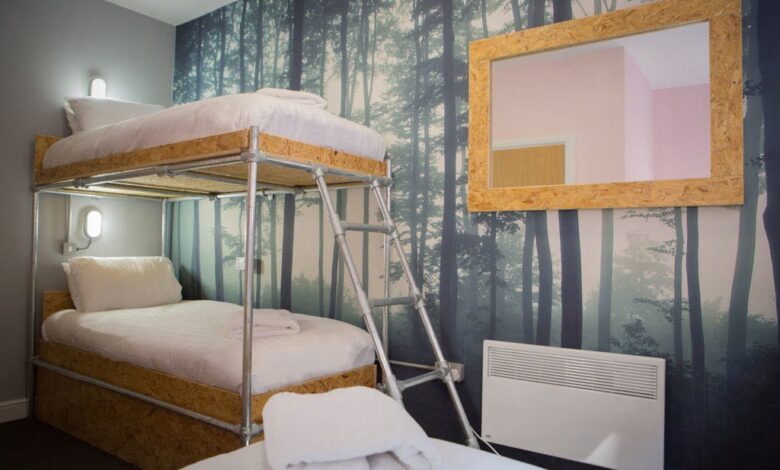 With so many fun things to do in Liverpool, it's impossible to experience the best that the city has to offer in just one day. It's highly recommended that any visit to the city is complemented by a hotel stay so you can spread your activities across several days. Liverpool has no shortage of incredible hotels to suit any budget. There are plenty of diverse hotels throughout the city including luxury chains, independent hotels and budget hostels.
If you are planning on visiting and staying in Liverpool over the next few months, here are some options for you to consider, from luxury hotels to affordable accommodation.
Stay at a Luxury City Centre Hotel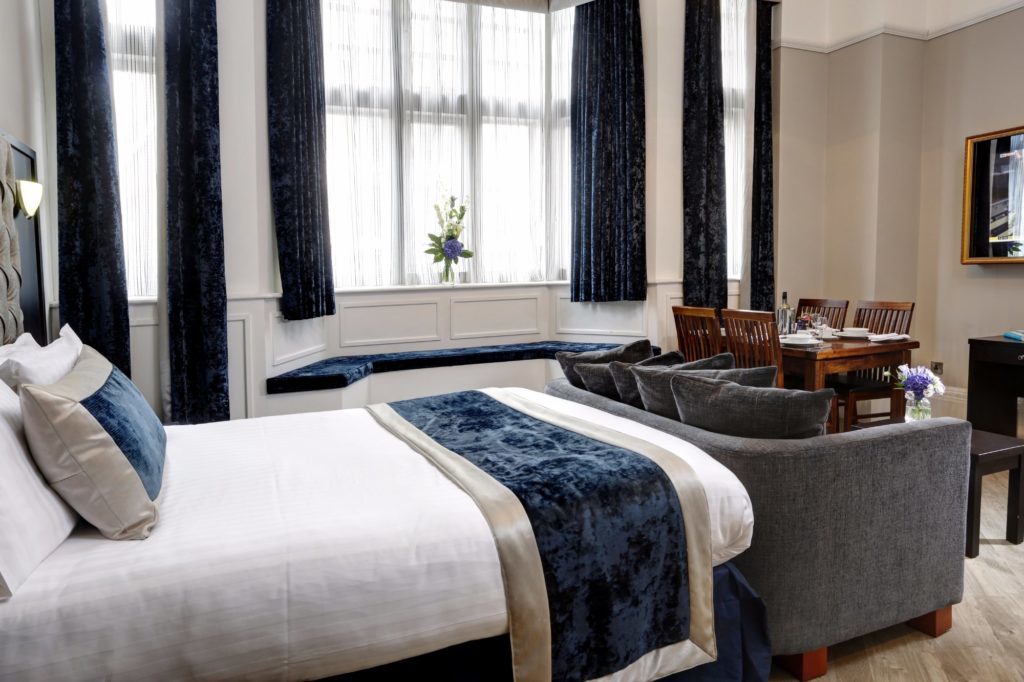 When it comes to luxury accommodation, the Richmond apart hotel is one of the best places to stay. The hotel is situated in the Hatton Garden area of the city smack bang in the centre of where all the action can be found. All of Liverpool's best attractions, restaurants, shopping centres and famous landmarks are within walking distance. The building itself is Grade 2 listed and was once the home to Liverpool's transport body, Merseytravel.
This hotel promises to deliver a prestige level of service whether booking a family getaway, a city break with friends, or a romantic hideaway with your loved one. There are several luxury rooms that you can choose from including doubles, twins and suites. As the Richmond is an apart hotel, you can take your luxury visit to the next level with an apartment. The apartments provide even more space for you and your travelling party, while also offering additional benefits such as privacy, value for money and a homely experience. The city centre is home to hundreds of incredible dining opportunities, but should you wish to remain close to the hotel, you can head to the hotel's on-site restaurant. The Richmond's brasserie offers a range of sumptuous dishes that will suit all tastes. Not to mention they do a wonderful afternoon tea!
Choose a Budget Option with a Luxury Hostel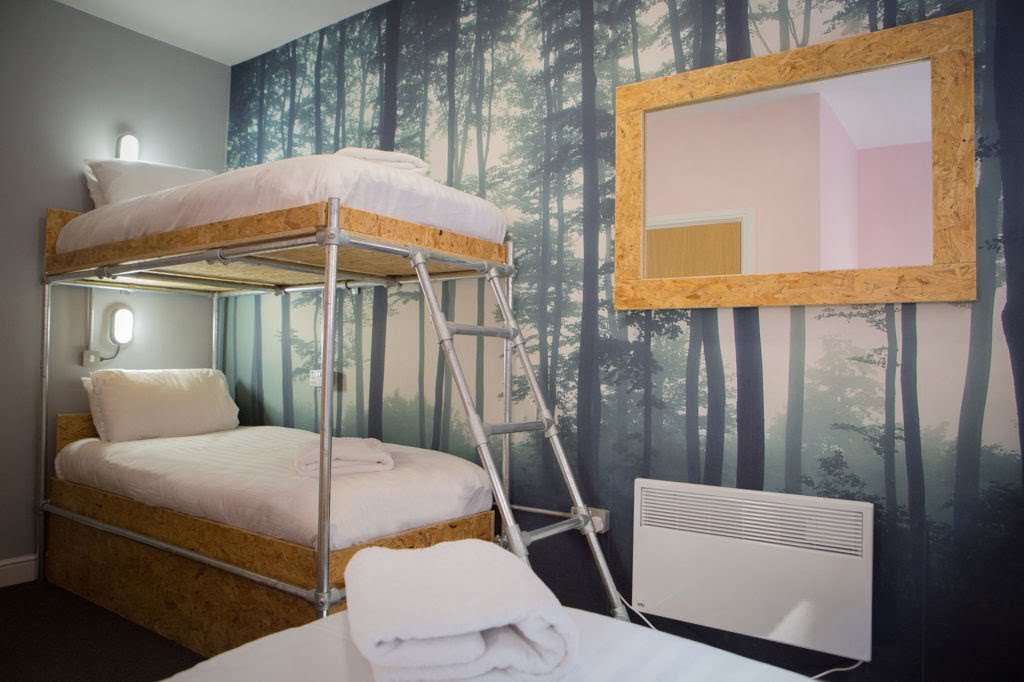 If you are looking for a budget option, then you may wish to consider the Sleep Eat Love hostel. Hostels are generally prone to receiving a lot of misguided assumptions, but it can be a truly unique way of experiencing a new city. Not only is it affordable, but hostels are often quirky and provide the opportunity to meet new people from all walks of life. Sleep Eat Love prides itself on delivering a unique and luxury hostel experience like no other. The hostel has been designed with an industrial and modern theme in mind and features a range of room options to suit all preferences. You can choose to stay in dorms with other travellers should you wish or if you prefer, the option for a private room is also open to you.
The communal experience is vitally important for making the most of a hostel stay. That's why Sleep Eat Love have gone out their way to create an inviting living space where you can socialise and dine with other guests. Activities include table tennis, darts and billiards. There's even free WiFi available to guests. With a 24-hour reception service, friendly and knowledgeable staff are always on hand to help you make the most of your visit to Liverpool. Sleep Eat Love is opposite the Richmond Hotel so shares the same benefits of a central location.
Do You Fancy Staying in Nearby Chester?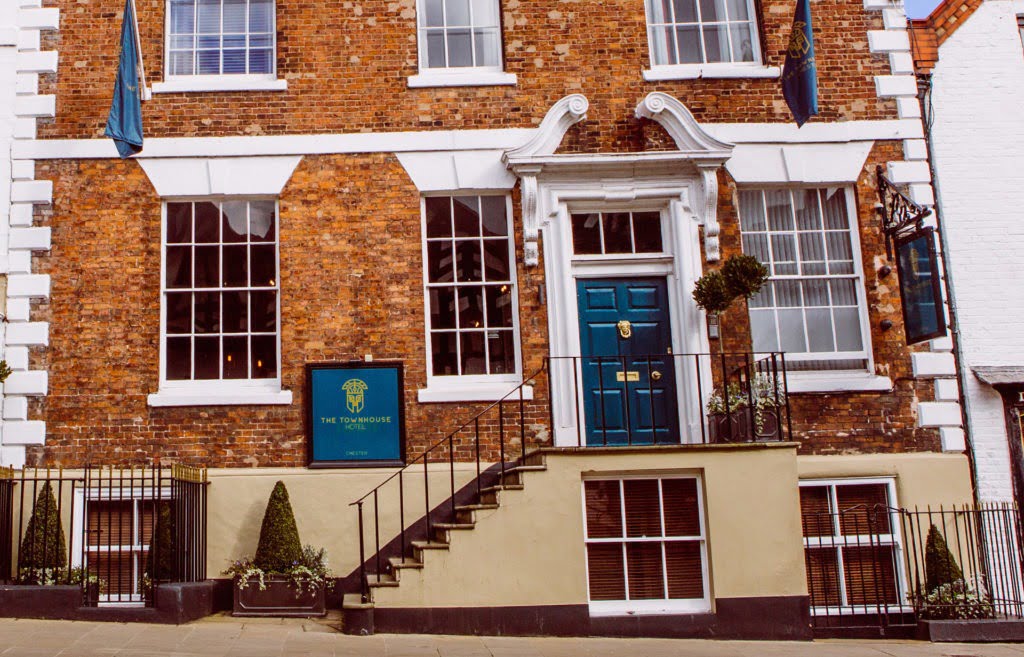 Should you fancy venturing out of Liverpool, Chester is just a short drive away. This quaint and picturesque town is fantastic for exploring and enjoying a relaxing location. The Chester Townhouse boutique hotel is just minutes away from the town's best attractions. As is standard across the boutique hotel industry, you can expect to receive an attentive service that is tailored to you. There are 30 bedrooms as well as a two-bedroom apartment. Not to mention there's even a Roman Vault party pad! The Townhouse has its own 1699 Bar and Brasserie which services a selection of locally sourced food and beverage.