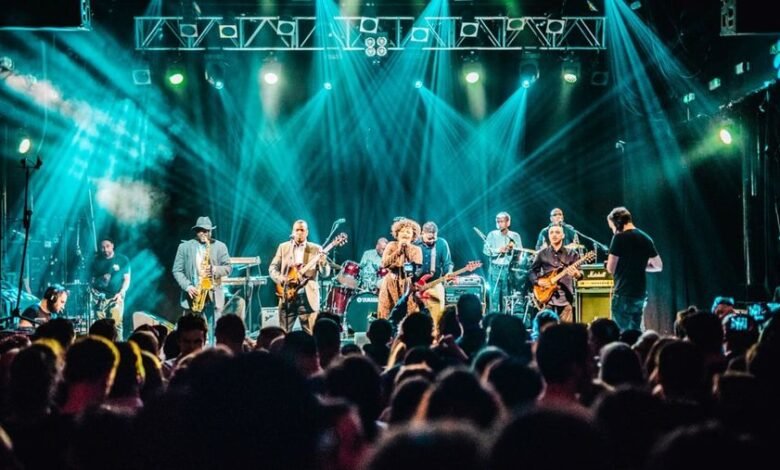 Liverpool Arab Arts Festival and Africa Oyé are bringing Somali superstars, Dur-Dur Band to the Philharmonic Hall this May.
Originating from the Mogadishu disco scene, Dur-Dur Band disbanded in the early 90s, as the country plunged into a civil war. They were unable to continue playing in their city and scattered abroad. Now, Dur-Dur are a time capsule, transporting audiences to the 1980s and the legendary Hotel Juba with their unique brand of Somalian disco-funk.
Though their music never travelled far beyond Somalia in their original run, Dur-Dur's party-stirring spirit has found a new audience on the back of recent re-issues from Analog Africa and Awesome Tapes from Africa, championed heavily by world music maestro Gilles Peterson.
The latest incarnation of this celebrated outfit have breathed new life into the legend of Dur-Dur Band and remain as captivating and unmissable as ever before.
The show takes place as part of Africa Oyé's 30th anniversary celebrations, ahead of their milestone festival this June.
Dur-Dur Band play the Royal Liverpool Philharmonic Hall's Music Room on Friday 20 May. Tickets are available now from liverpoolphil.com.