Over the last decade Smithdown Road has been the home to Liverpool's University students, enjoying their first taste of adult life and congregating the areas local pubs. Over time the South Liverpool road has seen many bars and restaurants popping up to feed and inebriate the locals and has led to a massive boom in the area, attracting more than just the student population. There's now even a music and culture festival, The Smithdown Road Festival which cements it's status as one of the coolest areas to be in the city.
Here we look at some of the best places on Smithdown Road that we urge you to visit.
Craft Taproom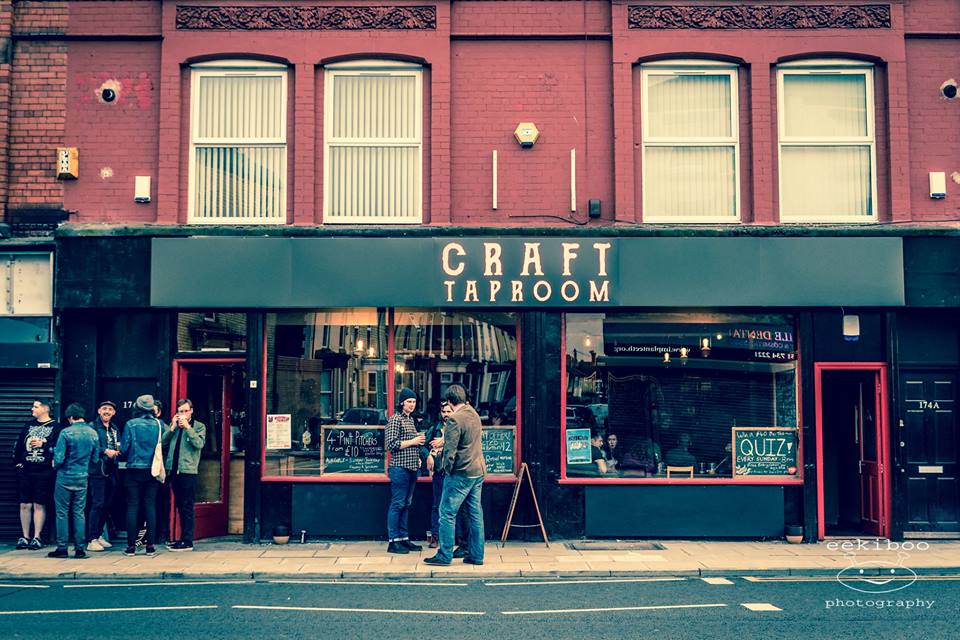 The Craft Taproom opened it's doors earlier this year offering the area a cool craft beer, cider and spirits bar as well as serving up some mighty fine vegan hotdogs and cakes. The venue also has a multipurpose performances space so you can expect live bands, stand up comedy and everything you can imagine. The Sunday night quiz is also worth heading down for.
Defend Vinyl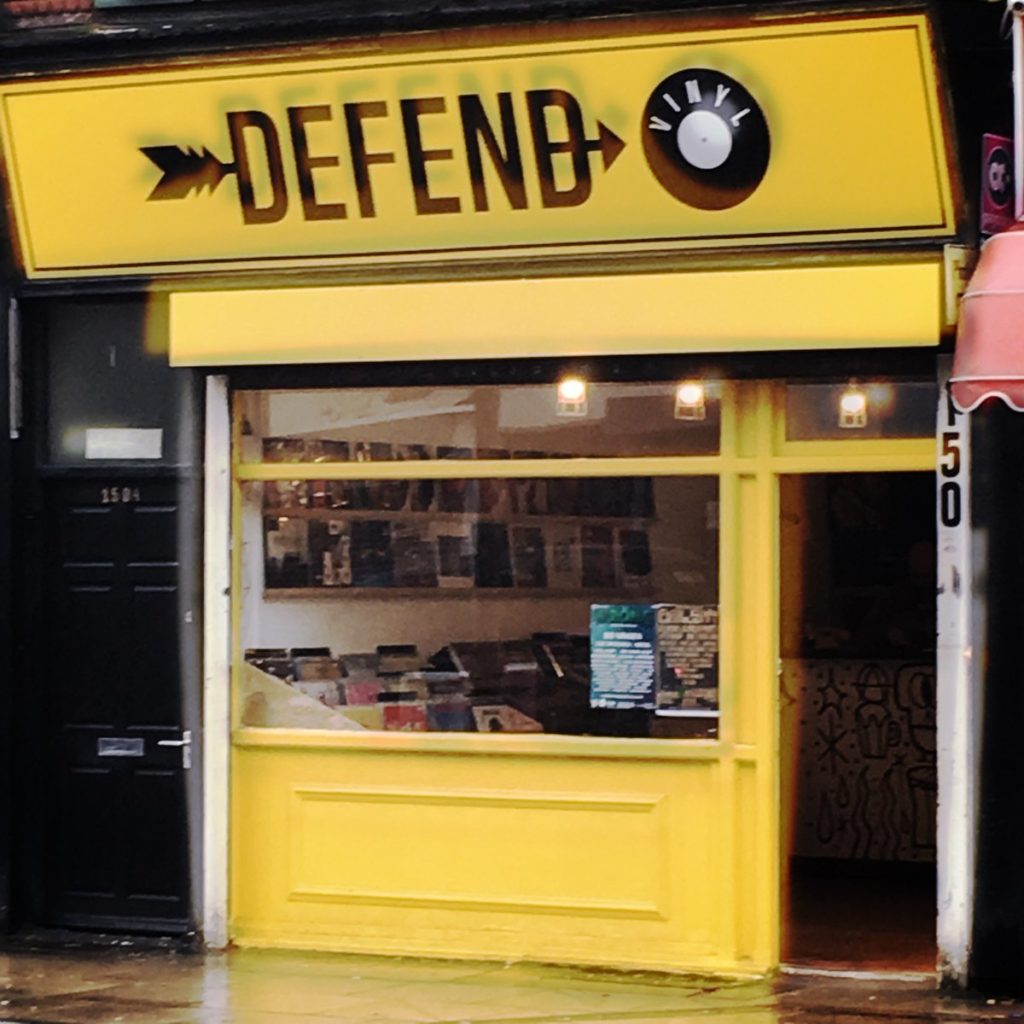 With the sales of vinyl records continuing to soar, Defend has a great selection of old and new. It's hard to miss with it's yellow frontage and graffitied shutter makes it all the more admirable when it's closed.
Bean There Coffee Shop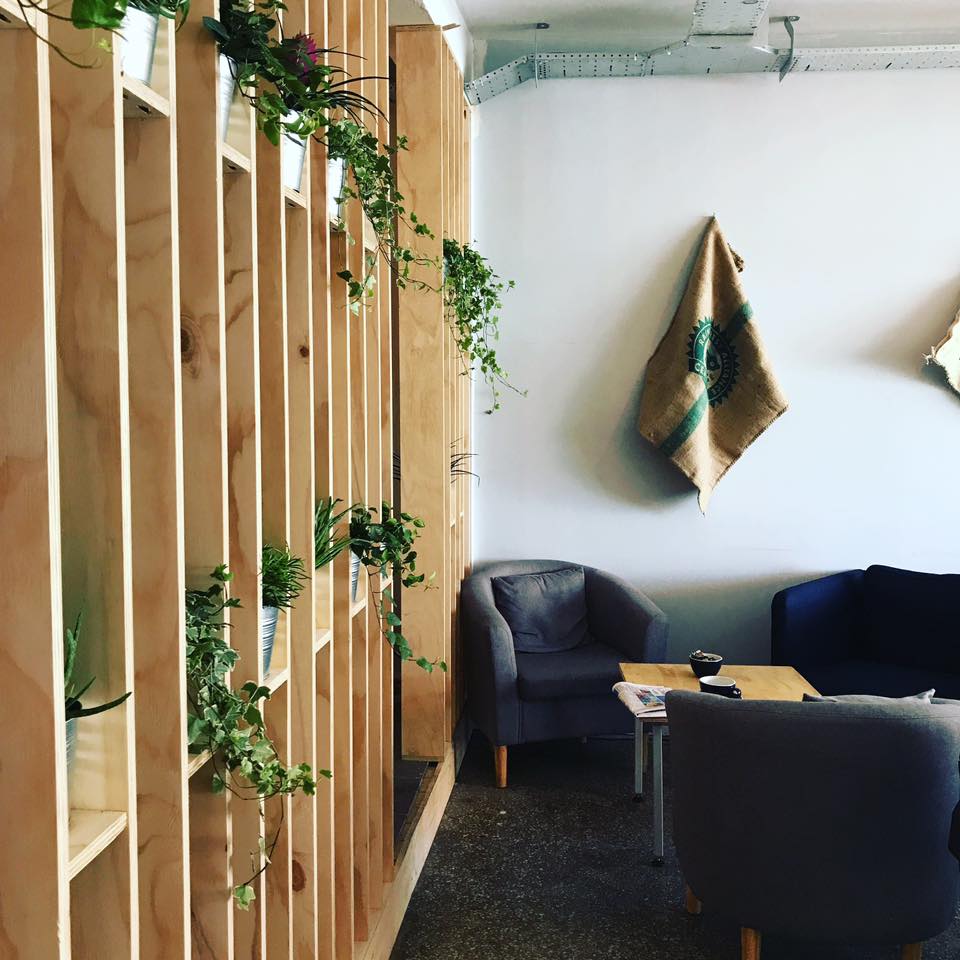 A new addition to Smithdown, this Coffee shop has a loads to offer drinks wise and is a lovely place to unwind with friends or get some work done as in true coffee shop style there's plenty of charging points for your devices so you could quite easily spend the day here.
Portland Street 358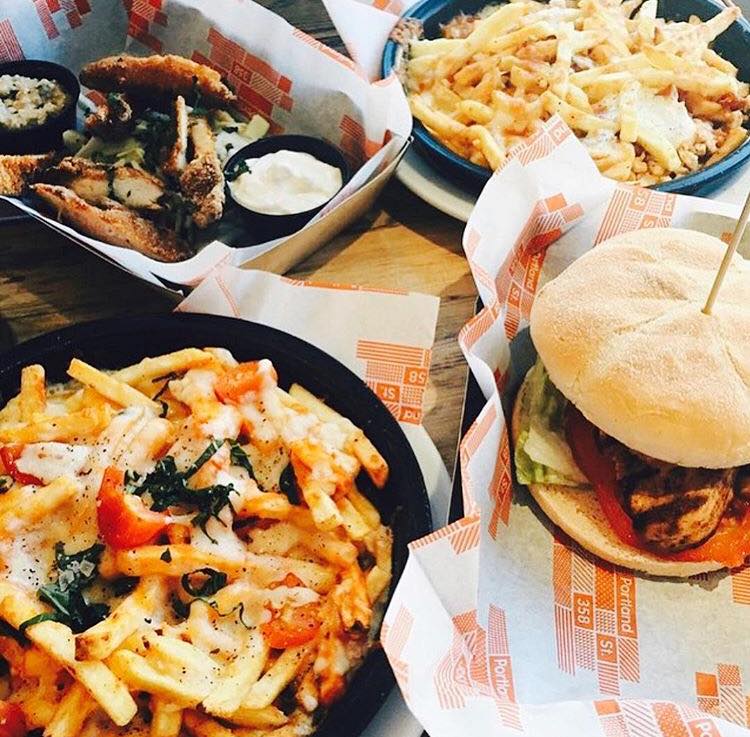 Portland Street is known for its street food style cuisine from Mexican style dishes like Tostadas, ribs and wings to South African dishes known as Bunny Chow (hollowed bread each with its own filling) plus much more. A great menu with breakfast and desserts also just as mouth-watering. Check out the menu here.
Evil Eye Beer & Burrito Shack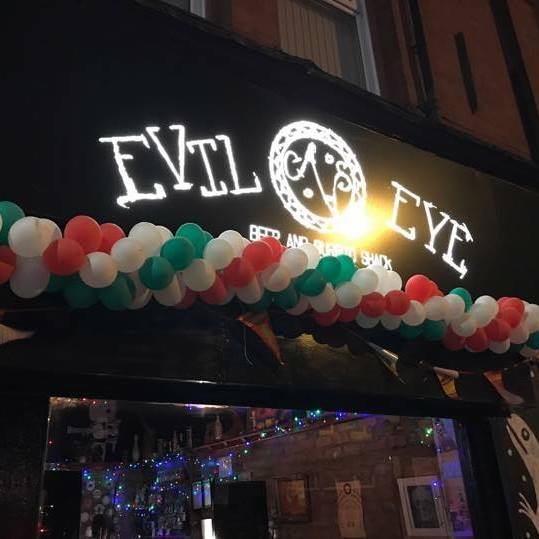 Evil Eye celebrated it's third birthday recently and is a favourite amongst many Smithdown locals. The burritos are to die for and the vibe inside is just as special. Hands down one of the coolest places to hang out with your mates.
The Tavern Co
Mexican BBQ food at its best plusthis place has been voted the best breakfast in the UK several times over the last few years. Expect a short wait when you arrive if you do want  breakfast but it will be well worth it.
Maggie Fu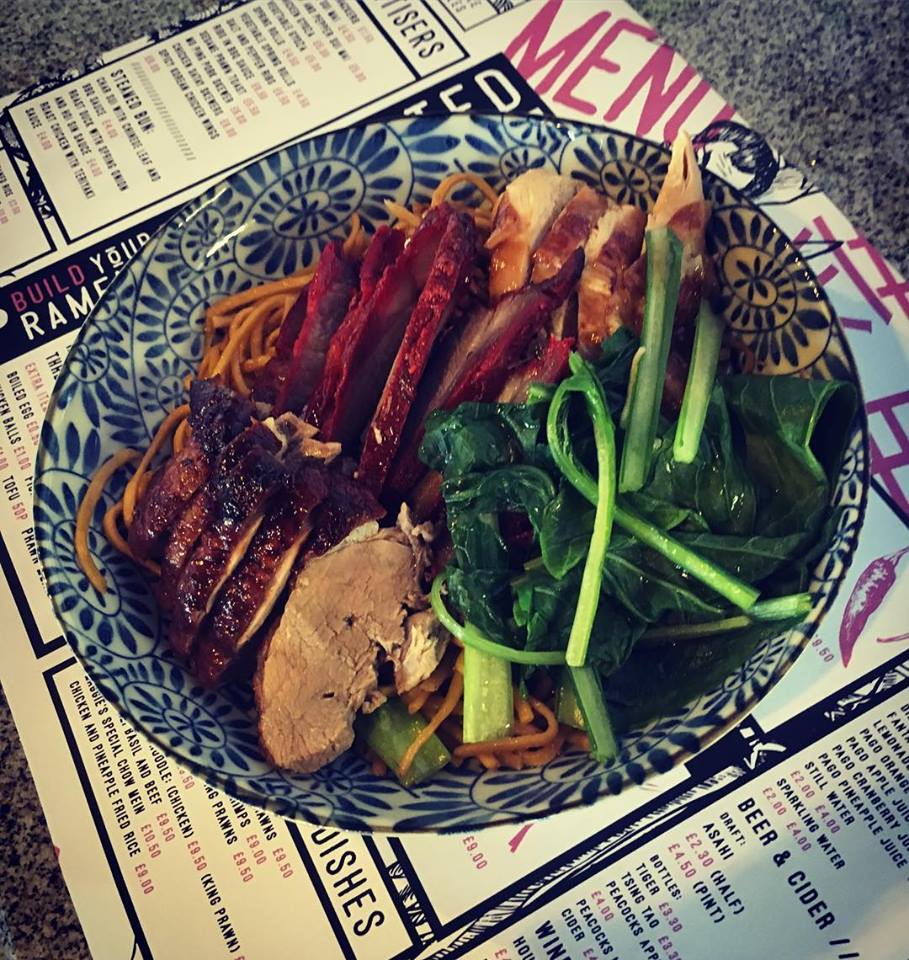 The paint has barely dried on the walls in this Chinese-Asian inspired eatery and yet we've already been a handful of times to sample their dishes including Katsu Curry, Ramen, Salt and Pepper ribs, Bao and Sui Mei. If you like Wagamama then give this independent a go – it's amazing!
Caffe Oro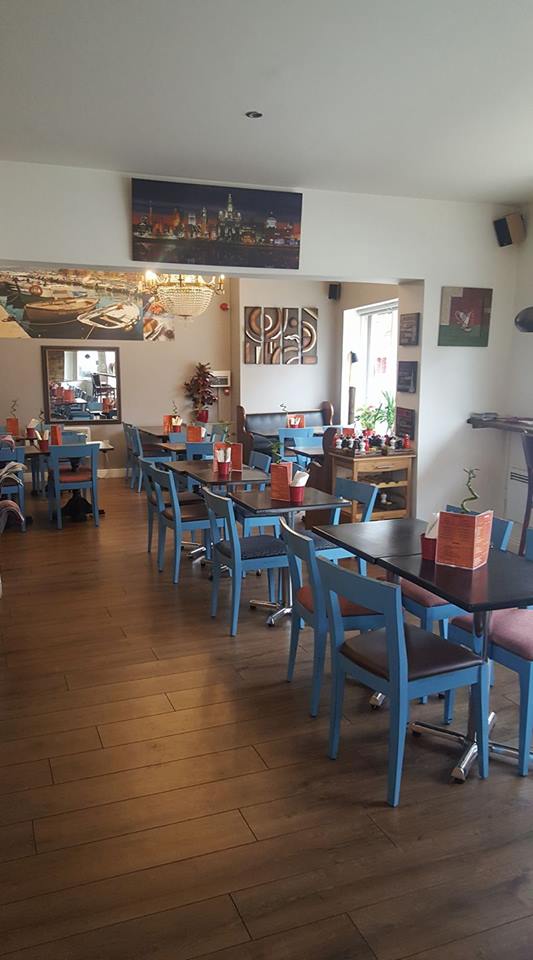 Breakfast and brunch in Cafe Oro is a solid choice from traditional fry ups, to pancakes and healthier options (you know, avocado offerings!) and the pizza menu will not disappoint.
Handyman Pub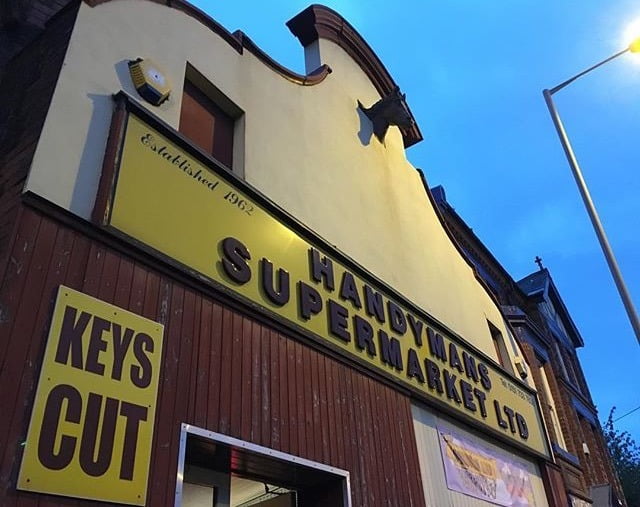 Another relatively new addition to Smithdown the Handymans' was previously a cinema and more recently the Handymans Supermarket, for builders and DIY enthusiasts to stock up on supplies, however it's been transformed into a Nano Brewery and pub. The venue has a multi-purpose space which hosts a wide range of events from live music to a sewing club.
Kelly's Dispensary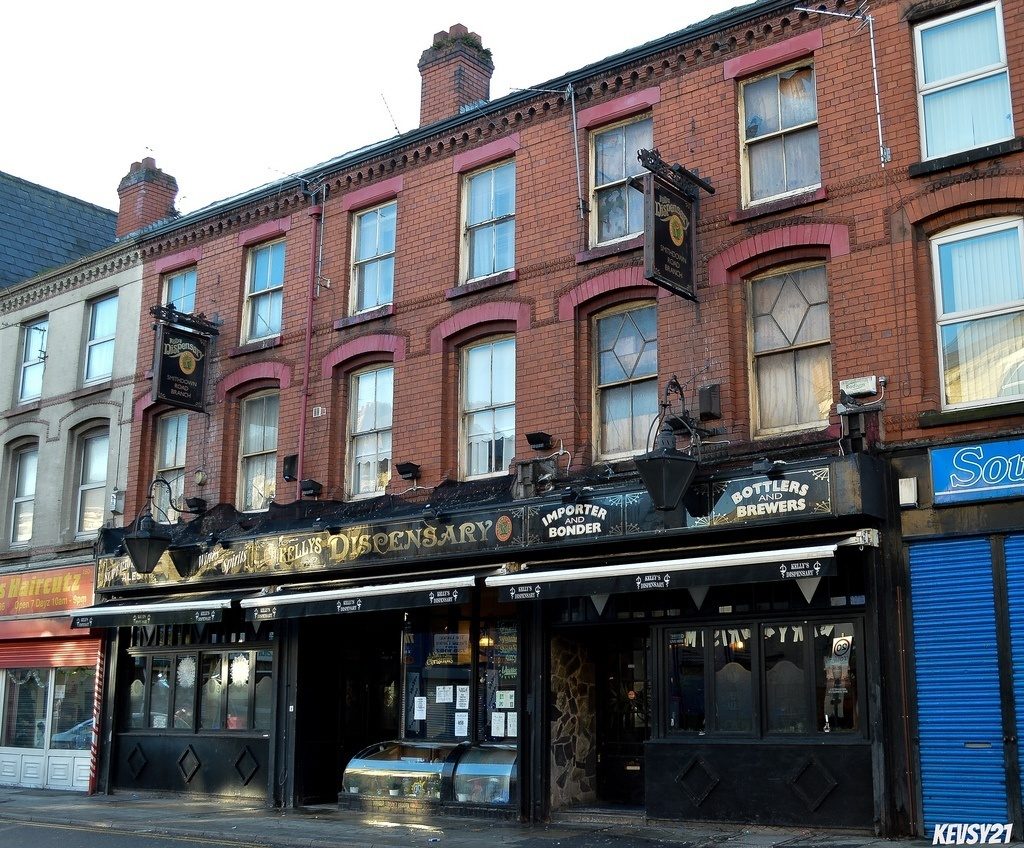 Kelly's is a Smithdown staple, with everything you'd expect from a good pub. The Monday night pub quiz is always lively and it's also home to one of the biggest stages for the Smithdown Road Festival.
Mesquite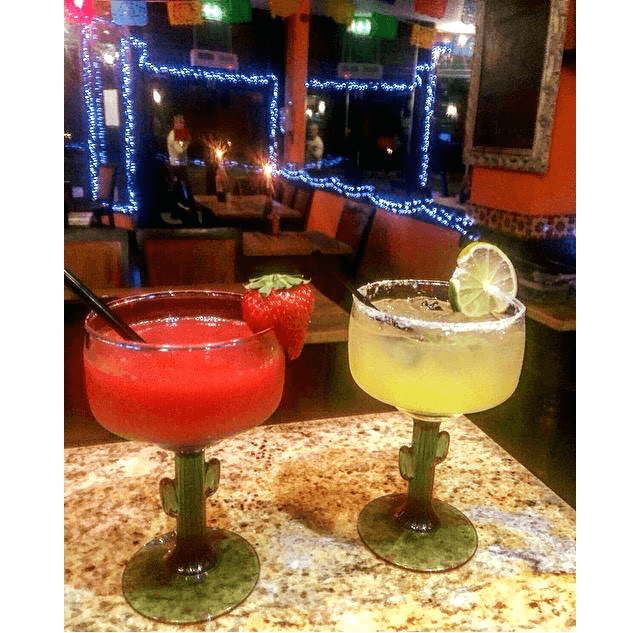 A quality authentic Mexican restaurant in the heart of the action, whether you want a quiet meal or if it's the start, middle or end of a night of patrolling the local bars, this is one to check out for amazing eats.
Spitroast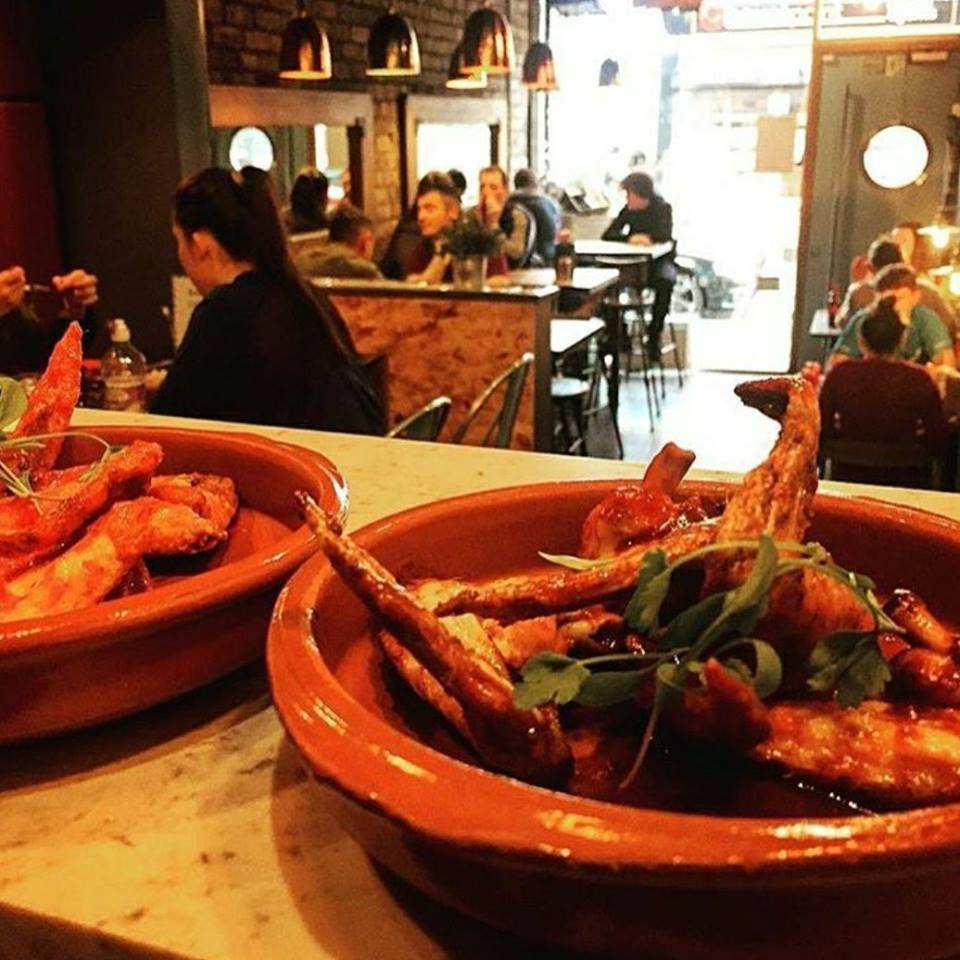 Spitroasted chicken with loads of sides to choose from, it's clean eating that this place is all about. but don't worry it's not hard to overdo it Spitroast. Plus, their chicken wings are incredible.
Naked Lunch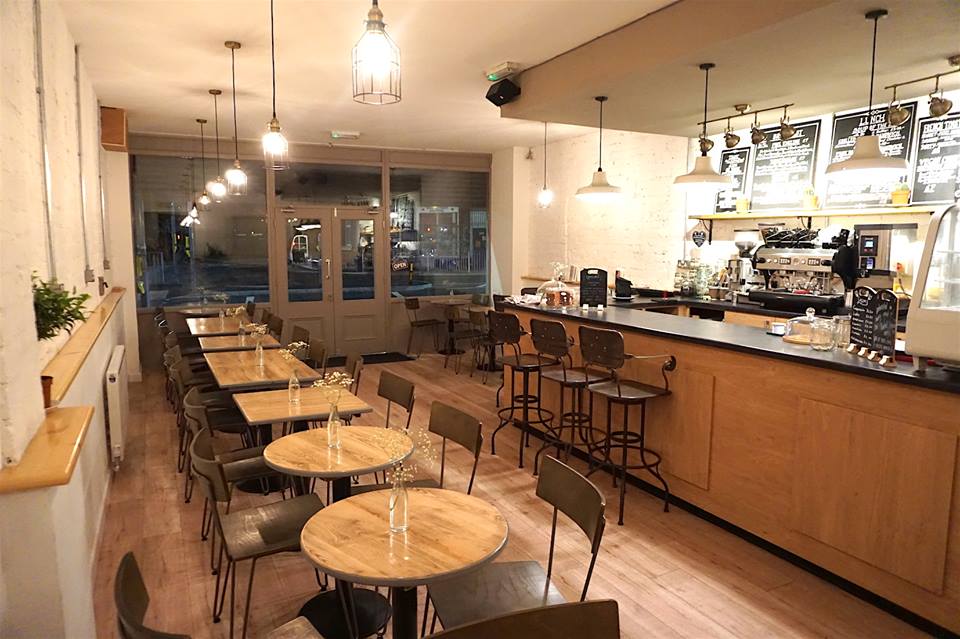 Naked lunch is a co-operative owned cafe, formed in April 2016 after the owner of the previous Cafe Kerouac became ill. It's a popular spot amongst the locals serving breakfast, brunch and lunch. They also host some cool events including art exhibitions, Songwriters Circle (open mic) and bike rides starting and finishing at the cafe.
Belzan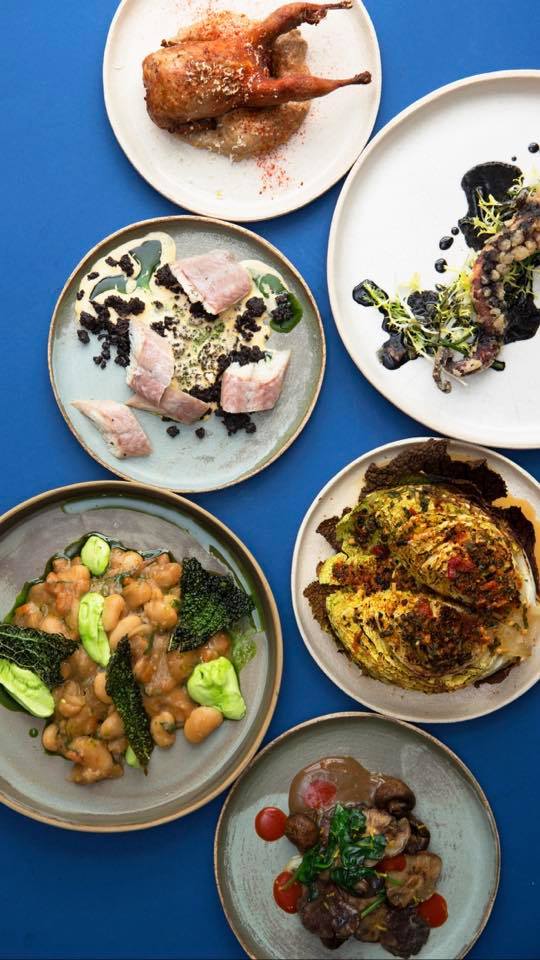 Smithdown now has its first 'neo bistro'! Using local ingredients where they feel it makes sense, they create dishes fitting to the changing seasons and they have already gained themselves a solid reputation in the area. This one is a must try!
Little Furnace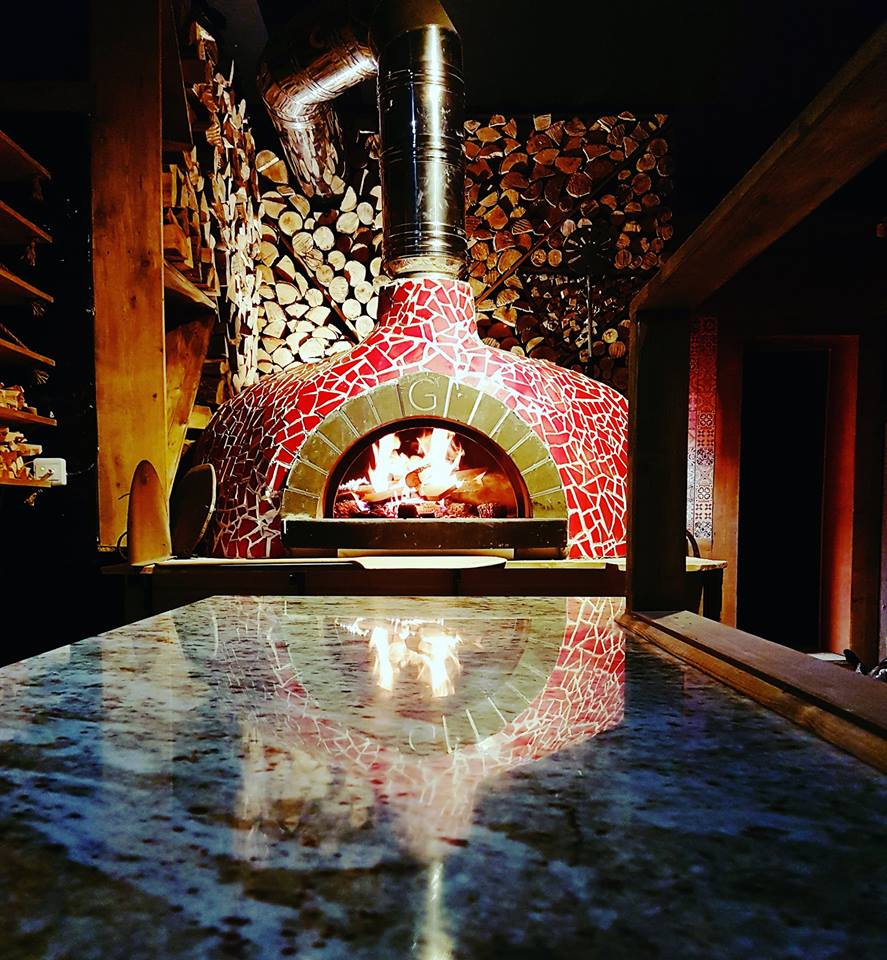 Wood fired pizzas that you may recognise from their residency in the Baltic Market, if like us, you love pizza then this place is an absolute winner.
The Secret Place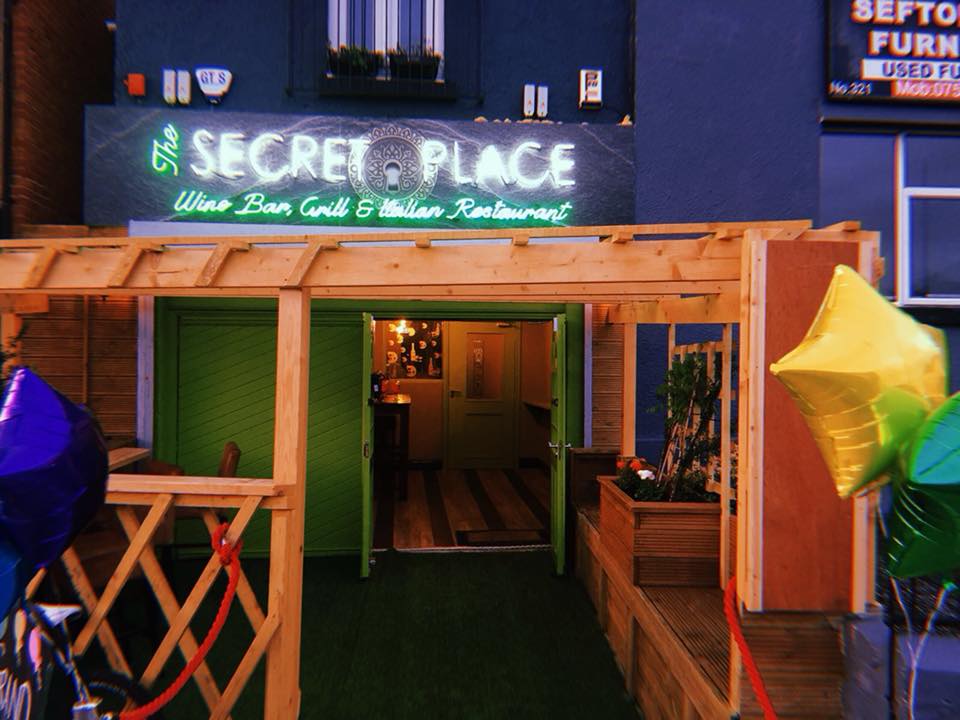 Another relatively new offering to Smithdown is the brilliant The Secret Place. This bar and restaurant is perfect for if you fancy a few drinks (with a seperate bar area) or if you are looking for some amazing Italian food. Another fantastic addition.