With just a few weeks to go until the annual free Smithdown Road festival, there is no doubting that the program of events has grown considerably this year – and that festival goers are in for a brilliant weekend of music, art, food and dance.
Perhaps the biggest news of all is that due to the overwhelming popularity of last year's festival, there will be a huge outdoor area on the Saturday and Sunday to be held on Wavertree Playground – aka The Mystery. The Mystery area will feature two massive circus big tops, a dedicated children's area, plus a great big art, craft and food market.
This year the wonderful folk at Marmalade Skies, a brilliant child friendly café on Allerton Road, will be curating a dedicated kids area at The Mystery – Saturday and Sunday from 11.30am – close.
There will be a huge program of events, including craft workshops, face painting, balloon models, bubbles, story time, fun french lessons, gingerbread men and cookie decorating, fun science, Usborne books and loads more. Wow. Don't miss their Teddy Bears Picnic on Sunday – with songs, stories, colouring, themed picnic bags, and pass the parcel! Your kids are going to love it, and you probably will too!
There will also be a free pro-wrestling show from Infinite Promotions on Saturday 29th April at The Kris Ealey Stage at the Mystery! Running from 11.30am-1.30pm expect a lot of fast action, high impact stunts.
Highlights Include: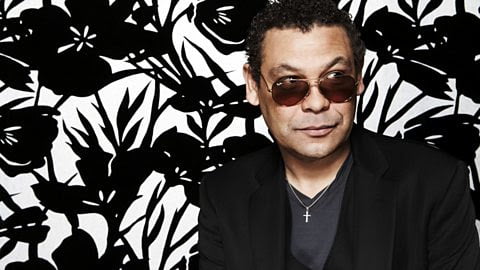 THE CRAIG CHARLES FUNK & SOUL CLUB
SUNDAY NIGHT – KRIS EALEY STAGE HEADLINER @ THE MYSTERY – 7PM
The BBC 6 Music DJ will be bringing his Trunk Of Funk to the Mystery, for a very special two hour set in the Kris Ealey big top. The artist formerly known as Lister has been entertaining smegheads around the UK for several years now, with his wide and varied collection of classic and contemporary funk and soul records. Absolutely not to be missed!
SPACE
SATURDAY NIGHT – KRIS EALEY STAGE HEADLINER @ THE MYSTERY – 7PM
With an army of fans spanning two decades, 90's comeback kings Space will be playing through their impressive discography of catchy hits including Female Of The Species, Neighbourhood, Me and You Vs The World, Avenging Angels and The Ballad Of Tom Jones as well as tunes from their newest album Give Me Your Future.
NATALIE MCCOOL
SATURDAY NIGHT – GET INTO THIS STAGE @ THE MYSTERY – 5PM
Another local success story! Natalie McCool is an beautifully ethereal singer songwriter that combines pitch perfect vocals with a creepy and enchanting acoustic melody. Having shot to the public eye after winning a national songwriting competition judged by Coldplay's Chris Martin, it's easy to see why she keeps getting the plaudits she does.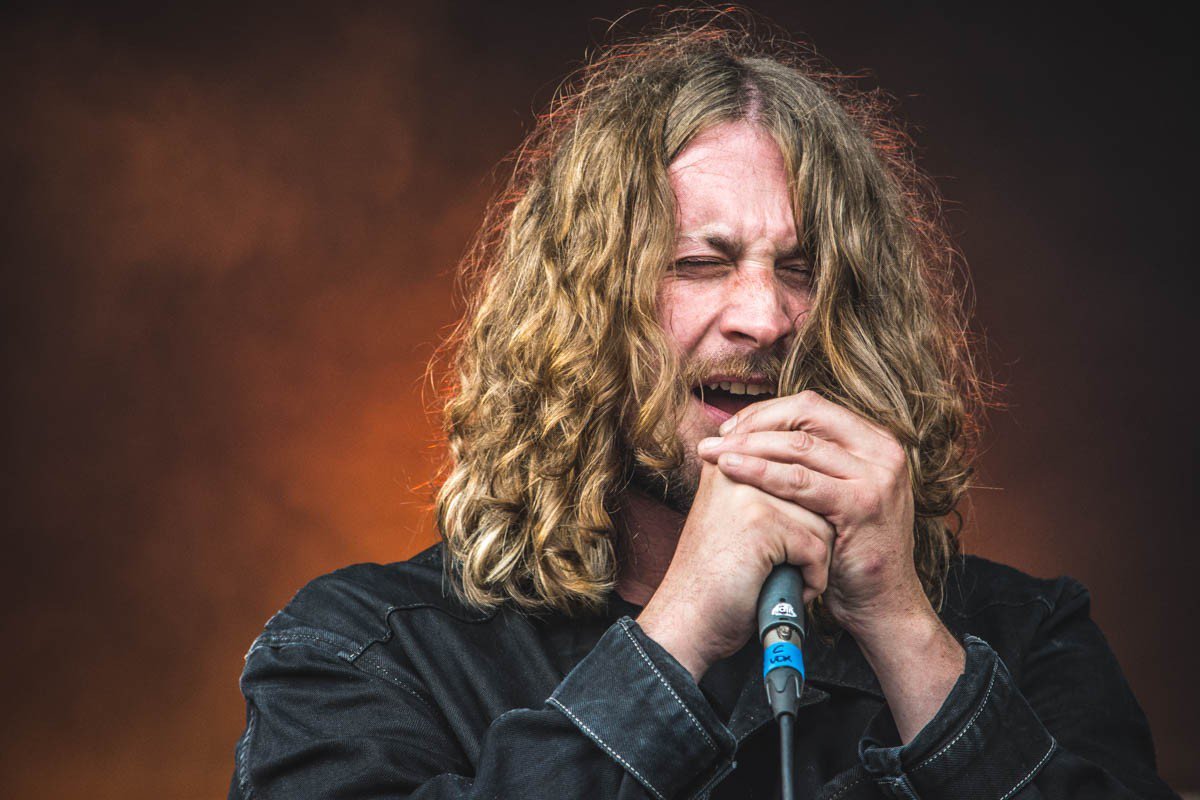 DAVE MCCABE WITH IAN SKELLY
SATURDAY NIGHT – KRIS EALEY STAGE @ THE MYSTERY – 6PM
When we announced that the main stage at Smithdown Road Festival would be renamed after local musician Kris Ealey, who sadly passed away last May, The Zutons frontman Dave McCabe did not hesitate to agree to play. As long standing friends and bandmates, Ealey and McCabe played together in scouse legends Tramp Attack and jammed together on many, many a hazy fun night at the infamous Bandwagon.
BEANS ON TOAST
SATURDAY NIGHT – CRAFT TAPROOM HEADLINER – 10PM
Back for a second year, Mr On Toast played a riotous set at the church stage here in 2016. With people being turned away at the doors due to his overwhelming popularity, the venue became a veritable church of noise as modern day folk singalongs were the order of the day. The politically charged folkster has had an awful lot to rant and rave about since then so you're almost guaranteed a funny, witty and rather grumpy take on Beans' Brexit Britain.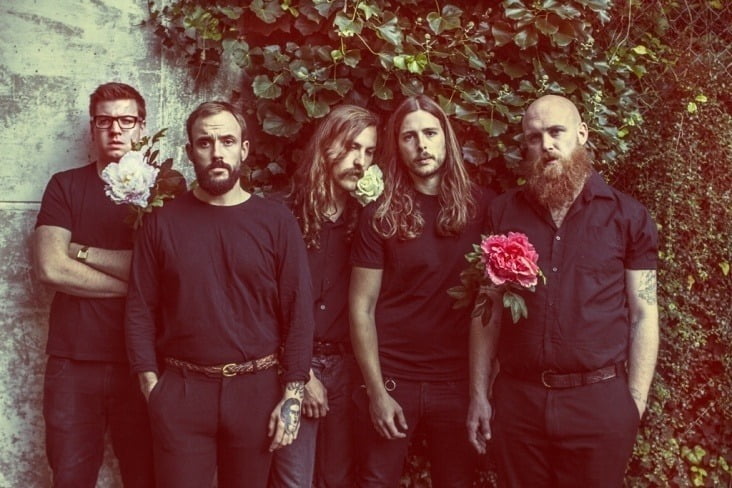 IDLES
MONDAY NIGHT – CRAFT TAPROOM HEADLINER – 9PM
We've been holding our tongues about this one for some time now. After wowing audiences at the legendary SXSW Festival and getting heavy rotation on BBC 6 and Radio One, it is a huge pleasure to welcome post punk rock quintet Idles to Smithdown Road to headline our Punk Holiday Monday at Craft Taproom.
SKELETON KEY PRESENTS
SUNDAY – SECOND STAGE @ THE MYSTERY– 1pm-8pm
Hand-picked by the ever talented Skelly family, Skeleton Key Records have put together an incredible line up on the second stage over at The Mystery on Sun 30thApril. With a headline set from the cult indie hero Edgar Jones and the New Jones, and support from an eclectic mix of the best upcoming bands from around the UK and further afield –Tree Top Flyers, Rituals, Peach Fuzz, Tourists, Mama Tung and Connah A.
Other festival highlights include:
Liverpool Comedy Festival Takeover – Handymans Monday
Pop Up Cinema – Gregson Institute – Films For All The Family
Merseyswing
Theatre at Unitarian Church
The Big Clean
Smithdown Road Festival runs from 29th April to 1st May and is an entirely free non-profit community run festival.
Facebook Event Link – www.facebook.com/events/1884611185100065