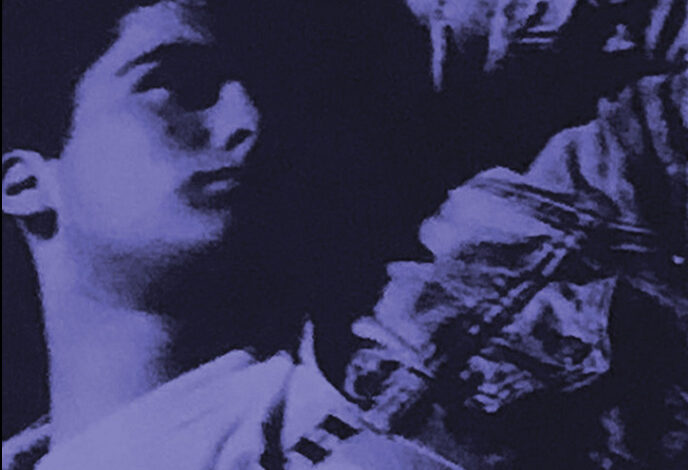 Exuberance is what comes to mind upon reflection of Saturday night's sensational seventh birthday party for Sonic Yootha. Becoming increasingly well renowned as an event that champions inclusivity since it began back in 2015, Sonic Yootha hosts monthly discos at 24 Kitchen Street, in the Baltic Triangle.
It has been heralded in the past as saving Liverpool's gay scene, allowing for a sharp swerve away from the cheesy pop stereotypically associated with a 'queer night'. Co-founders Ian Usher and Shaun Duggan created it for this purpose exactly, to reignite what has potentially been lost over the years.
It is arguably one of the most diverse events in Liverpool, promoted as a safe space for "homos, fauxmos, gender-benders & part-time Brendas". This special seventh birthday event entitled "Seven years of Love, Sweat & Queers" most certainly had the feel of a celebration.
The DJ overcame technical hitches at the beginning of the night to spin some of the best disco classics, alternative 80s from the likes of Blondie and Bowie, whilst also merging in classic gay anthems. Inclusivity went so far as allowing attendees to dance up on the stage alongside drag-queens and other performers.
It was also refreshing to see older generations there, coming together with the youth out of a shared love of the music. The whole evening was a moment in time that nobody wanted to end, epitomised by 4am lights up that were welcomed in by Madonna's 'Like a Prayer' and continued dancing by all that were in there.
Everyone really is welcome at Sonic Yootha, and with their next disco set to take place on 30 July as a celebration of Liverpool's Pride weekend it is most certainly set as another night not to be missed.
Eden Wilkinson