On 10th of May, Seel Street's beloved Salt Dog Slims will be celebrating another year of supplying the steins, brines and good times for the deserving people of Liverpool with yes, you guessed it – a massive birthday party.
In true Slims style, the night will be bursting at the seams with beers, balloons, bar top dancing and a big old birthday cake for all to enjoy – oh and Jäger. Lots of Jäger.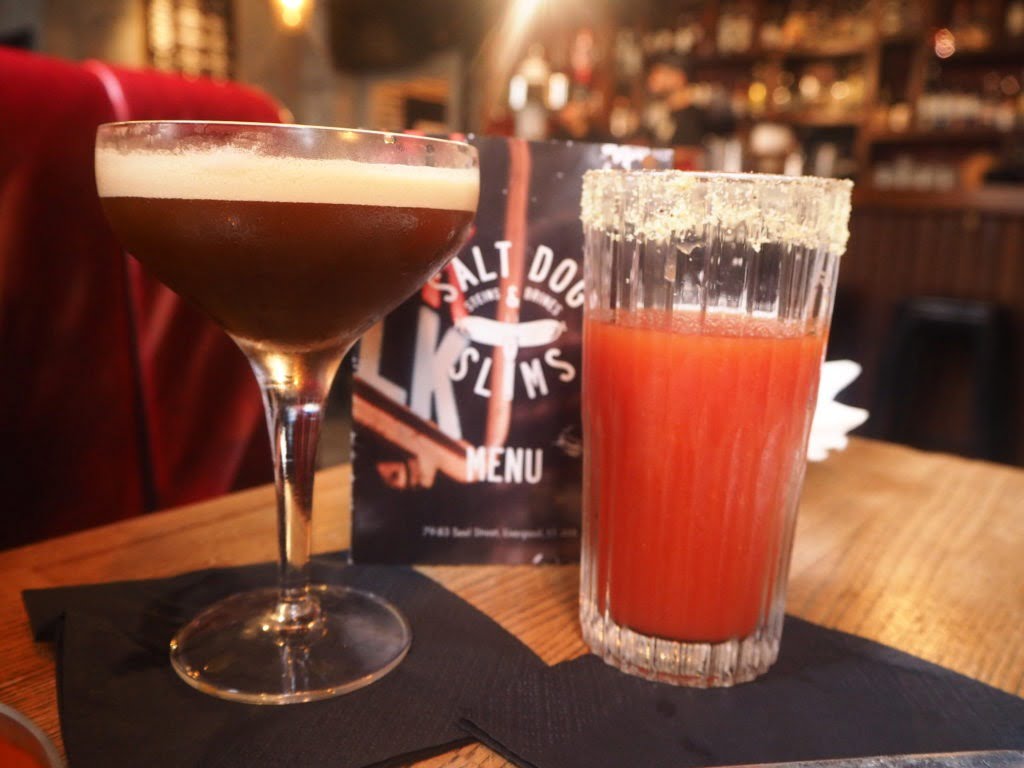 Not one for breaking tradition, the guys at Slims will also be hosting one of their gloriously notorious competitions on the night too – and the prizes are looking pretty special this year. As usual, it's first come first serve, so make sure you get down in plenty of time!
For more information, please check out the Facebook page:
https://www.facebook.com/events/200041794114144/
Doors will open at 5pm on Thursday 10th May – Salt Dog Slims, 79-83 Seel Street, Liverpool L1 4BB.