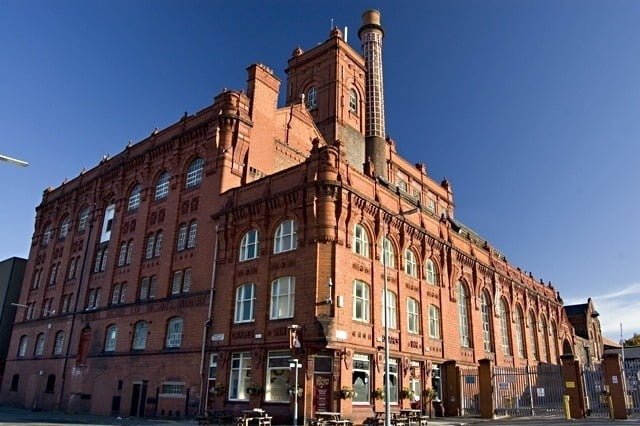 It has been revealed that a huge retro and futuristic gaming arcade will open in Cain's Brewery Village. ArCains arcade will house old original games as well as virtual reality gaming with a dedicated floor of Cain's as part of the ongoing redevelopment of the famous site in the Baltic Triangle.
The team behind the development, Mikhail Hotel & Leisure Group (MHALG) has been praised for the work it has already done to the Cain's site with the opening of Punch Tarmey's.
Mr. Mikhail said: "Our planned £3m investment in the state of the art ArCains is part of our wider £7m plans for the strategic regeneration of Cain's. Situated in the vicinity of Liverpool's dynamic tech world, we believe that ArCains enhances the sector offer with more than 100 jobs being created on the back of our plans.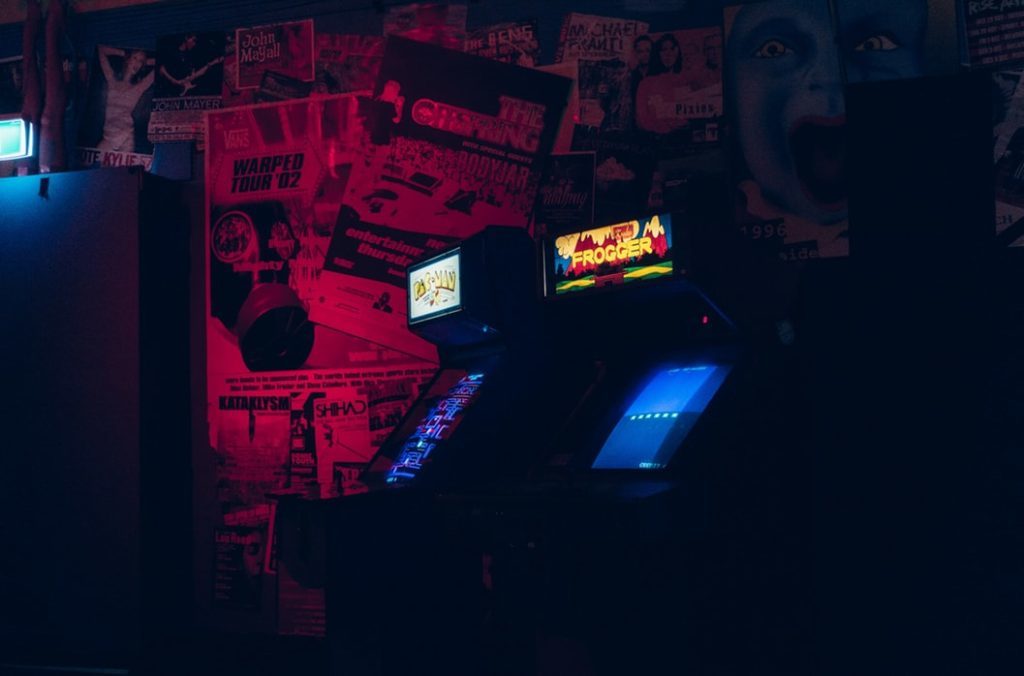 Not only will the stunning arcade development offer the biggest selection of arcade games anywhere in Europe but our partners, alongside many stakeholders in the area, believe ArCains will be a significant addition to the Baltic creative offering that already exists. As one local commentator put it when they heard about our plans, we're literally "transforming an old building lying disused in mounds of dust into one of the area and Liverpool's biggest leisure attractions."
"ArCains' features will also offer the ultimate all-day family experience with expansive pinball areas, retro arcades with a huge selection of games from the 1970's right through to today's 2019 best of collection, a complete floor dedicated to VR, along with pool tables, basketball, shuffle tables and much more. Plus, we believe this is the first experience of its kind in the industry enabling between 10 and 100 people to simultaneously participate as one booking!"
There's a long way to go but we'll keep you updated on all the developments with ArCains.
If you're looking to get your gaming fix in the meantime then go and check out our feature on virtual reality gaming hub VR-Here.