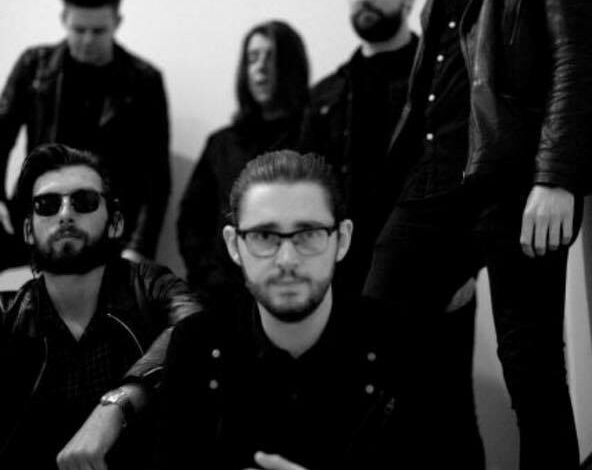 This week is Independent Venue Week across the UK; a week that nods to the hard work and invaluable efforts of the nations independent music venues.  In Liverpool, the first night was headlined by Red Rum Club, at the infamous EBGB'S bar. If you don't know Red Rum Club by now, where have you been? They are a powerful Liverpool sextet with a cool cinematic sound that you are not likely to forget.
Ahead of their headline show, as they took a little break from putting the finishing touches to their upcoming tour plans, I caught up with the boys to talk to them about their new single 'Calexico,' and how they started off…
Here's what happened:
To keep up with Red Rum Club follow them on Instagram @redrumclub, Twitter @redrumclub, Facebook @redrumclubband, and see their tour dates and listen to their addictive tracks on Spotify and Youtube: https://www.youtube.com/user/RedRumClubBand
PLUS – Stay tuned for news from their gig at EBGBS!