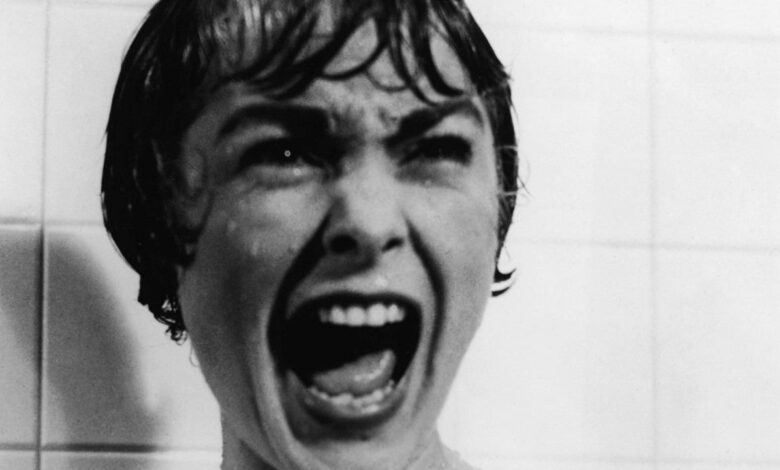 Don't miss the chance to see director Alfred Hitchcock's classic Psycho with a live orchestra.
Fifty years on from its release, this cinematic masterpiece comes alive in a big-screen presentation accompanied by a live performance of Bernard Herrmann's most famous spine-tingling score. The score, and in particular the chilling slasher motif, is critical to the film's power. Hitchcock himself remarked that '33% of the effect of Psycho was due to the music'. One of the greatest thrillers of all time as you've never seen and heard it before, on the eve of Halloween.
Friday 30 October 2015 7:30 pm
Liverpool Philharmonic Hall
Buy Tickets Here.