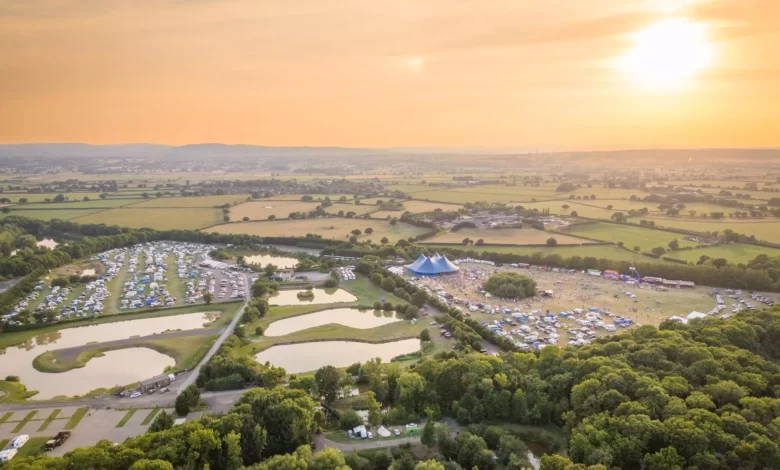 The North West's favourite family-friendly festival, Deva Fest, has announced its comedy headliners for their Deva Laughs Comedy Stage with Liverpool comedian and Hot Water Comedy Club's, Paul Smith performing on Saturday night.
The line-up is an exciting blend of popular names recognisable through the comedy circuit and on our TV screens, as well as a wrath of up-and-coming talent to watch out for in the industry.
Returning for its third year, with a new backdrop at Cholmondeley Castle, the festival is host to an already announced star-studded music line-up, including Will Young, Fleur East, Morcheeba, Starsailor, Five, and Feeder. With the founder expecting the event to be 'bigger and better than ever', the comedy line-up has followed suit.
There has been a total of ten acts announced for the Deva Laughs comedy tent so far with set performances each evening between the hours of 6pm-9pm. Well known stand-up comic and co-host of Get Onto This podcast, Danny McLoughin, will be the host on each day, introducing the acts and performing 'bits' in between.
The Friday line up will see Pheonix Nights', Justin Moorhouse, Xtra Factor and Never Mind the Buzzocks', Matt Richardson, and comedian and actress, Hayley Ellis. On the Saturday it's Hot Water Comedy Club and Joker Tour's, Paul Smith, Live at the Apollo star and as seen on Celeb Coach Trip, Brennan Reece, and rising star, Scott Bennett. The final acts on the Sunday are Man Like Mobeen's, Tez Ilyas, North West Comedian of the Year 2023 winner, Nina Gilligan, and WTB podcast host, Allyson June Smith.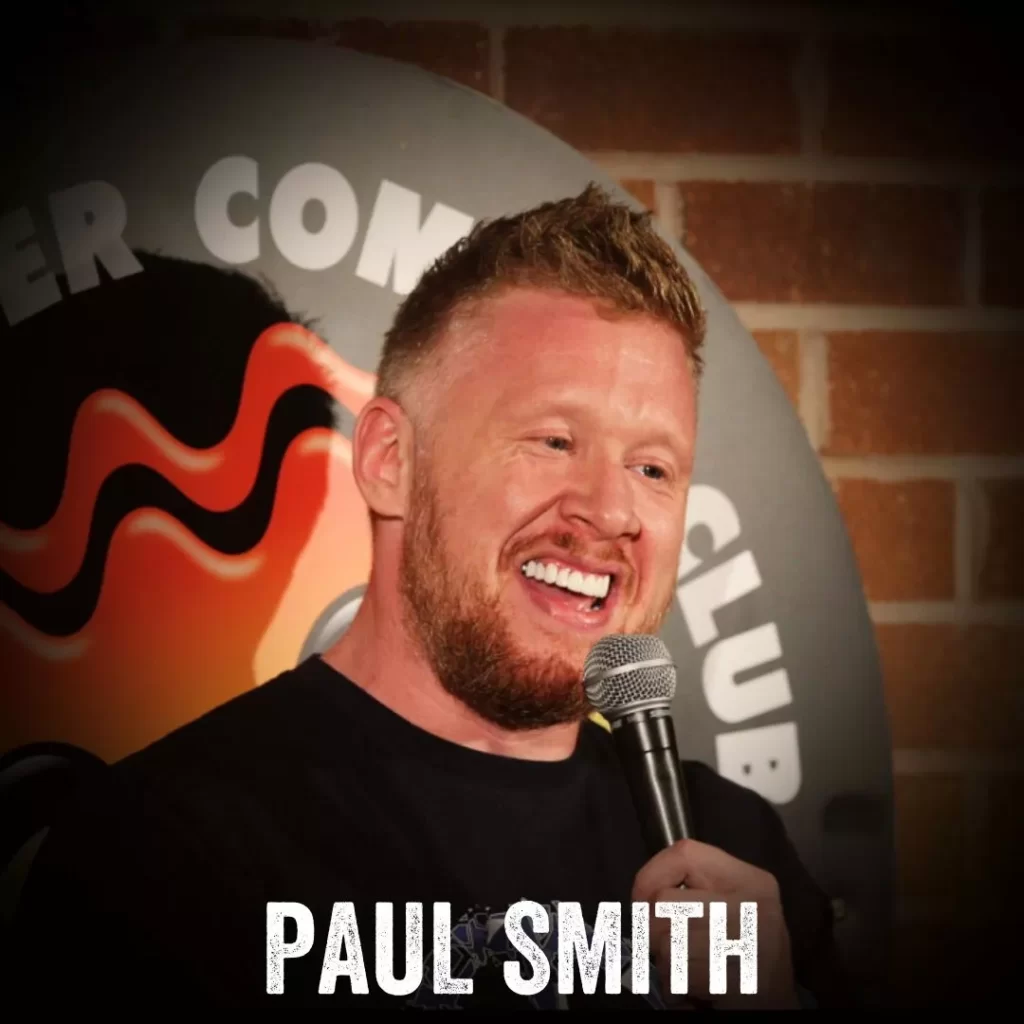 Philip Marston, founder of Deva Fest, said: "We're thrilled to finally reveal our comedy stage line up and it really is a doozy! We wanted to make sure we had a mix of comedians, some with more tongue-and-cheek content, and some who can keep things a bit PG – after all, we are a family-friendly festival.
"It's great to have Danny McLoughlin back to host our Deva Laughs Comedy stage, his sharp wit and material is second to none and we couldn't have hoped for a better MC. We're also delighted we've managed to nab scouse funny man, Paul Smith, and multi-award winning stand-up, Matt Richardson (to name drop a few), and it's all a nod to how we're upping the game at this year's event.
"We can't wait to welcome everyone to our Deva Laughs Comedy stage, the line-up is set to be funnier than ever before. Also, since its rise in popularity, we will be hosting the comedy in a much larger marquee for 2023 to accommodate more guests so it'll be an event not to miss."
As expected, the content of each act will vary from PG to explicit. The festival prides itself on being family-friendly above anything else, so there have been provisions put in place so attendees are aware of what they can expect from each comedian.
There will be signage outside the comedy tent to advise on the suitability for children and the MC will announce before the start of each act, giving the audience time to leave if needed.
Entrance to the comedy club is included in the ticket price and performances will take place every night between 6pm-9pm. Each act will perform for 15-20 minutes.
There will be more announcements to fill the line-up in the coming weeks.
This year's Deva Fest will provide a range of family-friendly entertainment, including a free-to-use fairground, live performers, a circus tent, Deva Laughs comedy tent, on-site water sports and a range of hand-picked street food stalls.
Ticketholders will be able to access shuttle buses from nearby cities running all weekend, as well as return weekend coach transfers from Manchester, Liverpool, Warrington, Wallasey and Crewe, in partnership with Tuned in Travel.
Free on-site parking is offered all weekend for those travelling to the venue by car.
Deva Fest will run from 11 – 13 August, day tickets are on sale with the option to purchase weekend camping and glamping tickets.
For further information and to view the full line up, visit https://devafest.co.uk