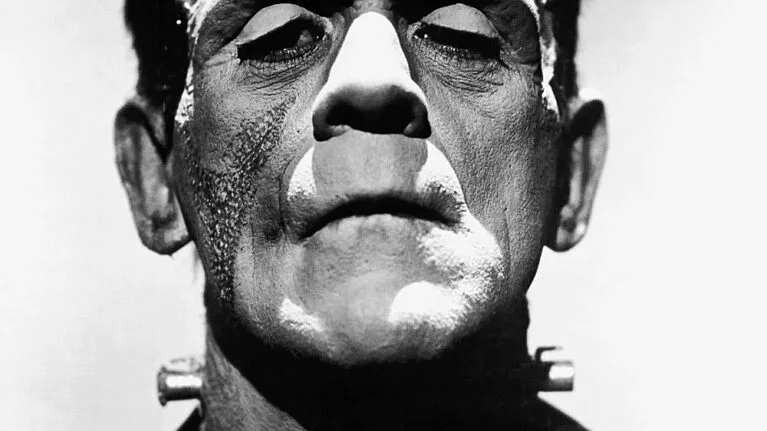 On Saturday 29 October The Tung Auditorium, Liverpool's newest state-of-the-art concert hall hosted Northern Film Orchestra's live score of the 1931 Frankenstein film. We can't think of a much better way to experience this classic horror film that with an accompanying live orchestra.
The whole experience from beginning to end was captivating, with the live score bringing the film to life. Conductor, Melvin Tay, did an incredible job of commanding the orchestra through Michael Shapiro's composition.
The Tung Auditorium itself is an impressive venue, with impeccable sound quality. The auditorium manages to feel spacious but intimate at the same time. It felt like the perfect setting for watching this enthralling film and live performance. As the film went on, the score really captures the emotions of the characters well, such as when Frankenstein the monster comes to life it feels like the score reaches a climax to match the panic and uncertainty in the film. Hearing it live only added to these emotions.
The electrifying experience of this show was memorising and horror film fans would be in their element. This iconic film is nearly 100 years old, but with this live orchestra it made it feel modern and exciting.
The Tung Auditorium offers a diverse programme from classical and jazz, to electronica and spoken word, plus much more. Be sure to check out their programme of events via https://thetungauditorium.com/events
Oisín McAvoy