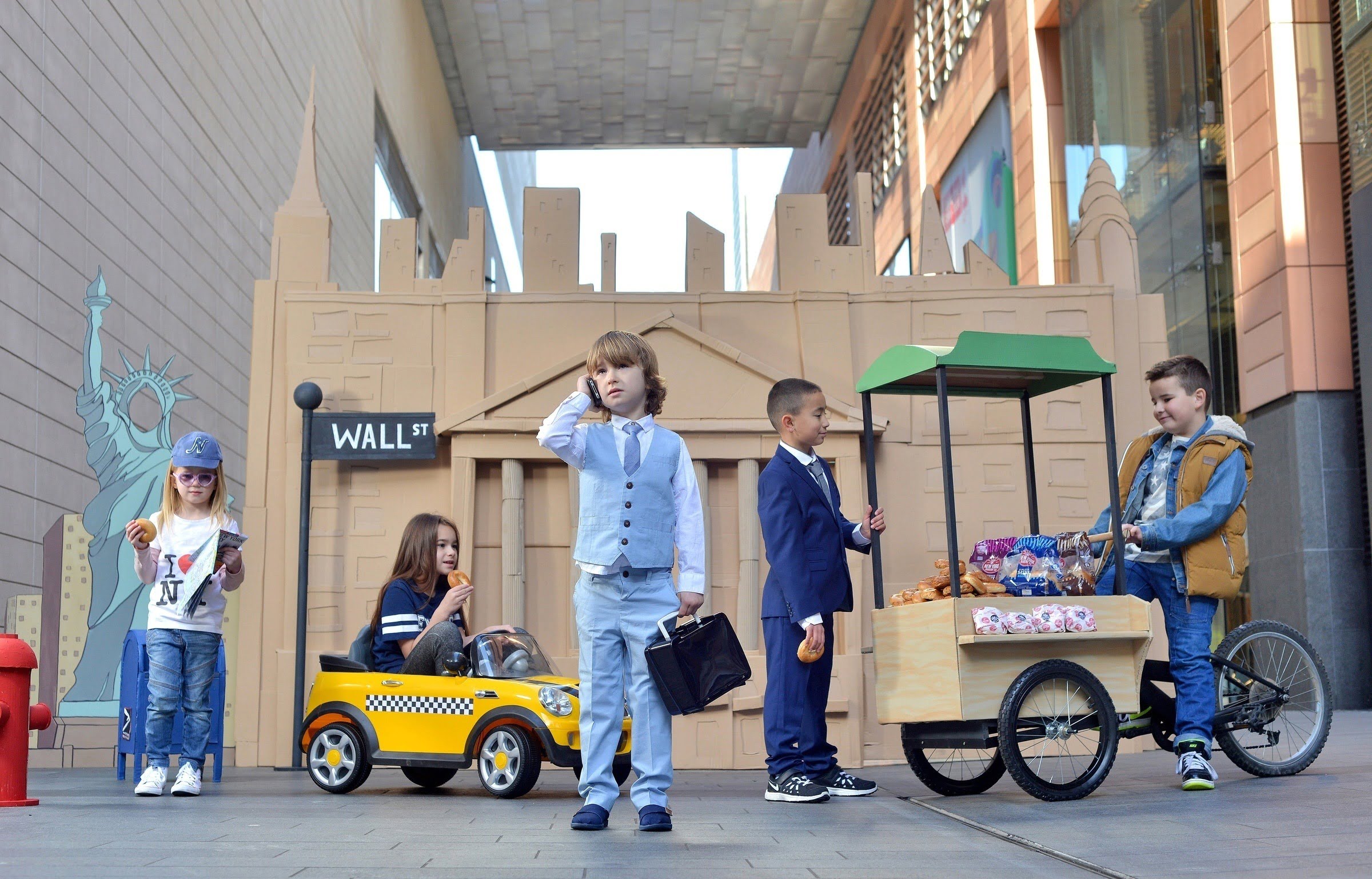 Authentic bagel expert, New York Bakery Co., will be treating hungry passers-by on Liverpool's Wall Street to a true taste of New York – giving away thousands of its delicious new Mini Bagels on Wednesday 16th April from 10.00am – 4.00pm
Soak up the sights and sounds of New York City as New York Bakery Co. brings Liverpool a real flavour of the Big Apple. Featuring iconic landmarks, bagel stalls and so much more, this will be a multi-sensory experience the whole family will enjoy.
The new range of Mini Bagels available in Plain, Cinnamon & Raisin and Duo, will be filled with a variety of classic sweet and savoury New York combos. Try the iconic pastrami and gherkin, traditional cheese, ham and American mustard or keep it sweet and simple with peanut butter and jelly. It's up to you!
Wall Street is located by Liverpool One and will be open from 10.00am to 4.00pm on Wednesday 16th April. For more details about New York Bakery Co. bagels visit: www.newyorkbakery.co.uk.