Liverpool Noise & Out of Context promotions are teaming up for a new monthly music night at The Jacaranda.
Gritty Shaker will bring together some amazing bands and artists to an intimate venue, packed with a rich musical history.
The aim of this brand new club night is to provide music fans with a unique opportunity to catch rising stars in the intimacy of The Jacaranda basement before the acts go on to play much larger venues that their music pedigree would warrant.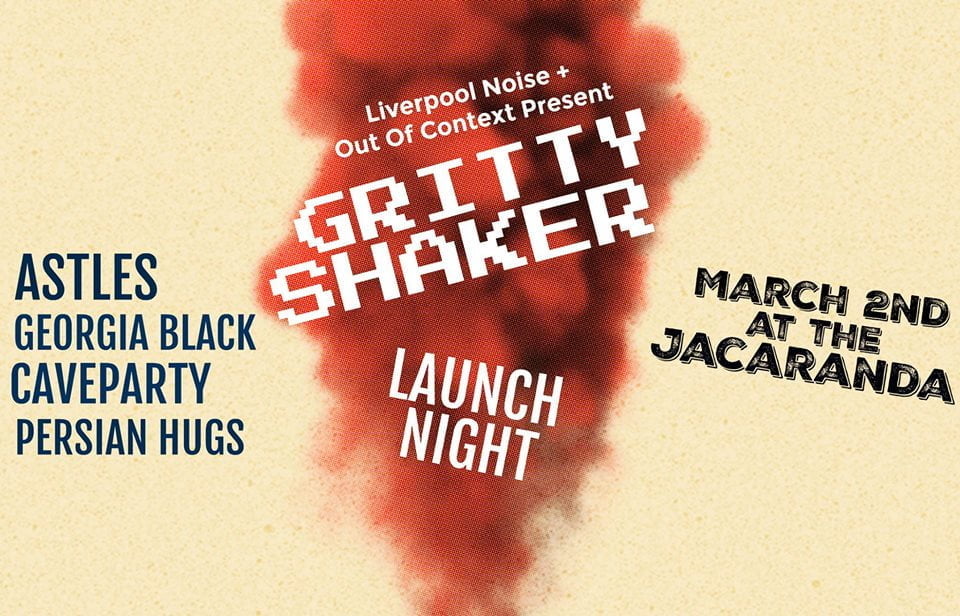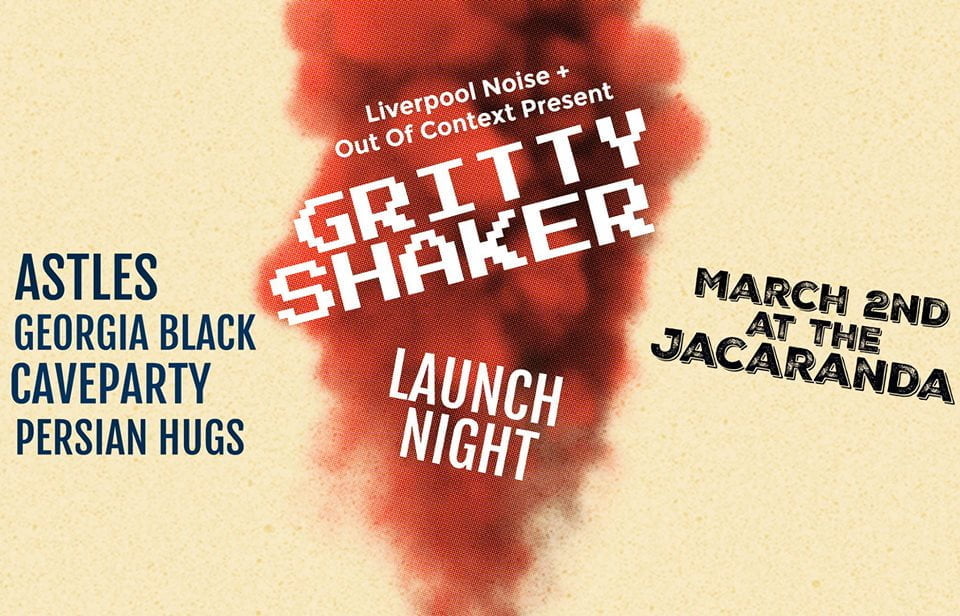 The launch night on Friday 2nd March will see singer-songwriter Astles headline along with performances from Georgia Black, CaveParty and Persian Hugs.
19 year old singer-songwriter Daniel Astles' music career is blossoming after being named the Merseyrail Soundstation Winner in 2016 and becoming a Liverpool International Music Festival Academy Graduate in the same year. Gaining comparisons to artists such as Jeff Buckley, John Martyn and Ben Howard whilst gigging relentlessly across the country has strengthened his rising star status.
Support on the night will have muso's chopping at the bit with a live performance from Georgia Black, a singer-songwriter who has been developing her own very personal sound imbued with the old blues, soul and jazz influences she grew up with, collaborating with numerous top drawer producers including Guy Chambers.
The line up also includes CaveParty who have been making waves on the Liverpool scene of late with, in their own words, "colliding the worlds of synth pop and riff rock with occasional falsetto hooks bursting out of a tidal wave of sound".
On a night that promises some new musical discoveries, Persian Hugs will be playing their first gig of 2018 after a string of successful dates at the end of 2017.
You can catch all four acts on Friday 2nd March for just £4, making it just £1 for each of these incredible artists. Don't wait grab your tickets now!
Advance discounted tickets are £4 and available from Skiddle here.