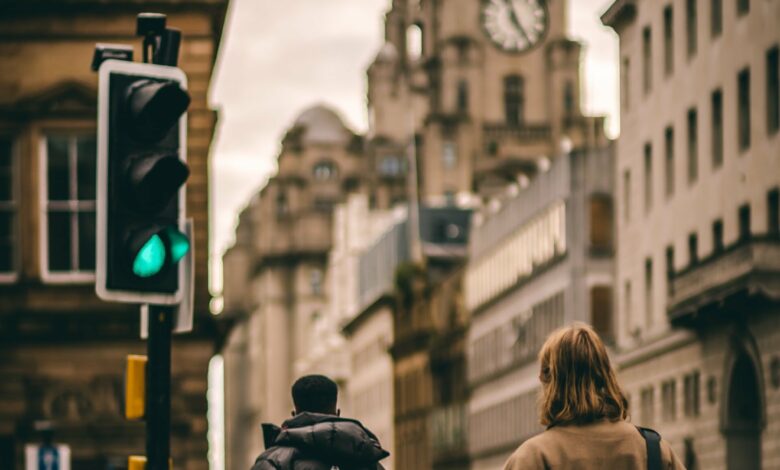 The hustle and bustle of city life is one to be admired by many. However, like most cities, it can cost a pretty penny to live in the centre of Liverpool. Affordable living is possible, but it requires a lot of thought and organisation. 
Today, we will be sharing with you our top tips for affordable city living. Learn how to save those pennies without compromising on the fun.
Buy Your Essentials from the Supermarket
If there is one thing the city centre is full of its corner shops, but don't be tempted to buy your essentials from here. Sure, it's easier to nip down to the local corner shop for your bread and milk but typically individual products can cost you as much as 40% more than the equivalent supermarket price. If you don't have a car, it can be difficult to drive further out of the city to a big supermarket. However, online shopping can certainly come to the rescue. It is well worth ditching the corner shop for your local supermarket. After all, the aim here is to live more affordably.
Make Lunch at Home
Liverpool is a city full of fantastic eateries. You name a cuisine and we've got it. It can be easy to get drawn into the many cafes and restaurants dotted around the city but when it comes to eating out at lunch, try to keep it to a minimum. Even those £3 Tesco meal deals will start to add up over time and before you know it, you're way over budget, and you'll be wishing pay day was that little bit closer. It's best to stick to those homemade lunches instead. 
Look For Ways to Reduce Your Bills
Never settle for the providers that you have. There are always ways to cut costs on your electric bill, phone bill and even gas bill. Every now and again it can help to investigate new deals to see if you can scrape some money off your bill. Even a £4 saving a month will add up over the space of a year so every penny counts. 
To help lower your gas bills try switching to a new boiler. Switching to an energy-efficient boiler could save you hundreds of pounds off your bill each year. With the help of Boiler Central, you can even order your new boiler online and they will deliver and install it for you. Ideal if you live in the city centre and don't have access to a car. Boiler Central can handle it for you and before you know it your monthly bills will start to decrease. 
Get Loyalty Cards
If you've never delved into the world of loyalty cards, then now could be the time to start. With so many fantastic shops, bars and eateries in Liverpool the opportunity to sign up for loyalty cards is huge. Signing up to loyalty schemes is great because often you can get discount codes, money off products and even sometimes free products. 
They are a great way to save some money and the perks you can gain are a no brainer. Most loyalty schemes are free to sign up to, just ask in your favourite shops if they have one. The chances are they will say yes! There are plenty of loyalty card schemes in Liverpool, all you have to do is a quick online search to find them. 
Learn To Say "No"
Ok, so this one can be difficult for those of us who love to revel in the cities party life. But, sometimes, you've got to learn to say no. Liverpool is a city that is always thriving, and the chances are no matter what day of the week it is, you will find somewhere that's buzzing with people. However, if you want to live affordably you've got to get used to saying no to plans. Soon, those night outs and evening meals at your favourite restaurant will add up.
If you are someone who loves to get out and socialise then try to research the restaurants in the city. A lot of restaurants will have a two for one deal on certain days of the week or even a set menu which is likely to be more affordable. If you like to get out and have a drink, then look for bars which have a happy hour. If you are mindful about where you eat and drink you are sure to save yourself some money in the long run. 
Summary
Liverpool is a lively city and if you're moving here then you'll never be short on things to do. It is possible to live affordably, even if you just follow our handy tips above. Be smart with your savings but most importantly don't forget to have fun and enjoy everything this wonderful city has to offer.