We Love Life is a series of 7 photo interviews based around the issues of mental health in musicians. The event is brought to you by The Mind Map, a Liverpool based mental health enterprise and by Newcastle based photographer, Darina Mohammed.
Launching at Liverpool Sound City and continuing through mental health awareness week, the show uncovers the different ways musicians stay mentally well.
Photographed in Liverpool and Newcastle, the exhibition, held at Constellations, features beautifully saturated film portraits of musicians; Sam Fender, TV ME, Seatbelts, Beija Flo, KingFast, Fuss and HAARM.
The Mind Map launched earlier this year after conversations about mental health in football with Everton's Leighton Baines.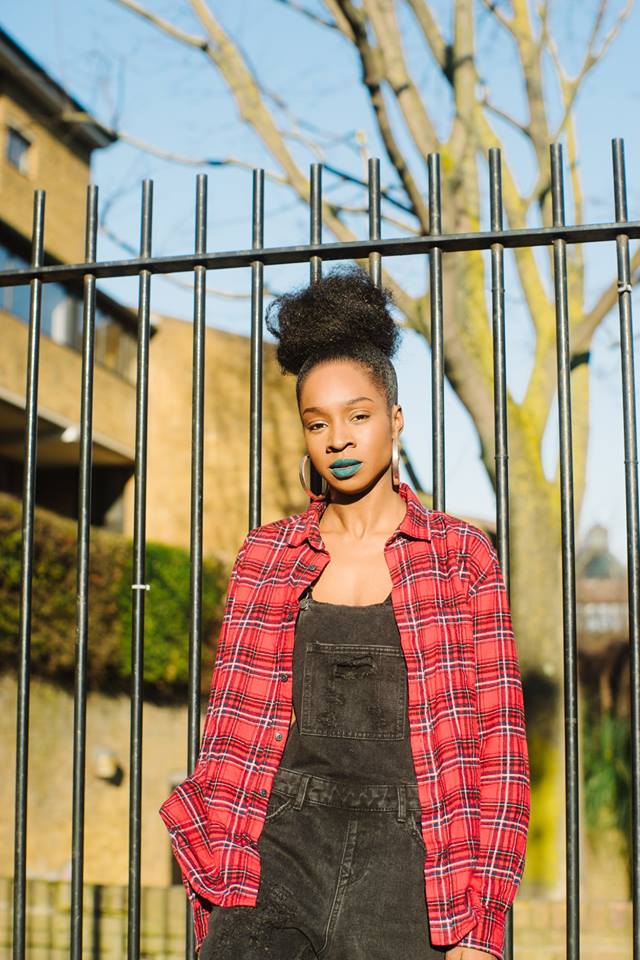 Their website includes articles, videos, mindfulness, exercise and nutrition resources, plus signposting to mental health services.
The Mind Map are also working on a research project with Liverpool John Moores University into the perceptions and experiences of non-clinical mental health support currently available for UK students.
The Mind Map editor Phil Bridges said: "The show helps deliver The Mind Map's wider aims to normalise mental health through journalism, arts, culture and workshops for young people. These interviews illuminate how regardless of where we are on the mental health continuum, everyone has their own ways of dealing with life's stresses."
Read the interview on www.themindmap.co.uk
The exhibition runs from 5th – 22nd May at Constellations, Baltic Triangle.