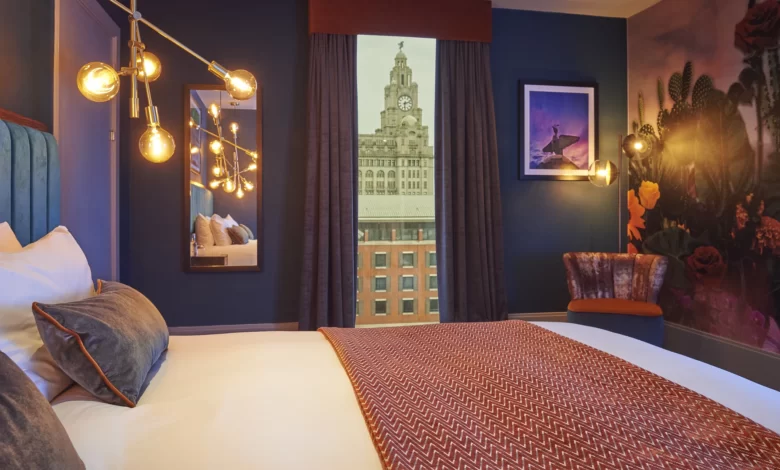 Following an upgrade to its 130 stylish bedrooms in 2018, the 4-star boutique Malmaison Liverpool has unveiled its new-look Signature Suites, available to book now.
Located steps from Princes Dock in the heart of Liverpool's coolest waterfront district, Malmaison Liverpool's new 'Bella' and 'Bertie' Signature Suites connect its premier accommodation offering to the heritage and lore of Liverpool itself.
The Signature Suites are named for and pay homage to the contrasting personalities of Liverpool's famed Liver Birds. Standing 18ft tall, these copper-plated birds are known to hold a special significance for sailors and their families and have captured the imaginations of locals and visitors to the city for over 9 centuries!
Legend has it that if the two birds ever faced each other the city of Liverpool would fall. So while both suites will offer a view of the famous Royal Liver Building, with its Liver Bird motifs in sight, they are positioned (for the superstitious) with outlooks that uphold the prosperity and longevity of this iconic northern city.
Both Signature Suites are decorated in luxurious green and blue tones and textures and have been newly outfitted with comfortable furniture made for lounging. Artwork featured across both Signature Suites showcases talented Liverpool artists with themes inspired by the local area.
Guests will enjoy impressive panoramic views over the Royal Liver Building, the Mersey and the city's waterfront from both Suites. Signature Suite facilities include a super-king size bed, a lounge area and a newly fitted en-suite with bath and walk-in monsoon shower.
Want a sneak peek at our new and exclusive places to nest? Then look no further:
The Bella Suite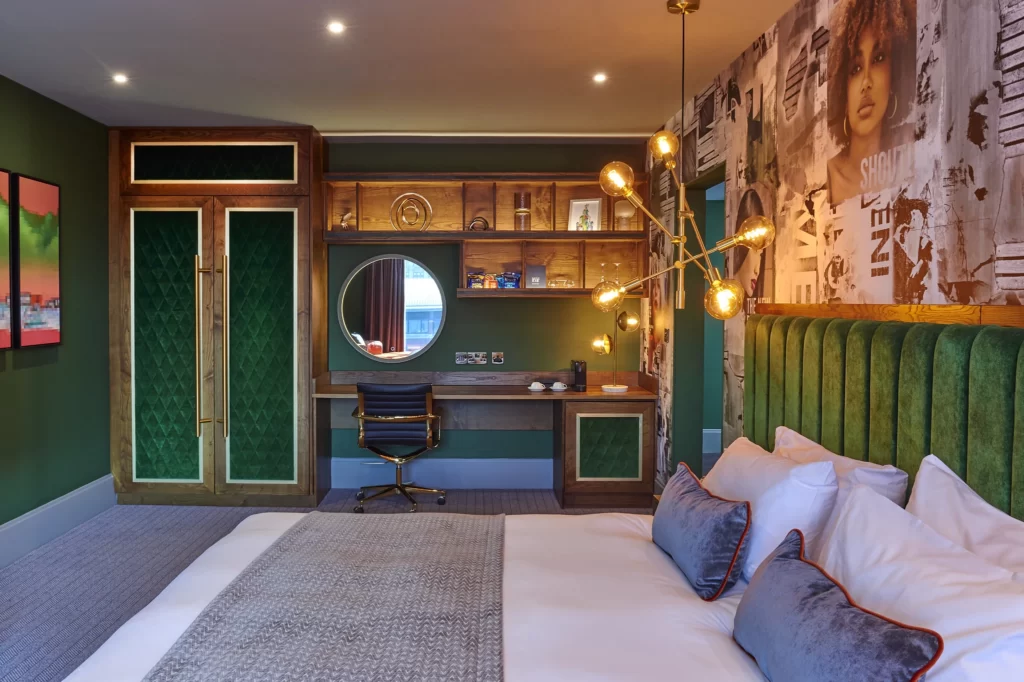 Swoop into land in The Bella Suite, with enviable views out towards the River Mersey and sea beyond. The suite's Liver Bird namesake Bella, facing out towards the sea, is said to keep a watch for the safe return of the city's seamen.
The Bertie Suite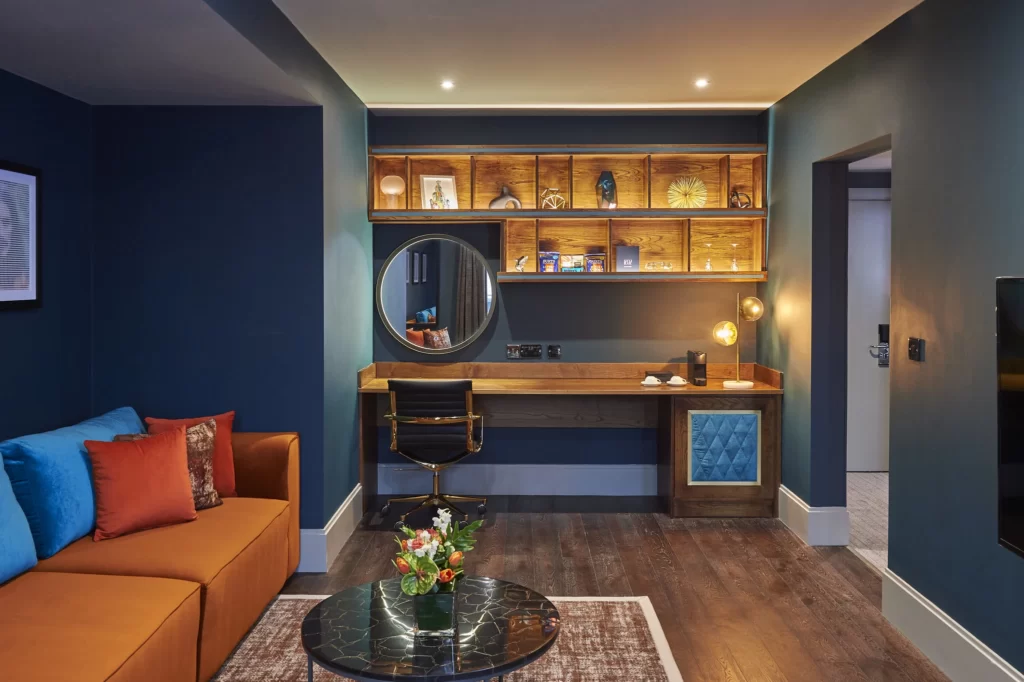 Come and roost in The Bertie Suite, offering a cosmopolitan outlook of vibrant Liverpool itself, with an eagle eye on all the action of the city and the citizens of Liverpool below. The suite's Liver Bird namesake Bertie gazes into the city watching over the families left behind on shore.
Find out more about Malmaison Liverpool's new Signature Suites here.
Exclusive Stay & Dine offers to celebrate the launch of the Suites can be found here.