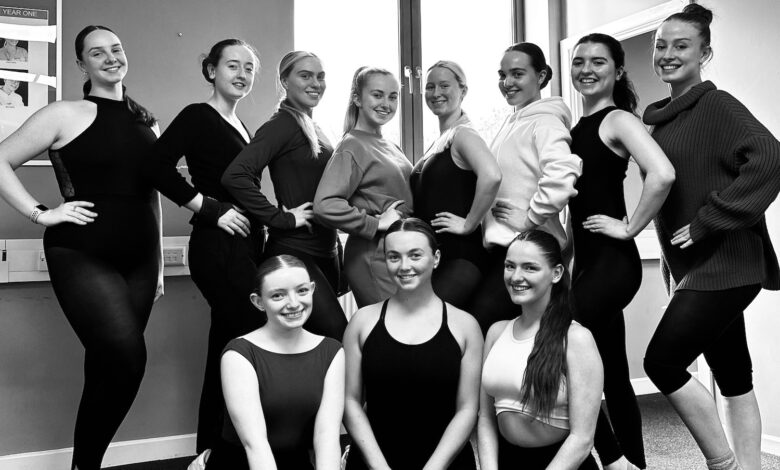 Talented students from Liverpool Theatre School are set to take over The Hope Street Theatre this week as an all female cast of Third Year students put on an incredible production of Lord of the Flies from 15-16 November.   
Based on the classic novel by William Golding, the play tells the story of a group of young boys who find themselves stranded on a desert island following a plane crash. As the boys fall into a state of misbehaviour, the plot explores the tension between rational and emotional reactions as well as conflicting human impulses towards civilisation and the desire for power.
Speaking on the production, Maxine Ellis, Principal at Liverpool Theatre School, said: "Lord of the Flies is a classic tale of survival and immorality, which calls for real depth of skill in order to do the characters justice and our Third Year students are ready to rise to the challenge.
"Exploring the fundamentals of human nature, the story really has stood the test of time since the 1954 novel was first published and we're looking forward to bringing a contemporary twist to the production as our entirely female cast takes to the stage at the Hope Street Theatre. I would encourage anyone with a passion for theatre to join us for what promises to be a thrilling performance." 
Liverpool Theatre School, which accepts only the most talented students on its elite training programmes in dance, musical theatre and acting, boasts a long list of success stories with graduates currently appearing in hit shows such as SIX the Musical, Frozen the Musical, Blood Brothers and Wicked.
The specialist stage school, which is rated outstanding in all areas by Ofsted, provides a range of professional training courses, designed to give young people the skills they need to pursue professional careers in the performing arts industry.
Liverpool Theatre School also provides a number of fully-funded places and bursaries including the DaDAs (Dance and Drama Awards), which aim to improve professional training opportunities for all talented performers, regardless of their financial circumstances. Find out more about Liverpool Theatre School at liverpoolcentralstudios.com. 
Tickets for Liverpool Theatre School's production of Lord of the Flies are available now at £13 from bookwhen.com.