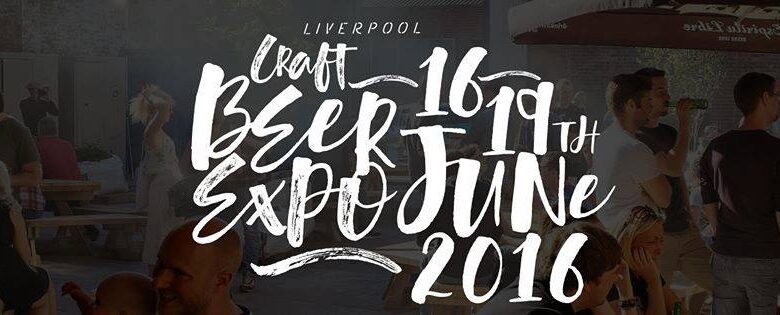 The Liverpool Craft Beer Expo returns for it's fourth year this June and is expected to bring craft beer enthusiasts together for a three day extravaganza.
A modern craft beer festival, The Liverpool Craft Beer Expo will feature a new breed of ground-breaking and innovative breweries from the UK, Europe and beyond.
With over 300 beers, on both keg and cask and spread across 10+ bars and 100+ beer taps.  We will be inviting our favourite brewers to host their own bars, and serve their own beers.
An incredible selection of beer, an outstanding food menu and specially curated live-music programme.
Liverpool Craft Beer Co are heading back to last year's venue – Constellations, a beautiful outdoor (and indoor) arts, music and culture space. 
The event will include:
250+ Craft keg beers
50+ Cask ales (served on handpull)
40+ Ciders
Ticket price includes:
Entry to the festival
Festival programme
Branded festival glass
Beer tokens towards your first drink
Ticket Prices Start From As Little As £10.50 & Are Available Here.