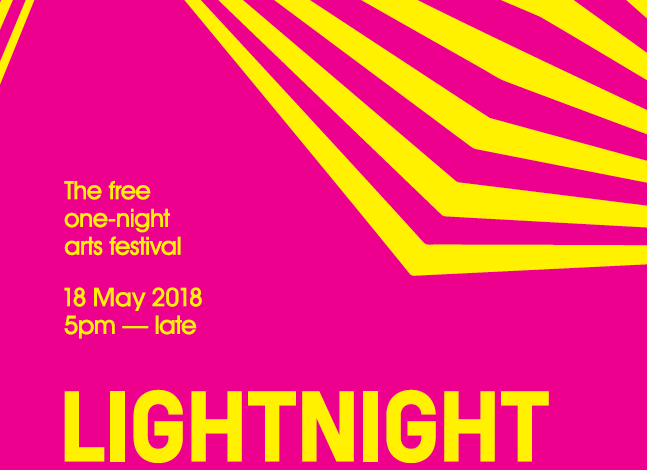 LightNight returns on Friday 18 May 2018, unlocking the doors of Liverpool's best-loved and lesser-known arts, culture and heritage venues late into the night. A culture crawl like no other, visitors of all ages are invited to follow an unforgettable trail of events in celebration of the city's year-round world-class cultural offer.
LightNight showcases the creative lifeblood of Liverpool, presenting new and ambitious artistic commissions amidst a vibrant programme of more than 100 events including everything from concerts, exhibitions, hands-on workshops and dance to street performance, theatre and talks. It's the perfect chance to enjoy the bustling atmosphere and experience the city's cultural offer after-hours with friends and family.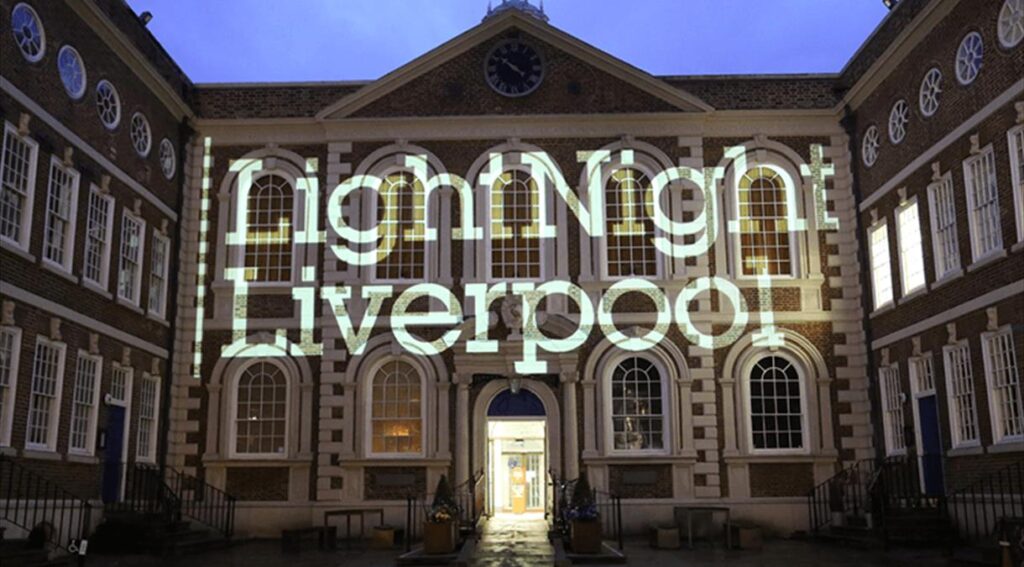 This year's LightNight will question and reflect upon the transformative nature of the self and the world around us. Understood as a significant change in people or place, 'transformation' is happening all around us: visible or invisible, turbulent and political, personal and emotional, for better or for worse.
The full LightNight programme will be announced on 1 May 2018; in the meantime, printed festival guides (and lots of other fun things like bags, badges and tickets to the after party) are available for pre-order over at the festival website.
All proceeds from the sale of guides and merchandise will go towards keeping LightNight free.  For more information visit http://lightnightliverpool.co.uk/