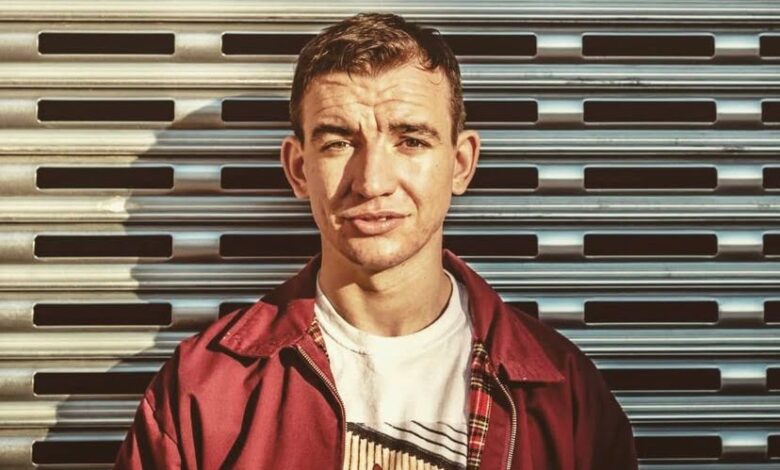 With the latest release from 
Lee Ford
, we've got a brilliant insight into the newest singer/songwriter's special knack for reeling his audiences in with catchy choruses. Following on quickly from his debut
My Best Friend
only back in April, he's rebounded straight back into the thick of it, bringing us
Where It Begins,
 which cuts a path into the anthemic sing-along festival vibes straight away.
Its focus is positivity and life-affirming lyrics that fire up that dopamine to deliver real feel-good music, which we're completely on-board with looking ahead to a Summer full of festivals (hopefully!). His contemporary influences include Sam Fender and Jake Bugg, but it's clear that his music has its own sprinkling of creativity and a clear idea of what Ford wants to convey with his songwriting, even so early into his releases.
It's a promising beginning from the Liverpool local and it looks like support so far has been fantastic, so we're hoping for more releases to keep up momentum and we fully expect to see plenty of festival posters with his name on!
Michael Fell