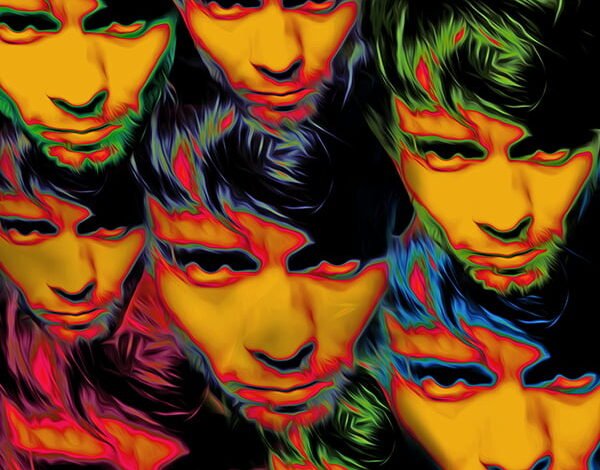 Psychedelic indie rock band KEEF are staying true to their roots with their new single. 
Their music focusses on topics like materialism and the pursuit of happiness. The new single forces the listener to ask the question of what is life really about? With recent global events and the unpredictable future KEEF's music is relatable, especially for those effected by the events. 
For fans of psychedelic music KEEF are a band that should definitely be on your playlists. Pushing the boundaries of popular music with their witty and meaningful lyrics and edgy instrumental. Highlighting the dark humour/sarcasm with lyrics such as 'haven't we all suffered enough?' and 'why would a god create a world like this, when we could live in so much bliss?'. 
Make sure to check out their social platforms; Website, Facebook, Twitter, Instagram
Go and give them a listen here
Jessica Blythe